Corporate Insurance
in the UAE
The most precious assets in your organization are active, loyal staff. Select the appropriate business insurance to keep your employees safe, secure, and productive. We have got your back, allowing you to concentrate on business as usual by covering every employee and protecting your company's property with our company life insurance.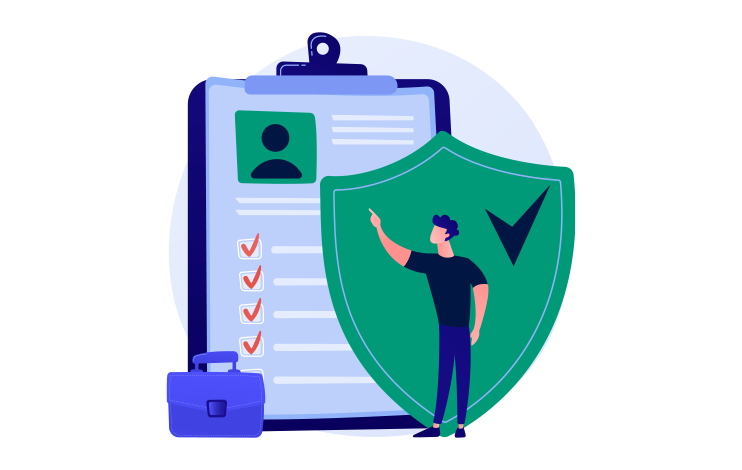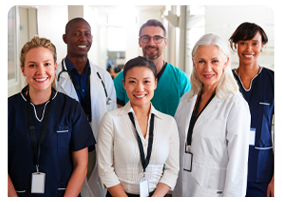 Group Medical Insurance
The wellbeing of your staff, who are the backbone of any business, is essential to its success. with our group medical insurance,  w e will make sure that you and your employees have the appropriate policies that fit the expectations and needs of your group.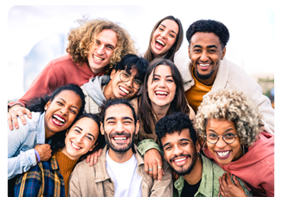 Group Life Insurance
The purpose of group life insurance is to provide protection for a number of people at once. Our company provides a comprehensive package under a single contract, protecting a number of people from unexpected death or accidents/illness.
Group Travel Insurance
Our corporate travel insurance plan protects the travel of your staff when it counts. As long as your group is traveling together, they may be used for traveling with friends, coworkers, and even extended family.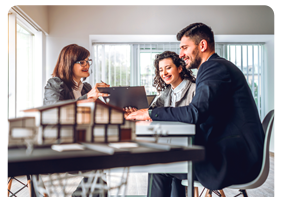 Business Property Insurance
With our business property insurance, you can be confident that we will safeguard you against any damage or loss. Whether it is a flood, a burglary, or a fire, you can be confident that our commercial property insurance coverage will protect your property.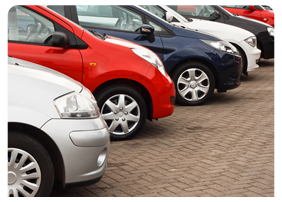 Motor Fleet Insurance
A fleet insurance policy covers the entire fleet of vehicles owned by a company, a partner, or director, making it easy to maintain a single policy. We have customized motor fleet insurance with easy and adaptable options, from Complete to Third Party insurance.
General Accident Insurance
Our general accident corporate insurance plans defend you from every aspect of the financial risk you have to take for a profitable business; whether it is to protect your firm against integrity guarantee or jewelers block.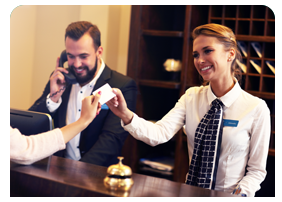 Hotel Comprehensive
"Hotel Comprehensive" is an all-in-one hotel insurance plan including property, interruption of business, fidelity, money, electronics, broken machinery, legal responsibility to other parties, items in transit, a drop in stock prices, and workers' compensation.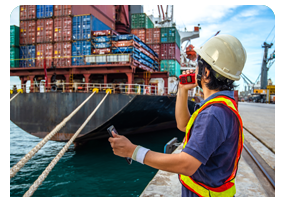 Marine Insurance
From coverage for goods to cover equipment to coverage for the ship's body, we offer a variety of marine insurance solutions that are tailored to the needs of the cruise line, private boat and maritime company.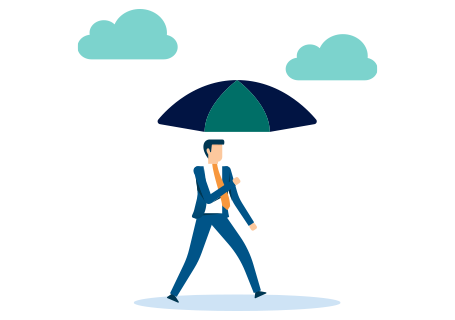 Try our corporate insurance now!
Stop searching and buy our business insurance right away. All you need to do is contact us, and we will take care of the rest! Learn further about our flexible protection and savings choices; as well as how you may alter our Dubai insurance for employees to suit your needs with no problem.
Whatever you need, we have you covered




Business Property
Insurance

General Accident
Insurance

Hotel Comprehensive
Insurance
We have a range of simple, flexible and best-value insurance policies to give your business, and yourself, peace of mind.
Get started with our insurance services
We have solutions to all your insurance queries. Check now!