Document Generator
Create the necessary documents to keep your compliance with our document generator tool. Stay up-to-date with your reports and automate certain process that can be tedious. Increase productivity with our support!
Get full access without credit card.
MAKE IT EASY
We help to simplify
Document Generator Status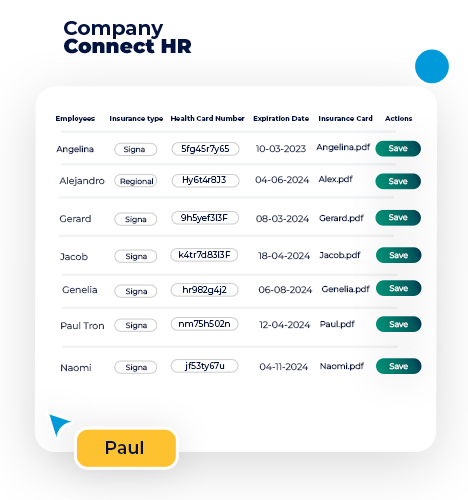 Employee Documents in One Tap
Document generator allows you to access relevant data you need with just a click.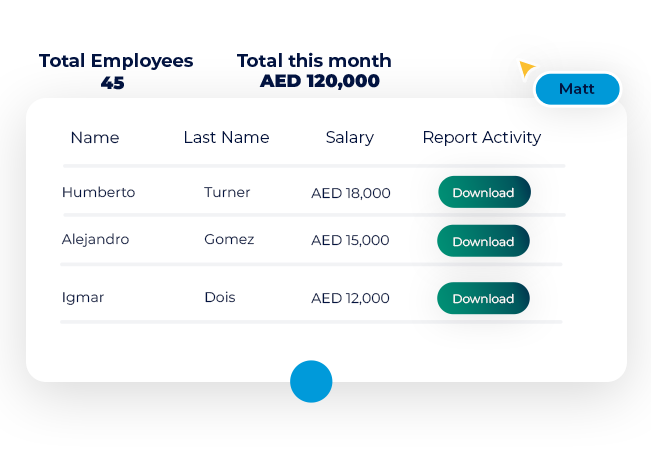 Employee Document Status
Oversee the status of the documents that matter to your staff. Consequently, do not miss out on any important request or renewal.
Companies can automate their HR procedures, provide employees with up-to-date information, and make smarter business decisions.
Our software aids different industries in enhancing the employee experience while boosting productivity and achieving growth.
Discover the perks of HR & Payroll software and how to choose the best one for your business.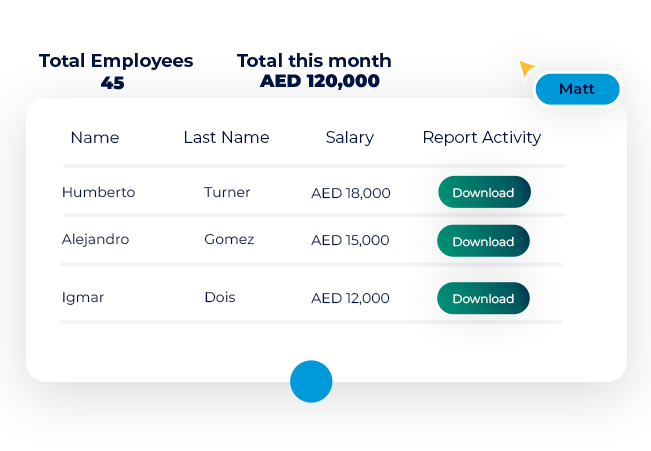 Pathway to Visa Processing
Enhance the visa processing experience with the aid of our resources and tools.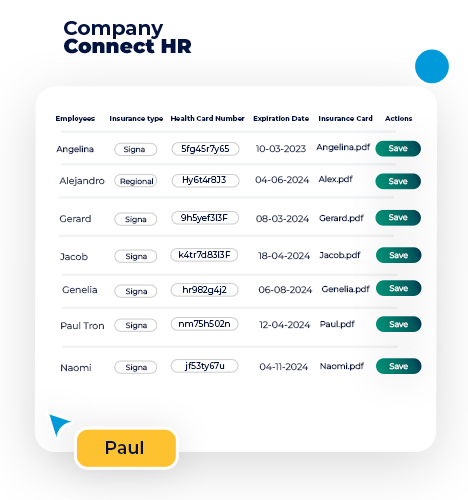 Visa Application Experience
We help you streamline the visa application procedure for your staff. With us, you can give the visa experience they deserve.
Get Started with Connect HR
Our all in one Document Generator allows you to:

Ease the process of writing a termination letter.

Make warning letters for misbehavior.

Create and customize templates according to the manager's needs.
Ready to speak with our experts?
We have all your answers from the implementation to prices. Check now! Make your company better.