Visa Cost on Employees
Immigration costs vary, sometimes employers cover the costs; however, there are times where the employee must cover their own fees. With our tool, your workers will be able to see their visa costs easily.
Get full access without credit card.
MAKE IT EASY
We help to simplify
With Visa Cost on Employees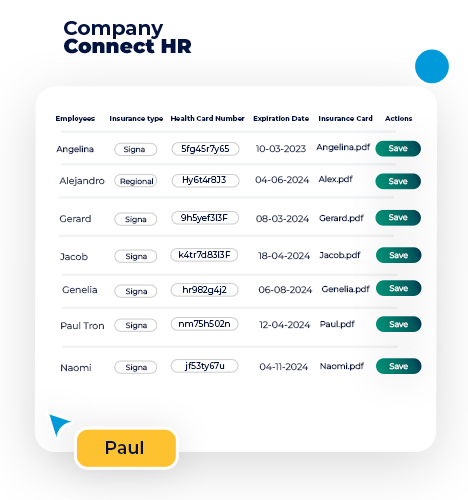 Administrative and Processing Fees
Employees must be aware of their administrative and visa processing fees. Thanks to our software, they will be able to see these fees and cover them. it is essential to provide a great visa management experience for employees, so, with our software you will be all set.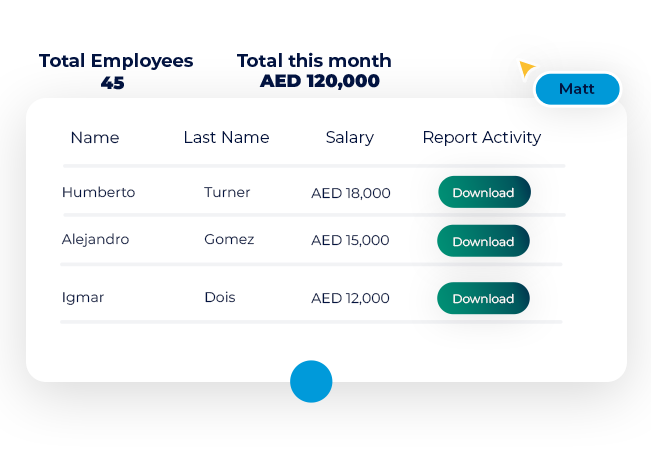 Efficient Documentation Management
Our visa document management software allows users to issue, track and save vital visa documents. In this way, the whole visa process can go smoothly. Here, managers will be able to see if there are any missing documents and request them to the proper applicant.
Companies can automate their HR procedures, provide employees with up-to-date information, and make smarter business decisions.
Our software aids different industries in enhancing the employee experience while boosting productivity and achieving growth.
Discover the perks of HR & Payroll software and how to choose the best one for your business.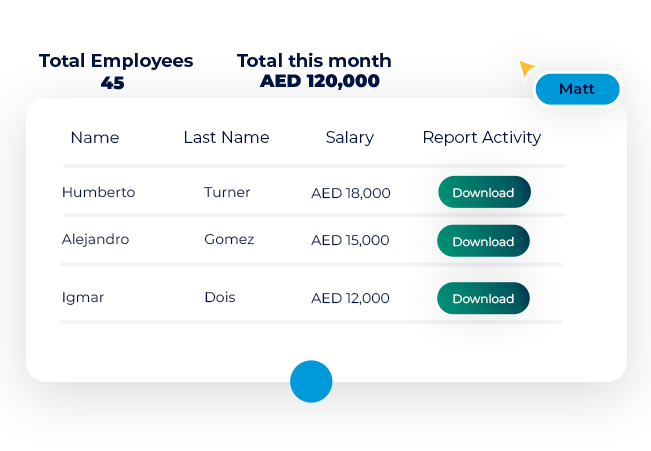 Consequences of Non-Compliance
Non-compliance with visa rules can bring several consequences. Companies can incur in fees and penalties if they do not comply with paying the proper visa fees. Likewise, they can also receive fees when forgetting about renewal payments. If employees are under a non-sponsored visa, they must take care of their processes themselves.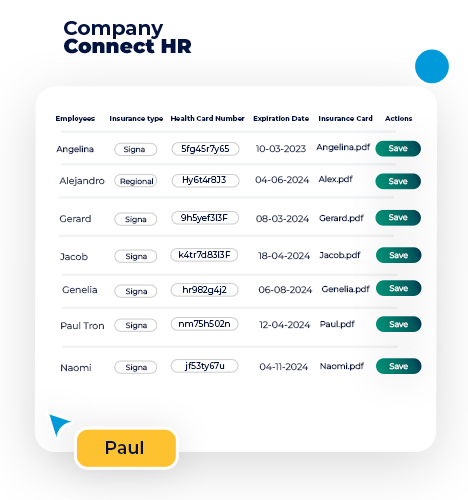 Application Process for Emirates ID
Applying for an ID can be a simple procedure if you follow the steps correctly and make sure you have all the required documents and information. Submit the proper documents, file the application, and pay the fees to obtain your proper Emirates ID. Once the application process is over, you will be able to obtain your Emirates ID card in a few weeks.
Get Started with Connect HR
Connect HR Application Tracking and Updates About Cost an Employee

Obtain PRO support and streamline your visa processes.

Receive visa support regarding fees and non-compliance.

Manage insurance requirements.

Obtain medical test documents.

Streamline Emirates ID process.
Ready to speak with our experts?
We have all your answers from the implementation to prices. Check now! Make your company better.