Asset Management Solution
Maintain control over corporate property by keeping track of all assets in one central system, which will also help streamline your overall HR procedures. To ensure maximum use, map and monitor the whole asset lifespan on your terms.
Get full access without credit card.
MAKE IT EASY
We help to simplify
HR and Asset Management Solution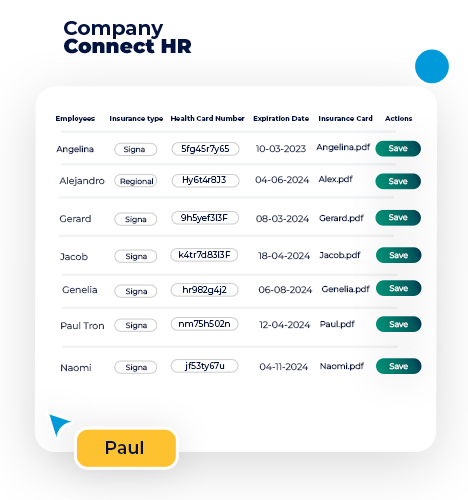 Create Asset Inventory
Establish an inventory of all your assets. Include every detail, from characteristics to prices and ensure that your inventory is up-to-date with our software. In this way, you will be able to track your stock and improve the visibility of your inventory with just a few clicks. Keep a record of every supply that your team uses easily!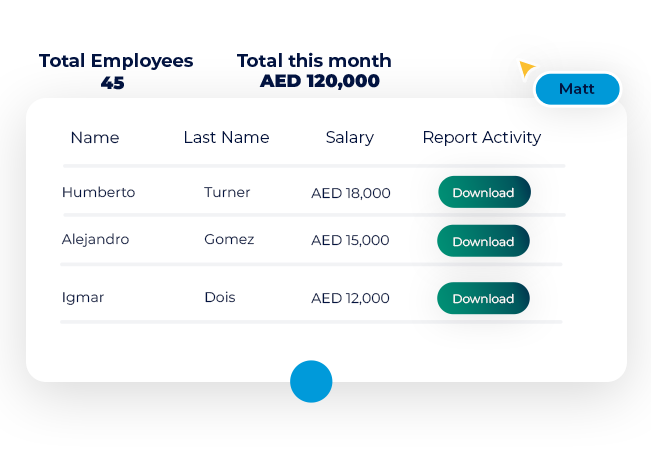 Assign Assets to your employees
Knowing who has a company asset is important, thus, keeping a track of it can be really beneficial for managers. Track who a resource has been assigned to, log information about an asset, and much more by collecting information about your company's assets and inventories in a single, central cloud system.
Companies can automate their HR procedures, provide employees with up-to-date information, and make smarter business decisions.
Our software aids different industries in enhancing the employee experience while boosting productivity and achieving growth.
Discover the perks of HR & Payroll software and how to choose the best one for your business.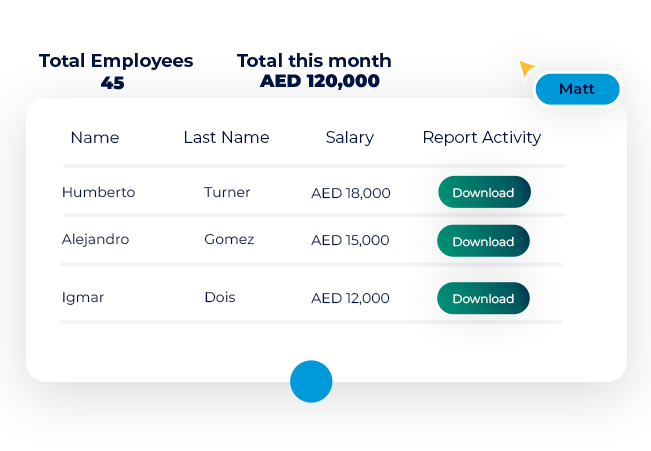 Task & Time Tracking
Our software can track assets in actual time so you always know what resources are in use. Run reports on availability, availability, and make the most out of our thorough maintenance logs. In this way, you will be able to know who is making use of a certain tool and how much time they have been using it for, in the event that you need to transfer responsibility.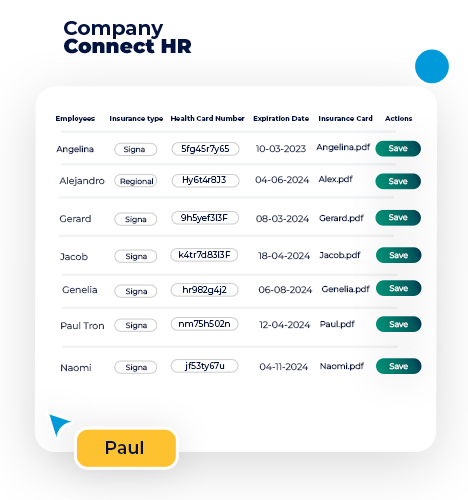 Expense Management
Utilize a single platform to track assets, keep track of warranty concerns, and depreciation. With our software, you will be able to manage your assets expenses and budgets. Likewise, you will be able to get information about the asset's current state, condition, location, and holder to reduce the risk of theft of assets. Our asset management software is the solution you need to keep total control of your business and enhance operations.
Get Started with Connect HR
We're working for you to achieve great things

Recognize which assets need to be updated or maintained to prolong the life of your assets.

According to the employee's job needs, assign assets, and monitor their visibility on the software.

Streamline your asset management procedures to save back on administration.

Manage every business asset from various locations with efficiency and make it simple to retrieve them from employees.

With us, staff members do not have to be there to view and update crucial data regarding company assets.
Ready to speak with our experts?
We have all your answers from the implementation to prices. Check now! Make your company better.