Public Holidays in UAE
Celebrate public holidays and set the proper reminders for them with our HR software. With our dynamic dashboard, you will be able to oversee the upcoming public holidays in the UAE. Guarantee compliance and keep your workforce happy!
Get full access without credit card.
MAKE IT EASY
We help to simplify
UAE Public Holiday Guide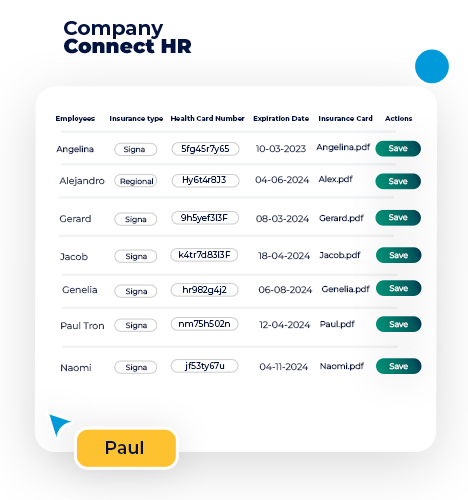 Publicly Recognized Rest Days
Thanks to our reminders you will be able to oversee the publicly recognized rest days in the UAE. As a result, you can take the proper provisions regarding leaves and payroll. Ensure that your local employees have the chance to celebrate their culture and enjoy their leaves with our HR software support.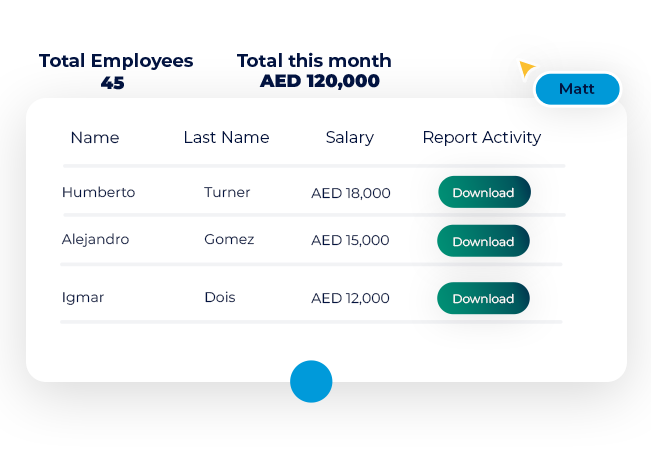 Unified Festive Occasions
Let your workforce enjoy their unified festive occasions in the UAE. Celebrate the proper public holidays in the UAE according to the law. In this way, you will be able to keep your compliance and not incur in fines.
Companies can automate their HR procedures, provide employees with up-to-date information, and make smarter business decisions.
Our software aids different industries in enhancing the employee experience while boosting productivity and achieving growth.
Discover the perks of HR & Payroll software and how to choose the best one for your business.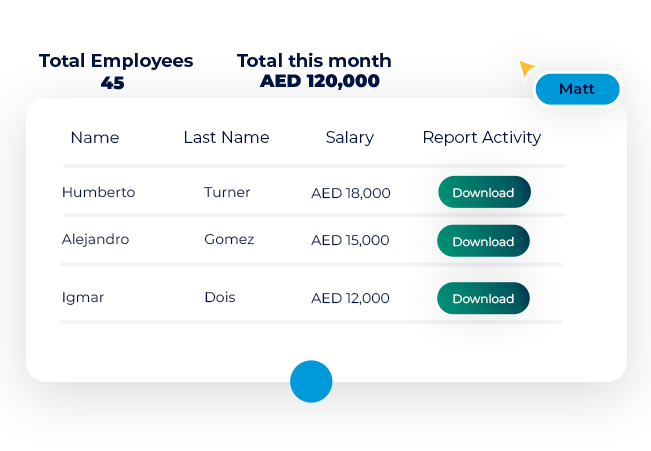 Nationwide Observances with Us
With our platform, you will be able to do the proper nationwide observances. Local celebrations aim to foment, streamline, and instate nationwide awareness. As a result, during these dates the whole company can appreciate the region and its culture. With our HR software, you will be able to create and send reminders according to the holiday.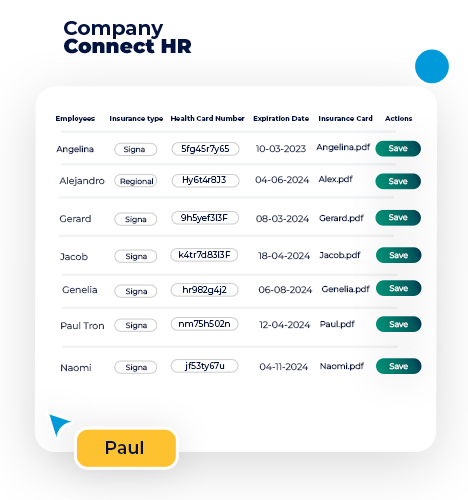 Marked Calendar Days
Take the burden of managing a calendar by yourself and embrace our software to enhance processes. Establish a calendar and adhere by it, include the holidays, and track your staff in a more efficient way. If you are looking for a more efficient approach to holiday tracking, we are your best alternative.
Government-Breaks with Connect HR
Keep your compliance during the following government mandated breaks:

Embrace the possibilities of the New Year with hope and excitement.

Celebrating the joy and unity of Eid Al Fitr with loved ones.

A day of reflection and spiritual significance on Arafat Day.

Marking a time of sacrifice and gratitude, Eid Al Adha brings communities together

Uniting in pride and celebration on our nation's special day.
Ready to speak with our experts?
We have all your answers from the implementation to prices. Check now! Make your company better.