Employee Accommodation
Employee accommodation is essential for businesses with over 50 employees. So, if you have trouble coming up with an acceptable alternative, the Connect HR Worker Accommodation Module will take care of everything.
Get full access without credit card.
MAKE IT EASY
We help to simplify
HR Management Employee Accomodation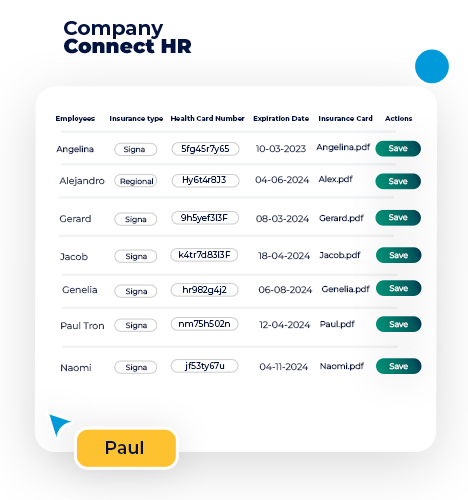 Employee Housing Benefits Management
Our housing and accommodation management module aids firms in successfully organizing this procedure if they provide housing for employees. This support can provide you: allocation of housing alternatives according to employee level; buildings available for accommodation; contract and department details; housing expenditures and more!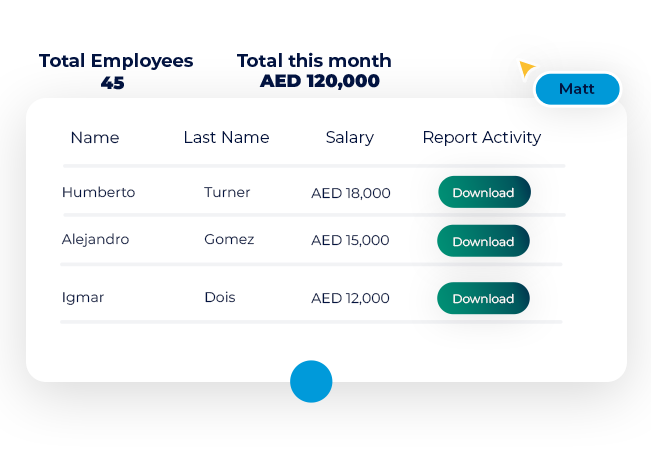 Employee Lodging Administration
Reduce manual processes that are prone to error, enhance communication, and simplify regulation for all of your particular employee lodging administration needs. With the proper support, employers can manage the lodging administration and ensure that their employees are under the right accommodation benefit plans.
Companies can automate their HR procedures, provide employees with up-to-date information, and make smarter business decisions.
Our software aids different industries in enhancing the employee experience while boosting productivity and achieving growth.
Discover the perks of HR & Payroll software and how to choose the best one for your business.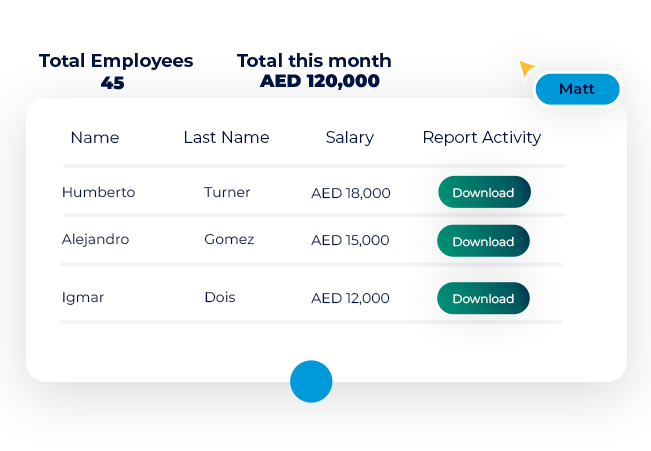 Accommodation Tracking and Reporting
Our platform enables employees to submit requests immediately to the HR division of their employer. They can then follow the development of their requests on the platform, from submission through appeal in the event that the HR Coordinator rejects them. Likewise, optimize employee lodgings by being aware of which spaces are entirely or partially unoccupied.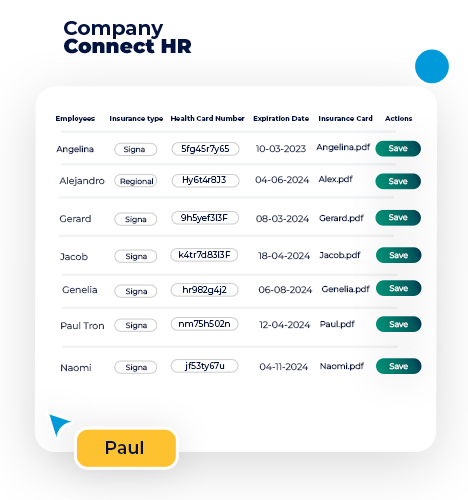 Our Accommodation Facilities
Keep track of where each employee is staying, including the city, building, and room. Have every detail of your accommodation facilities in one place. The Employee Lodging module has a ton of tools that can be useful to manage the lodging options. With our support, you can keep the proper accommodation standards and provide your team with a solution that goes according to the laws and guidelines.
Get Started with Connect HR
Accommodation Utilization Analytics

See how many rooms are available in every lodging location.

Track the average length of stay.

Explore your lodging program in depth to learn valuable, practical insights on costs, trends, and other topics.

Easily view any report or request via the software.

The organization or departments' demands can appear in one accessible, simple-to-read real-time dashboard.
Ready to speak with our experts?
We have all your answers from the implementation to prices. Check now! Make your company better.