Explore all of Connect HR's Features
Learn more about Connect HR's features to enhance the management of your company and your employees.
MAKE IT EASY
We help to simplify
HR and Payroll Management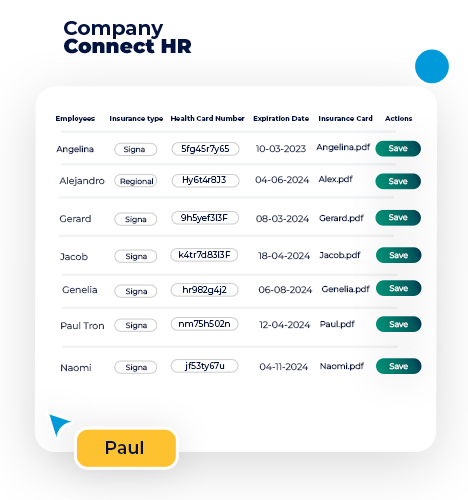 Payroll in One tap
Process thousands of payrolls with with just one tap & it's done. Automate your payroll calculations and save your precious time with us.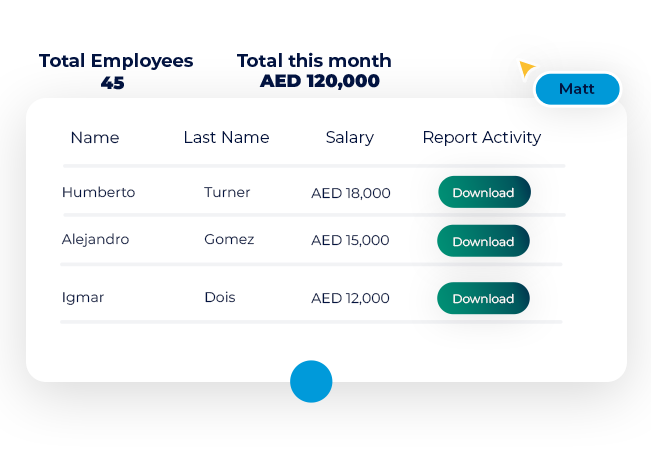 Employee Service Portal
Enhance the employee service experience. Give employees a unified portal with easy access and keep them updated about company news.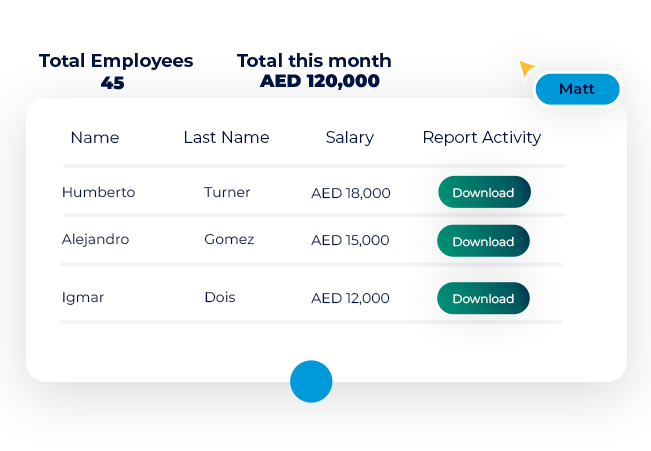 Leave management
Check the history of leaves applications to approve or reject them, as well as to review its essential information such as when was the leave requested, its period and when it was accepted. All of this in a single panel.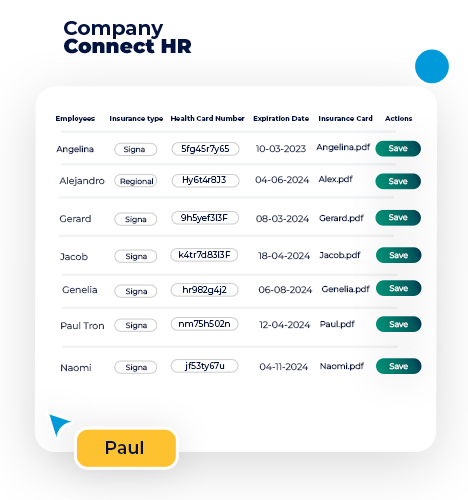 HR Management
Software to manage all your HR needs. Save time by centralizing employee management. Take care of all your employees' information, including general data, medical insurance, document management & more.
Companies can automate their HR procedures, provide employees with up-to-date information, and make smarter business decisions.
Our software aids different industries in enhancing the employee experience while boosting productivity and achieving growth.
Discover the perks of HR & Payroll software and how to choose the best one for your business.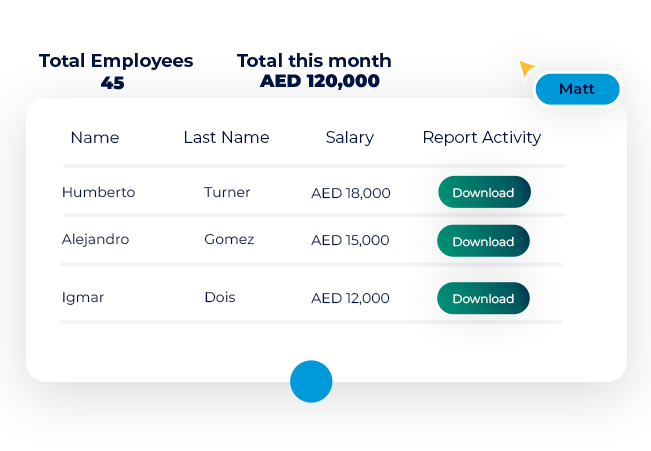 Time and Attendance
The GEO location tracking allows you to have a better management of your employees' attendance. You can check their position and working site for any date range thus making it easier to handle all this information.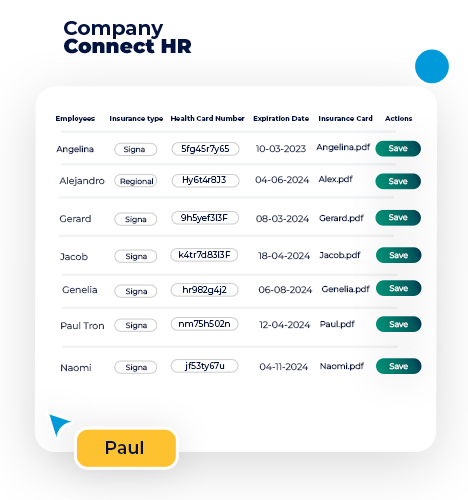 Document Generator
Automate your document generation. With just a few clicks create dynamic documents. Generate multiple documents like offer letters, salary certificates, and much more from a single source to save time.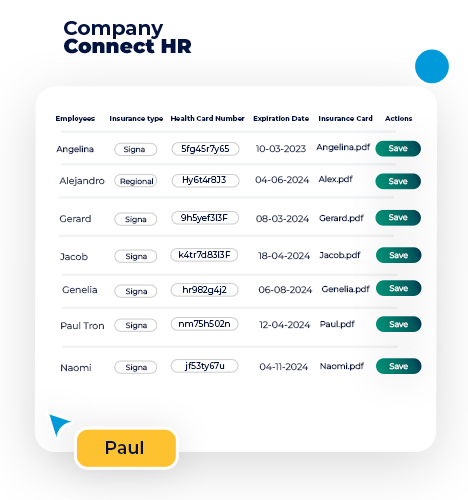 User permission settings
Give limited access to employees. Designed to manage different roles used in the system and map permissions to each role. Grant specific access for business managers, payroll administration, and more.
Connect HR software
in numbers
Get Started with Connect HR
Our all-in-one HR & payroll software allows you to:

Run payrolls quickly and efficiently which helps you pay your employees faster.

Manage your leave requests, allowances, and history, as well as any overlaps.

Enhance your employees' experience with our cutting-edge benefits and health insurance solutions, which can be accessed immediately.

Create attainable and trackable goals for your staff and provide timely feedback.

Allow employees to check-in and check-out from their smartphones.
Ready to speak with our experts?
We have all your answers from the implementation to prices. Check now! Make your company better.