Who Are We and
What We Do
Connect HR is a branch company from Connect Group that helps businesses with HR & payroll software in Dubai as well as offering other services related to human resources. We focus on providing excellent HR management services to companies all over the United Arab Emirates. Simply put, covering your business requirements are our mission and vision.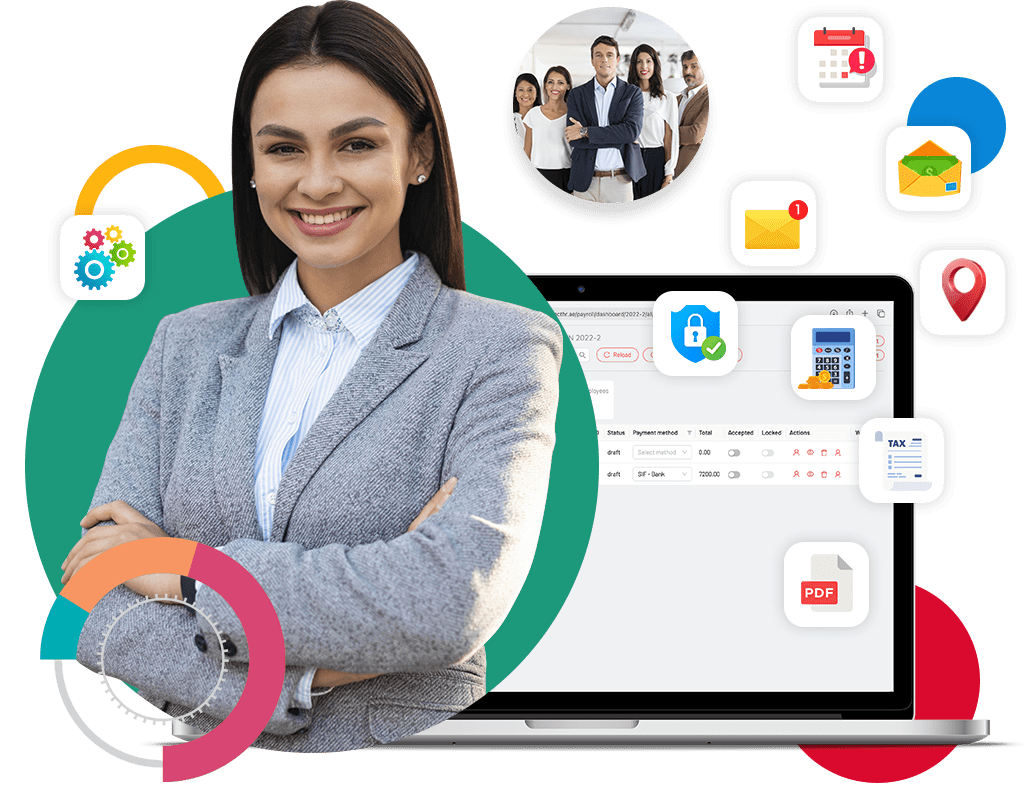 Payroll - WPS
Automatize. Spend a few minutes to generate hundreds of payrolls
HR Management
Regulatory HR Management. Leaves, Reimbursement, Compliance
Insurances
Stop hassles. All you insurances in one click
Attendance
We utilize our in-house app to track attendance GEO IP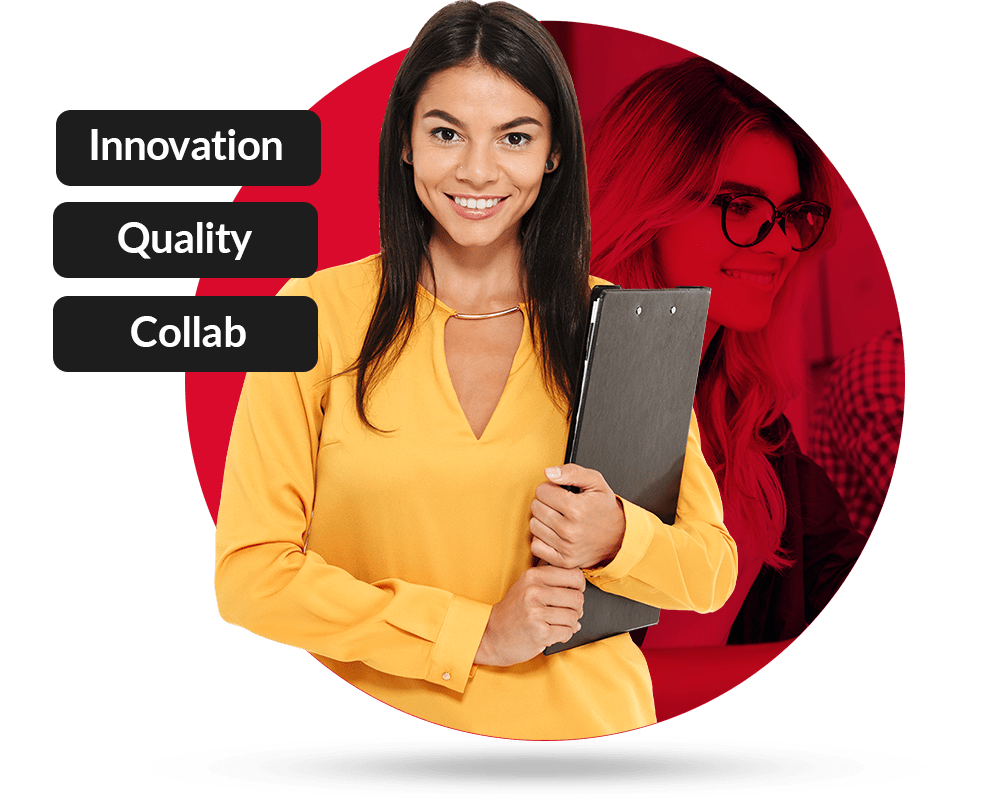 Innovation
Connect HR supports innovative ideas, incorporating new methods for doing daily tasks and improvising on them daily.
Quality
We always strive for a good quality of our products; we go all-out to maintain high standards. We only do and offer the best for our employees.
Collab
We leverage teamwork and knowledge to always reach the success of our company for our clients.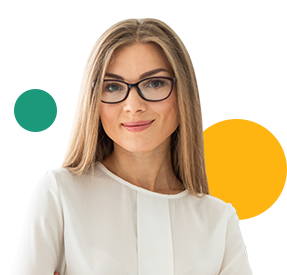 Feel free to contact our team to start making improvements in your company with our high-quality services
We help to simplify
HR and Payroll Management