Get In Touch
We'd love to hear from you. Let us know
how we can help.
HQ - Dubai
City Tower 2, Floor 8 and 9
Sheikh Zayed Road, Dubai
United Arab Emirates
Free Zone Office
AB701, 7th Floor, JAFZA ONE Building,
Gate 5 , Jebel Ali Freezone, Dubai, UAE
Assistance hours:
Monday- Friday - 8 am to 5 pm GST
Saturday - 9 am to 4 pm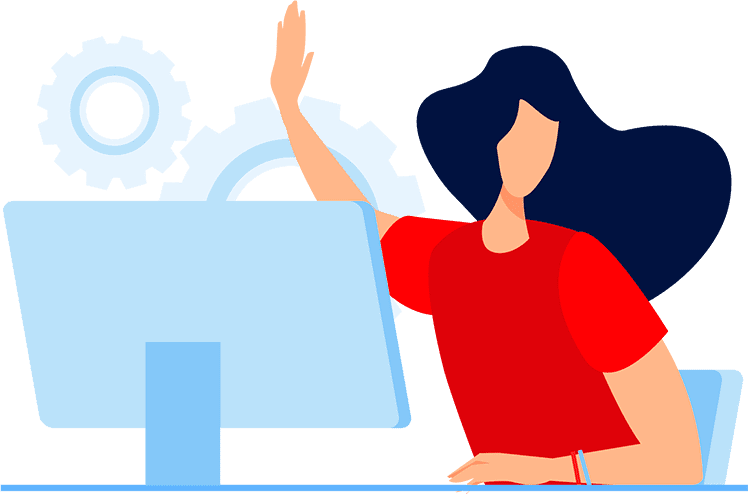 How can we help you?
Learn more through our eperts
Our Connect HR team is here to help you. Contact us if you have any questions on our Connect HR software or want to get started.