Employees Birthday Reminder
Use our dynamic dashboard to receive timely reminders regarding employee birthdays! With our tool, you will be able to celebrate these special dates with your staff. Consequently, making them feel valued within the company.
Get full access without credit card.
MAKE IT EASY
We help to remember
our Employee Born Day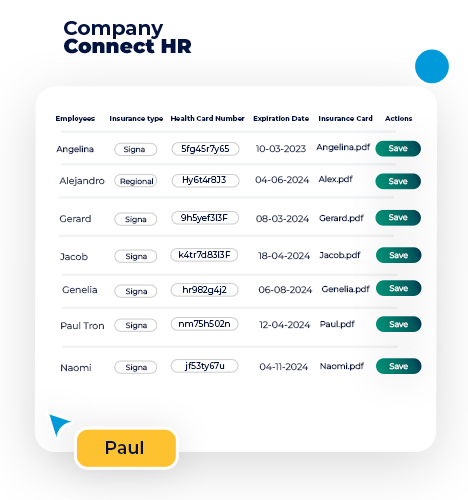 Marking Employee Milestones
Employee milestones are notable events or accomplishments that symbolize the development and evolution of your team. They might be either personal or professional, such as birthdays, job anniversary days, or promotions. Show your employees you care and mark their milestone with our dynamic dashboard tool.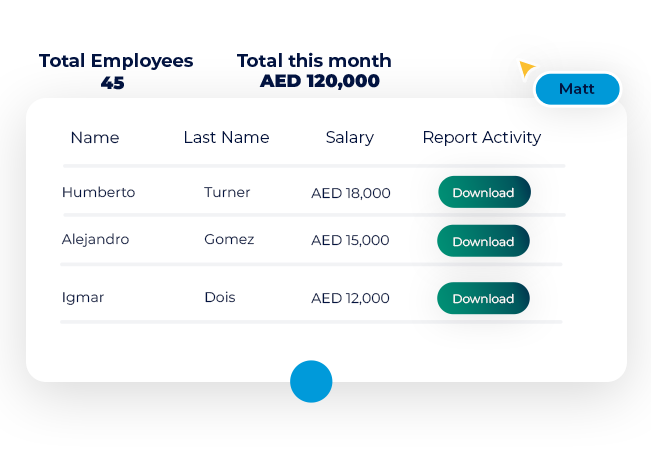 Virtual Birthday Gatherings with Us
Celebrate your employee birthdays with the support of our HR software. Here, you will be able to send congratulation messages and more to your employees during their birthdays. Also, you can hold virtual gatherings to celebrate!
Companies can automate their HR procedures, provide employees with up-to-date information, and make smarter business decisions.
Our software aids different industries in enhancing the employee experience while boosting productivity and achieving growth.
Discover the perks of HR & Payroll software and how to choose the best one for your business.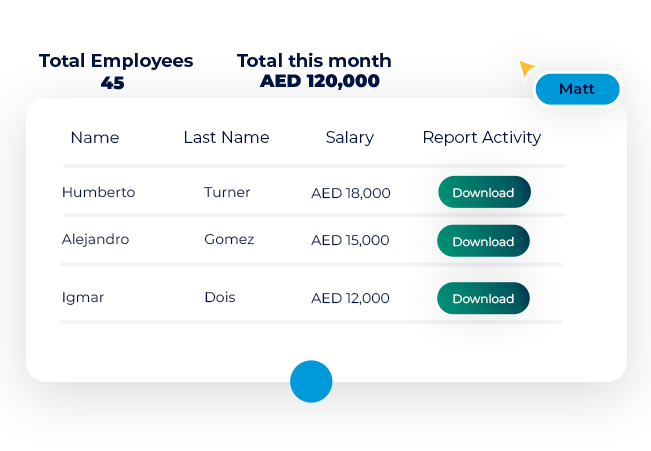 Personalized Birthday Reminders
Birthday notifications are only useful if you really do something about them. Thanks to our software, you will be able to personalize birthday reminders and act on them. Create a reminder workflow and never miss an especial date. Celebrating milestones can be a great idea to increase employee morale.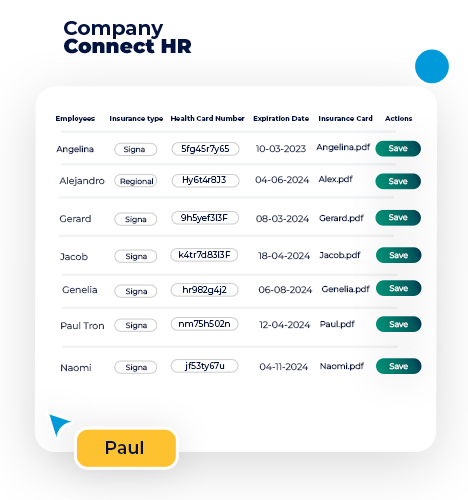 Inclusive in Celebrations
Go beyond birthdays and instate inclusive in celebrations. Provide the chance for workers to celebrate their holidays according to their beliefs. Set inclusive celebration reminders with our tools and make your staff feel special. Thank employees for their efforts and make sure to include everyone during every holiday season with our HR software.
Get Started with Connect HR
Effortless Birthday Coordination with Dynamic Dashboard:

Establish birthday reminders with the support of our dynamic dashboard.

Create personalized reminders and notes for your staff.

Update birthdays, milestones, and important dates.

Celebrate staff members' birthdays virtually.

Let other know about special dates with this tool.
Ready to speak with our experts?
We have all your answers from the implementation to prices. Check now! Make your company better.