Full and Final Settlement Calculation
Calculate the due payments for full and final settlement with our HR software. Make sure to abide by the FNF policy and provide a fair compensation to your ex-employees. Therefore, you can avoid fines and include bonuses and taxes.
Get full access without credit card.
MAKE IT EASY
We help to simplify
Full and Final Settlement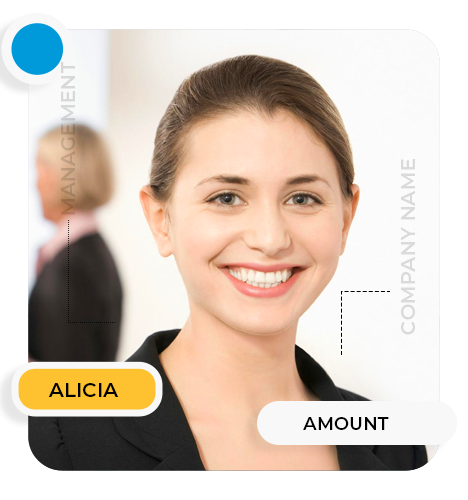 Serve the notice period
Through our software, staff members can provide their notice period before they leave the company. In this way, managers can swiftly find a new employee and start with the onboarding process. Consequently, assigning them their new responsibilities and roles. In the UAE, the notice period is a full month, nevertheless, it can vary.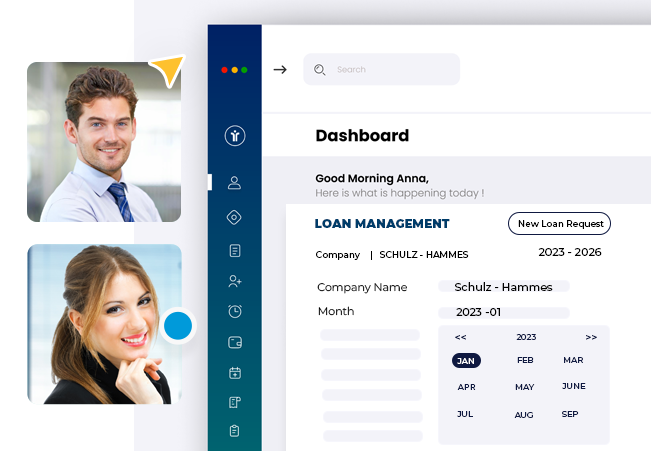 Handover of company assets
Receive the "no dues" from your HR after returning all corporate property, including mobile devices, laptops, homes, automobiles, etc. Handing the company assets in the right way is an important step for receiving the full and final statement.
Companies can automate their HR procedures, provide employees with up-to-date information, and make smarter business decisions.
Our software aids different industries in enhancing the employee experience while boosting productivity and achieving growth.
Discover the perks of HR & Payroll software and how to choose the best one for your business.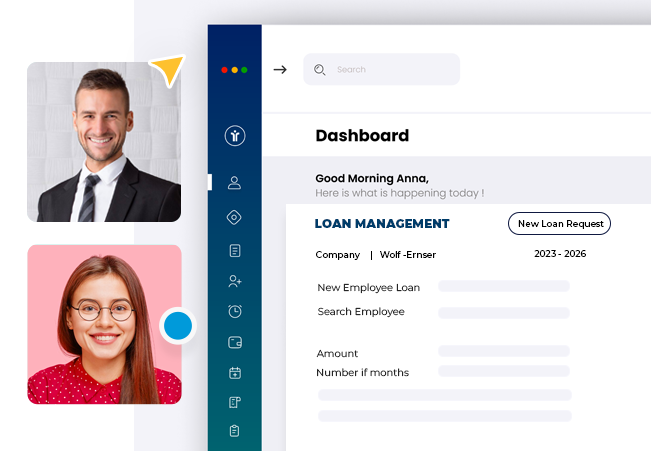 If the employee is Terminated
The wage of the terminated worker is computed from unpaid to additional payments. Subsequently, after one month following termination, the full and final statement payout is given by the company. However, the worker still needs to get the experience letter from the manager. This step is essential, so, it is important to manage it correctly.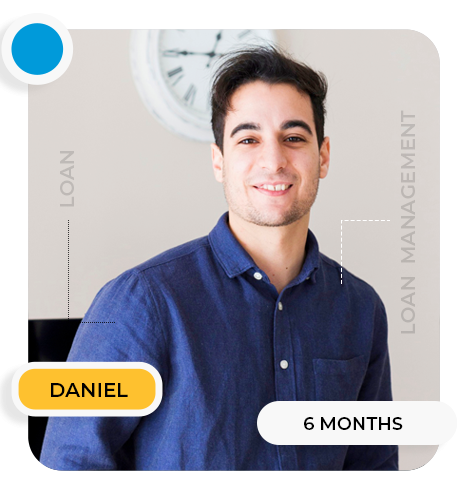 Salary and retirement benefits
After retirement, an employee receives PF as well as the entire and final settlement. These benefits include, unpaid salaries, leaves and bonuses that were not availed, gratuity, deductions (income tax, professional tax, and other taxes), pension, leave encasement. Full and final payment involves a difficult and frequently perplexing process. However, things can become easier for your management team thanks to the help of our HR and payroll software.
Get Started with Connect HR
How to Calculate Full and Final Settlement?

Outstanding wages, if a worker worked throughout that time, they should be compensated for their time worked as well as any unclaimed awards and benefits.

Payment regarding notice, if the employee works within the notice period, you must pay them the full amount.

Annual leave, the employee's use of personal or ordinary leave is not eligible for encasement. Nevertheless, unused yearly leaves can still be utilized.

Extra payment, in accordance with business policy, this also includes other wage components such as long-term service leaves encasement, legal entitlements, severance pay, etc.
Ready to speak with our experts?
We have all your answers from the implementation to prices. Check now! Make your company better.