Connect HR
Software Reviews
We have been reviewed by reputed and reliable software review websites. Find out what they have to say about us.
Get full access without credit card.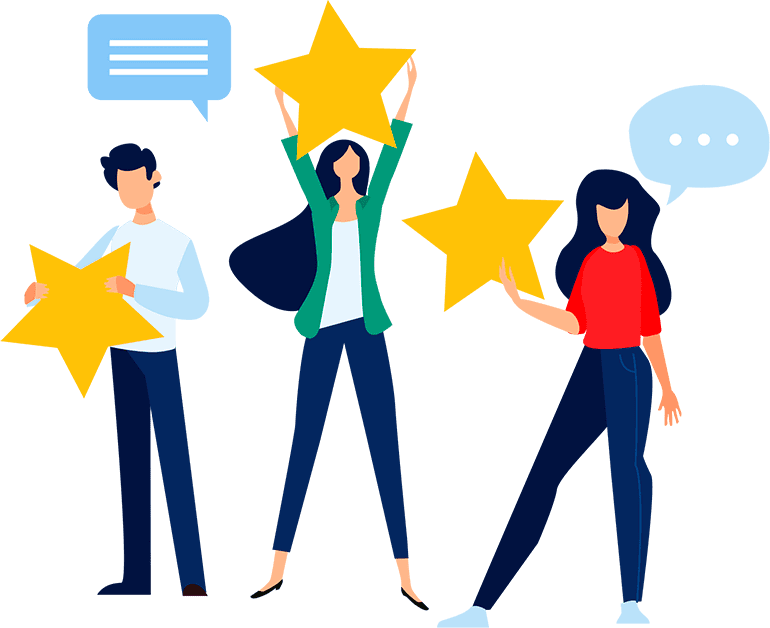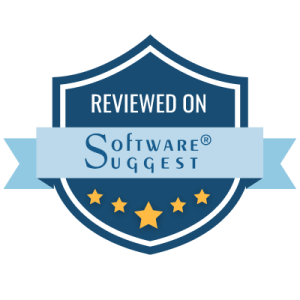 Reviewed by Software Suggest
In the United Arab Emirates, Dubai, Connect HR is the dominant cloud HR and payroll software dubai. This software can handle all HR requirements and assists in the automation of HR tasks ranging from onboarding through payroll. Connect HR is a subsidiary of the Connect Group of businesses which aids to simplify complex processes for Human Resource management & makes the process simpler for daily needs.
Reviewed by Compare Camp
Connect HR is an HR Software in Dubai platform that enables you to manage your employees, payroll, and insurance policies, among other administrative tasks. It allows you to track, approve, and reject leave applications as well as monitor your employees' attendance through geolocation tracking. Connect HR support various workplace benefits programs, including VISA processing and reimbursements.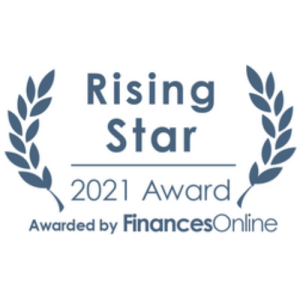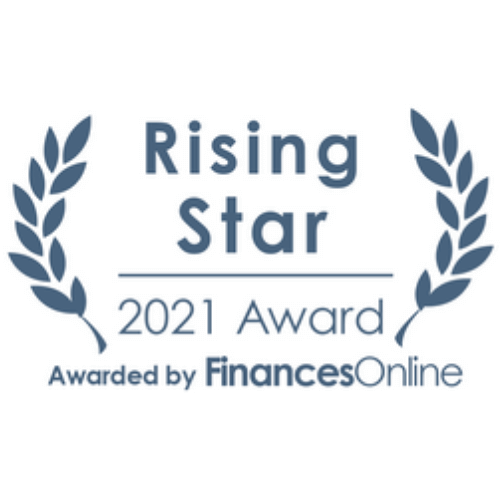 Reviewed by Finances Online
Connect HR is a reliable human resource management platform that has been empowering companies and HR teams in the UAE to solve their needs and challenges in handling employees. The cloud-based tool offers unified software solutions and services that enable you to streamline and enhance all of your HR processes. Connect HR automates how you manage employees' time and attendance, leaves, reimbursements, payroll, benefits, and VISA requirements.
Ready to speak with our experts?
We have all your answers from the implementation to prices. Check now! Make your company better.