Best Home Insurance in Dubai

Your home is more than just four walls and a roof. It's where you've created memories and built a life for you and your loved ones. At Connect HR, we understand how much your home means to you. That's why we offer the best home insurance plans in Dubai, designed to protect your home. With our quick and easy process, you can buy the right home insurance policy and have peace of mind knowing that your home is protected.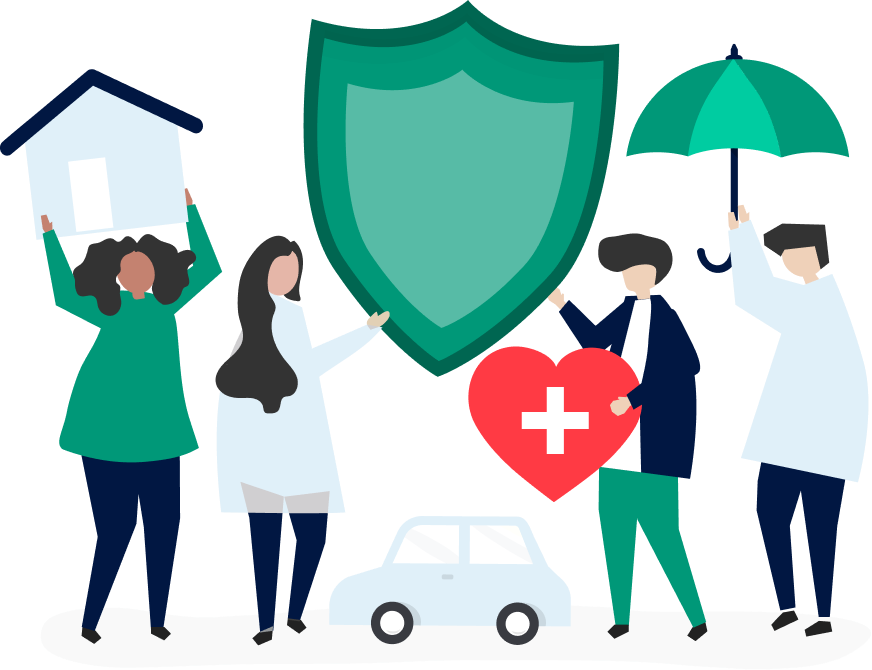 Key Covers
Discover the common benefits of medical insurance with us, and gain a better understanding of what
our coverage can offer you.

Building and contents cover

Personal liability

Alternative accommodation expenses

Valuables cover

Owner & Occupiers' liability cover

Tenant's liability cover
Note –  The specifics of coverage can vary depending on the plan chosen.
Safeguard your home and
peace of mind.
Get insured today.
Secure your home, protect your memories
Your home is where your most cherished memories are made, where you feel safe and secure, and where your heart is. Our Home Insurance plan in UAE is designed to give you peace of mind knowing that you have the right protection in place for unexpected events.
Why buying Home Insurance in Dubai is important
Your home is more than just a place to live - it's a sanctuary for you and your loved ones. Investing in Home Insurance in the UAE can be a smart decision. It can provide you with financial protection in the face of unforeseen circumstances.

Protection against theft and fire
Home Insurance can protect against theft, fire, and other unforeseen incidents that can occur.

Financial protection
Home Insurance provides financial protection and peace of mind in case unexpected events cause damage or loss to your home and its contents.

Tailored coverage
With a Home Insurance plan in UAE, you can choose the coverage that best fits your needs and requirements.

Mortgage requirement
Some mortgage lenders may require you to have Home Insurance as a condition of your mortgage.

Legal requirement
In some cases, Home Insurance may be a legal requirement, such as in strata-titled properties.

Comprehensive coverage
Offer comprehensive coverage, including personal liability coverage and temporary accommodation coverage in case your home becomes uninhabitable due to an unforeseen event.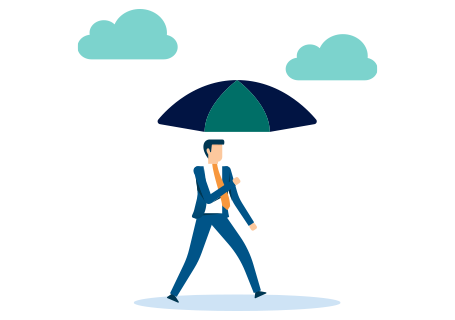 Invest in protection for your home
We've got you covered! Our Home Insurance plans are customizable to fit your needs. Our team of experts is dedicated to finding the perfect plan to protect your home and belongings, whether you own a villa, apartment, or townhouse. With additional benefits like temporary accommodation and personal accident coverage, you can have peace of mind knowing that your home is secure. Contact us today and let us help you find the right plan.
Whatever you need, we have you covered




Personal
Accident
Insurance

We have a range of simple, flexible and best-value insurance policies to give you, and your loved ones, peace of mind.
Your home deserves the best protection
Start your home insurance today!