Termination letter
A letter of termination informs the worker that they have been let go, outlines the subsequent actions to take, and details any benefits or pay they have a right to. With our tool you can provide the proper termination letter.
Get full access without credit card.
MAKE IT EASY
Simplify Termination Letter Process
With Document Generator Feature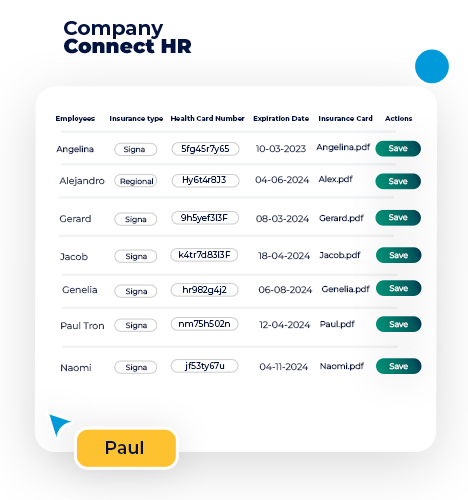 HR Protocols and Documentation
It can be challenging to let someone go, so it is vital to make sure they do not feel treated poorly. The employee must have had some notice that dismissal may be in the works if your assessment or disciplinary procedures are effective. Before you send the employee a formal letter, be sure to schedule a meeting to inform their termination.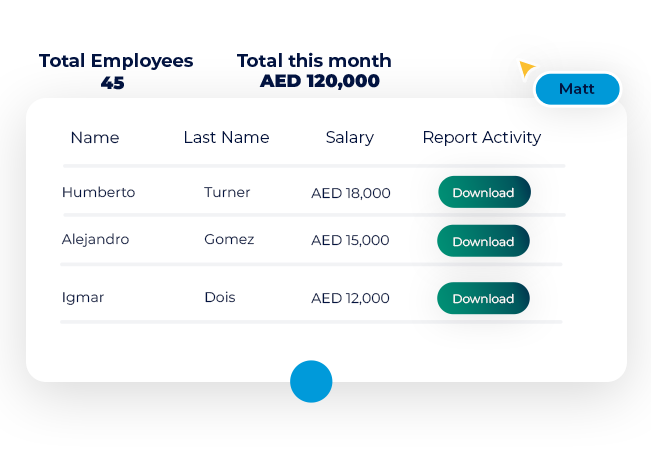 Effective Delivery Methods
Use the appropriate means of delivery as set forth in the contract to convey the notification, such as postal service or email. Likewise, you can send it via office mail, if your employee works in the same office as you.
Companies can automate their HR procedures, provide employees with up-to-date information, and make smarter business decisions.
Our software aids different industries in enhancing the employee experience while boosting productivity and achieving growth.
Discover the perks of HR & Payroll software and how to choose the best one for your business.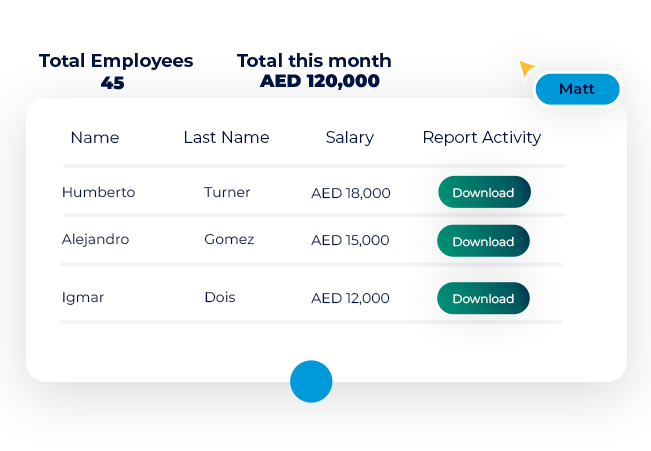 Providing Explanation and Context
When writing the letter, start by making the choice to terminate the employee's employment clear, along with the date the decision became effective. Justify the termination with a succinct reasoning. Avoid using ambiguous or generic words and be explicit. It is crucial to be open and direct, but you should also refrain from being harsh or overly sentimental.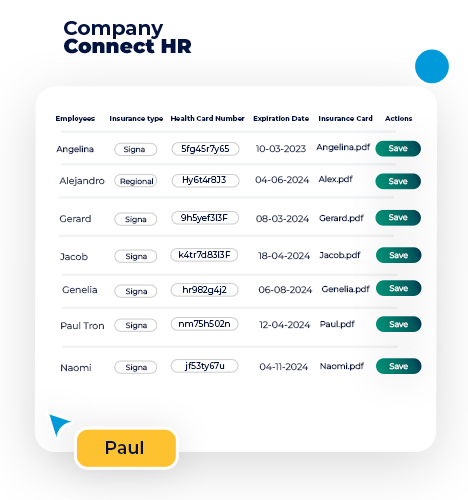 Legal Considerations and Compliance
To guarantee compliance with applicable employment rules and regulations, termination letters for employment should also address a number of legal factors. Employers must considerate employment contracts, comply with the proper terms and conditions, abide by anti-discrimination rules and labor laws, and keep the proper documentation during the termination process.
Get Started with Connect HR
Key Components of a Termination Letter



Description of the steps that will follow for pay and benefits.

List of business property to return.

Employee notification of contracts they have signed, like non-disclosure agreements. HR contact numbers for further requests.
Ready to speak with our experts?
We have all your answers from the implementation to prices. Check now! Make your company better.