Onboarding and Offboarding Solution
Onboarding and offboarding employees do not have to be a difficult task for you. With the support of our automated system, you can make your onboarding/offboarding processes smoother.
Get full access without credit card.
MAKE IT EASY
We help to simplify
HR and Payroll Management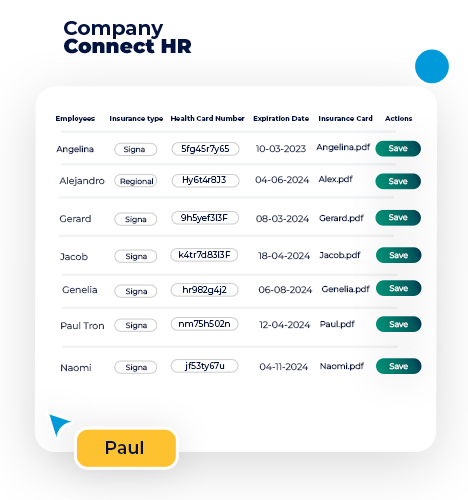 Automation of onboarding and offboarding processes
Improve your hiring experience and welcome new employees by providing them with the necessary knowledge to familiarize them with the company. Our boarding templates are fully tailored to meet the unique requirements of various employees.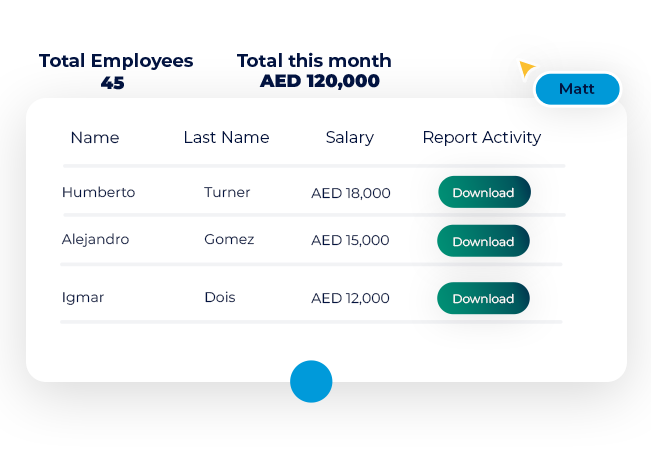 Employee Assets Management
Keep an eye on the resources the company has given to each of your employees. Create a detailed list of all the fixed assets that the company owns as well as the assets you wish to allocate. You may provide your staff access to their assets. Once the employee leaves the organization, you may then maintain a precise record of the assets returned.
Companies can automate their HR procedures, provide employees with up-to-date information, and make smarter business decisions.
Our software aids different industries in enhancing the employee experience while boosting productivity and achieving growth.
Discover the perks of HR & Payroll software and how to choose the best one for your business.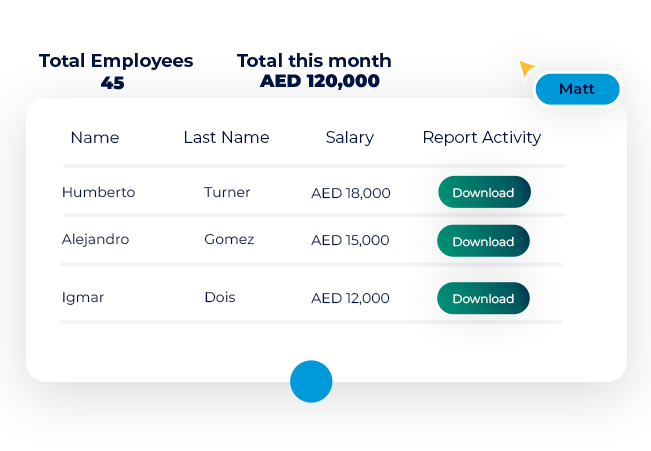 Full and Final Settlement
Using automated calculations, we streamline and make full and final settlement simple. Important payroll information, such as bonuses, unpaid salaries, unused leaves, gratuities, medical insurance, etc., will be at your fingertips in a matter of seconds with the aid of our software. During the full and final settlement, your employee will receive payment for the last working month and any arrears. As per company policy, the full and final settlement process can be applied.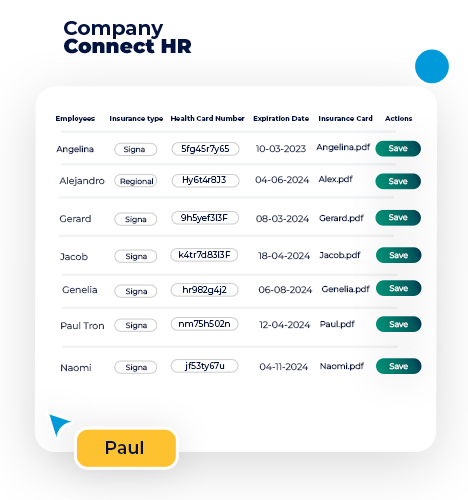 Meet employee expectations
Onboarding and offboarding employees are not easy operations, especially when you are not outsourcing these processes. With our system, you can establish employee commitment, making them feel welcomed and engaged. As a result, they will have a more positive attitude towards their onboarding/offboarding experience. Finally, thanks to this new experience, they could turn into advocates for your organization.
Get Started with Connect HR

Improve employee experience with our advanced benefits and health insurance solutions, available for immediate access.

Establish achievable and measurable goals for your staff and provide timely feedback.

Enable employees to conveniently check in and check out using their smartphones.
Ready to speak with our experts?
We have all your answers from the implementation to prices. Check now! Make your company better.