Visa Management Process
Let us take charge of your visa management process. We will make sure that every document is in place regarding staff visas. Likewise, we will ensure that you receive timely renewal notifications with our tools and resources.
Get full access without credit card.
MAKE IT EASY
We help to simplify
Visa Management Process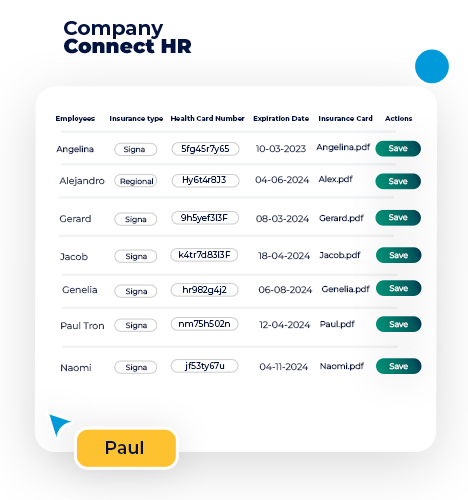 Employment Visas
Enhance the management of your employment visas swiftly with our support.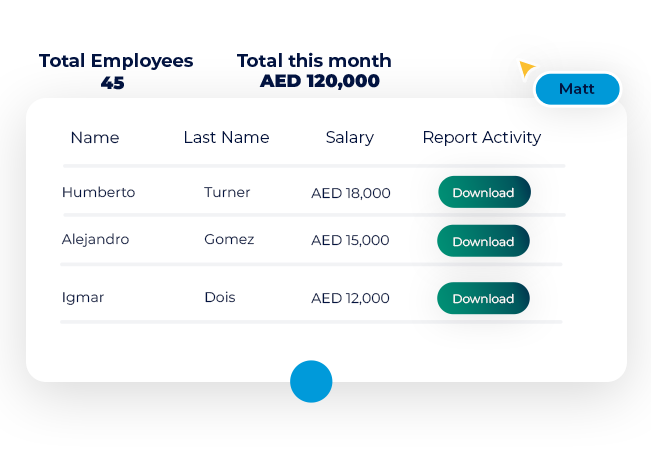 A Clearer View
We digitalize the whole visa process. Therefore, you will view each step more clearly, from beginning to the end.
Companies can automate their HR procedures, provide employees with up-to-date information, and make smarter business decisions.
Our software aids different industries in enhancing the employee experience while boosting productivity and achieving growth.
Discover the perks of HR & Payroll software and how to choose the best one for your business.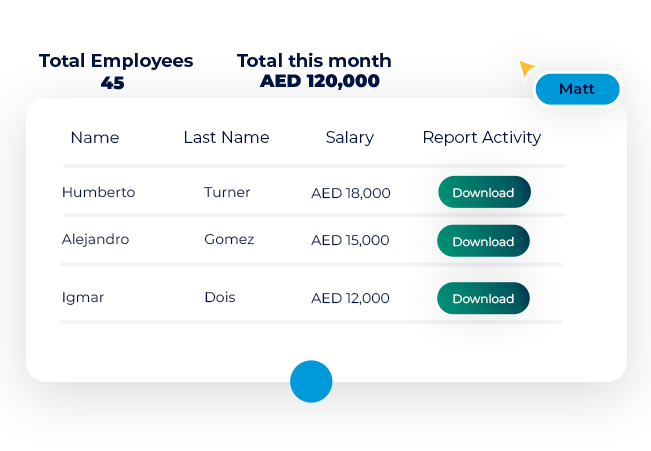 Pathway to Smooth Visa Processing
Our system smoothness the visa processing timeline, allowing you to save time.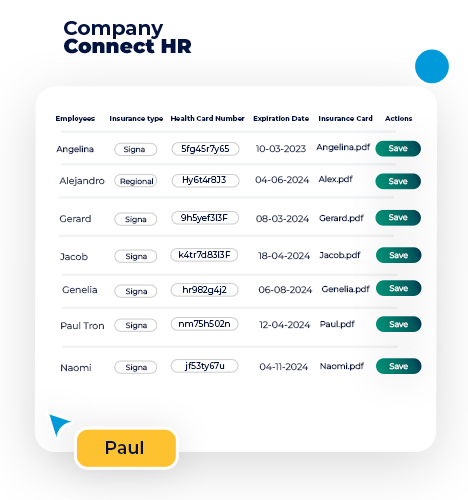 Solving Visa Challenges with Expertise
Thanks to our tools and resources, you can forget about the challenges of managing visas in the area. Let experts lead you!
Get Started with Connect HR
Our all in one Visa Management Process allows you to:

Manage the visa process for your staff members.

Oversee visa status and obtain renewal notifications.

Obtain the necessary documents for the visas.

Issue the proper visas, licenses, and permits.
Ready to speak with our experts?
We have all your answers from the implementation to prices. Check now! Make your company better.