Offer Letter for employees
Use our document generator tool to create offer letters for future employees. Personalize the templates according to the position and add the necessary information regarding to the candidate. Create offer letters easily with us.
Get full access without credit card.
MAKE IT EASY
Simplify Offer Letter Process
With Document Generator Feature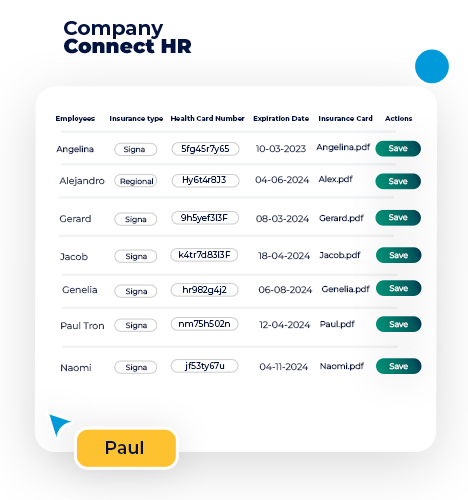 Position and Responsibilities
Specify the position and responsibilities to your future employee with this offer letter. With our document generator, you will be able to set the particular job description. Also, you can include the start date, job status, office location, and more.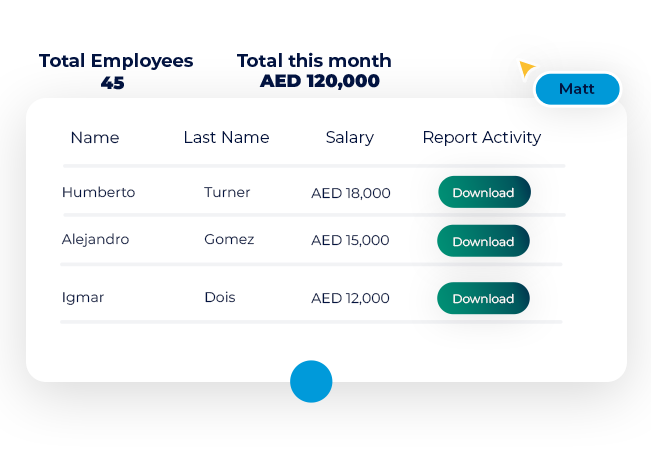 Acceptance Process
The acceptance process starts when the employee responds the offer letter in a timely way. Sometimes, employees decide to restate details to confirm their payment and other information. Consequently, you can receive a response letter and then establish a contract.
Companies can automate their HR procedures, provide employees with up-to-date information, and make smarter business decisions.
Our software aids different industries in enhancing the employee experience while boosting productivity and achieving growth.
Discover the perks of HR & Payroll software and how to choose the best one for your business.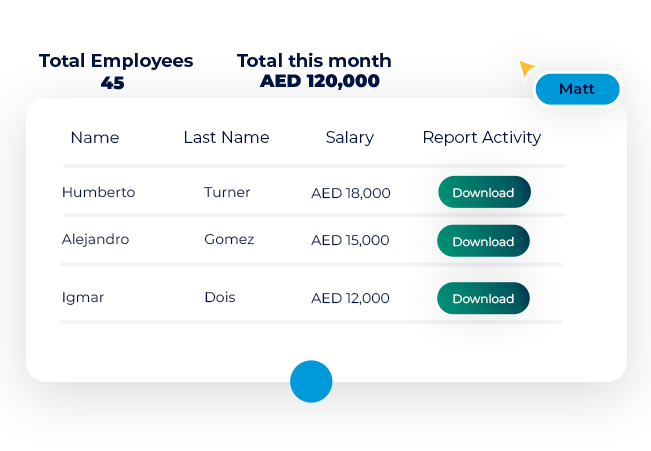 Compensation Package
A compensation plan is a breakdown of all the direct and indirect methods that a company pays its employees. The compensation plan, which is often referred to as an overall compensation statement, includes the employer's payment practices including non-cash perks.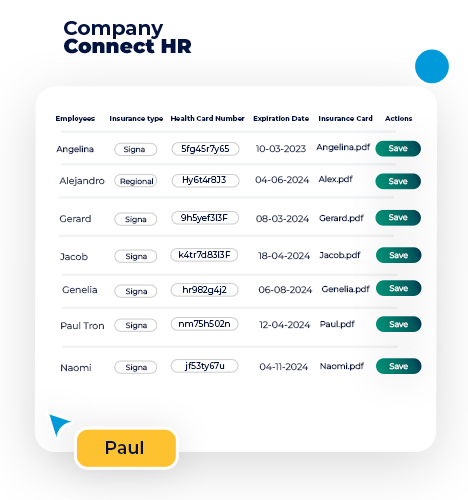 Benefits and Perks
There are numerous things to think about when choosing the perks and incentives to offer your staff. While the base pay still matters, you can encourage job satisfaction among your staff members by providing alluring benefits. This has an impact on your worker retention rate and helps you and your staff develop a positive corporate culture. Let them know about the benefits and perks you provide and give an incentive to your offer letter.
Get Started with Connect HR
How to manage your candidate pipeline?


Start sourcing candidates.

Review resumes and applications.

Contact potential candidates.

Ready to speak with our experts?
We have all your answers from the implementation to prices. Check now! Make your company better.