Human Resource Management System HRMS
Cloud HR & Payroll
Software Solutions
All in One Place.

Payroll – WPS

Time & Attendance

HR Management

Employee Self-Service
Get full access without credit card.
Trusted by Our Partners...


MAKE IT EASY
We help to simplify
HR and Payroll Management
Awards & Quality Certificates
Perfection is the key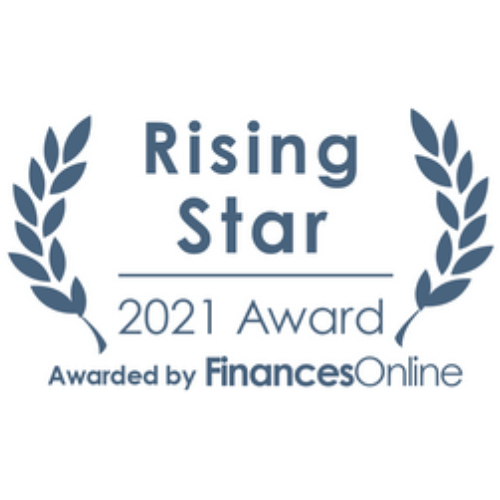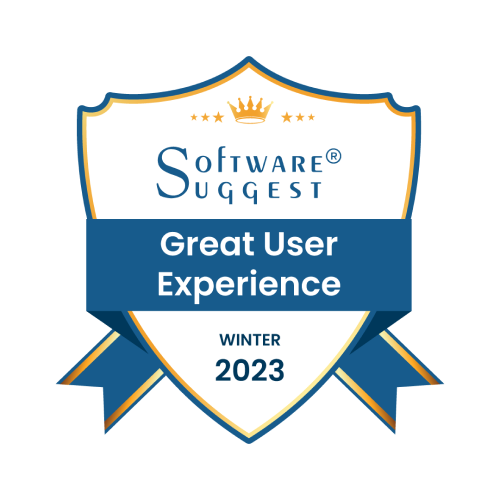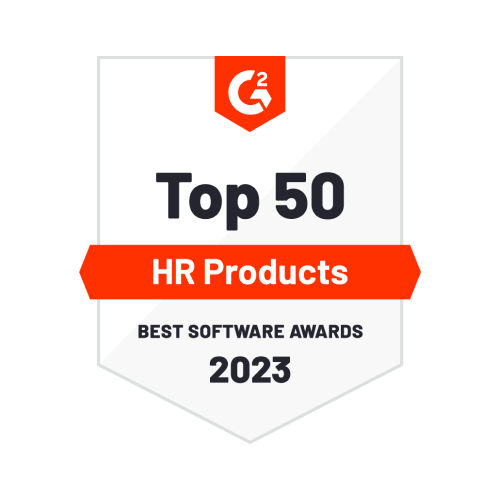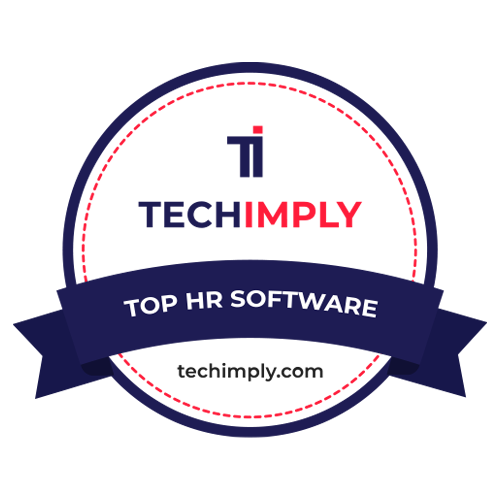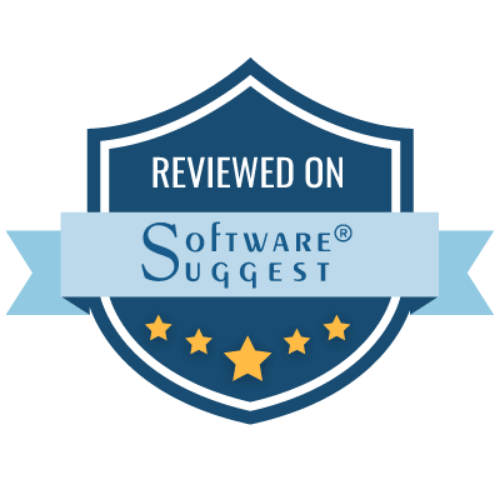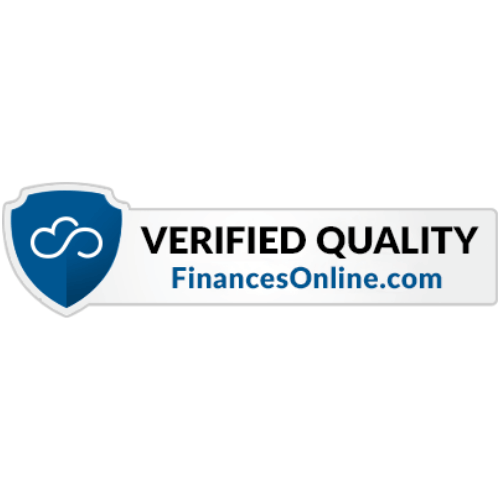 Simple tools, powerful effects
Dashboard
Effectively manage your employees and organize all of your HR data.
Simple tools, powerful effects
Payroll
Automate, simplify, and streamline your business payroll procedures.
Simple tools, powerful effects
Leave Management
Keep track of, manage, and record your employees' leave days.
Simple tools, powerful effects
Time & Attendance
Keep record of employees' time and attendance using geolocation tracking.
Simple tools, powerful effects
Shift Management
Create and manage employees' shifts effortlessly.
Simple tools, powerful effects
Multi Level Approvals
Save time and effort by getting multiple approvals in one place.
Automate important processes and free your human resources from monotonous duties. Wages Protection System simplifies your payroll (WPS). Using the power of Payroll Automation, you can save time and money. With only one click, you can generate thousands of payrolls through HRMS in UAE.
Companies can automate their HR procedures, provide employees with up-to-date information, and make smarter business decisions thanks to HRMS online.
Our HR management software aids different industries in enhancing the employee experience while boosting productivity and achieving growth.
Discover the perks of HR and Payroll software and how to choose the best one for your business.
Would you like to have your free trial with Connect HR?
Start today!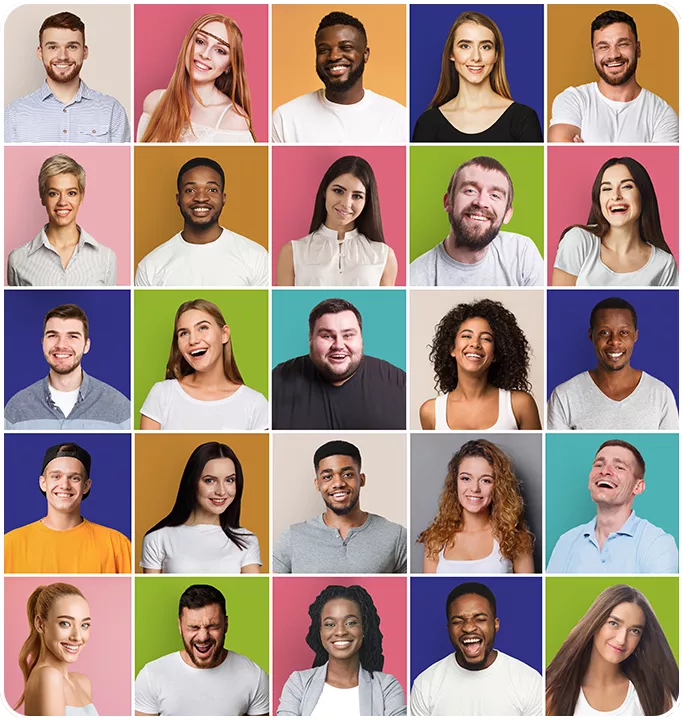 The ConnectHR HRMS Cloud solution enables your team to have exceptional access to work, financial, and medical benefits meant to improve their well-being, productivity, and commitment, as well as to provide and international employee experience.
Claim Reimbursements online.
Apply for leave online.
Documents in 1 place.
Visa processing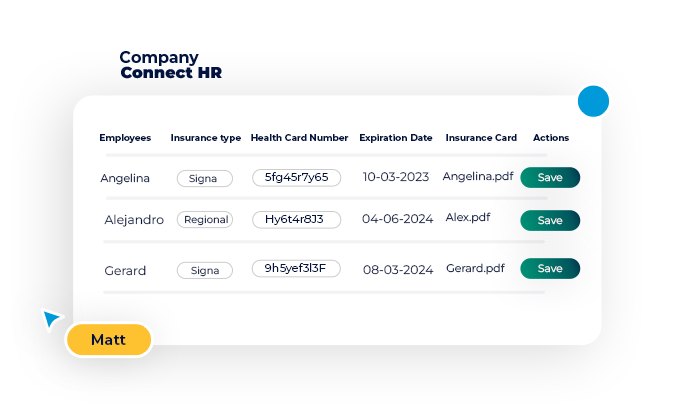 Insurance
Explore the various personal and corporate insurance options. With our range of services, you can feel at ease.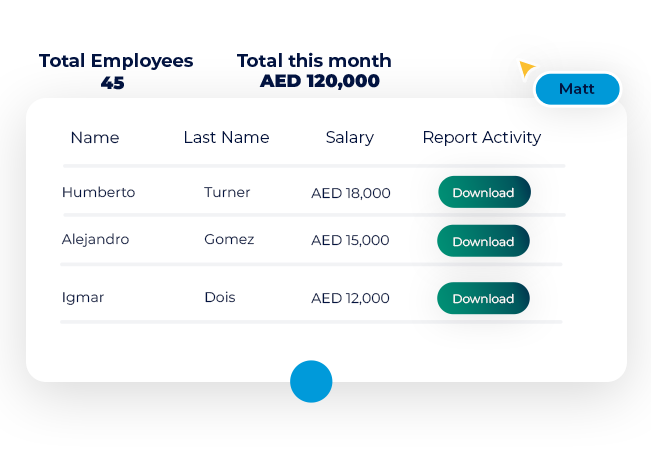 HR Management
All of your HR needs can be automated with the help of our all-in-one HR cloud management solution.
Get Started with Connect HR
Our all-in-one HR & payroll management system allows you to:

Run payrolls quickly and efficiently which helps you pay your employees faster.

Manage your leave requests, allowances, and history, as well as any overlaps with HRMS online.

Enhance your employees' experience with our cutting-edge benefits and health insurance solutions, which can be accessed immediately through our HRMS in UAE.

Create attainable and trackable goals for your Dubai staff and provide timely feedback thanks to our HR management system.

Allow employees to check-in and check-out from their smartphones.
Ready to speak with our experts?
We have all your answers from the implementation to prices. Check now! Make your company better.