Cloud HR & Payroll
All in Oneplace
With unique software solutions to manage and automate all your HR Needs from On-boarding to Payroll.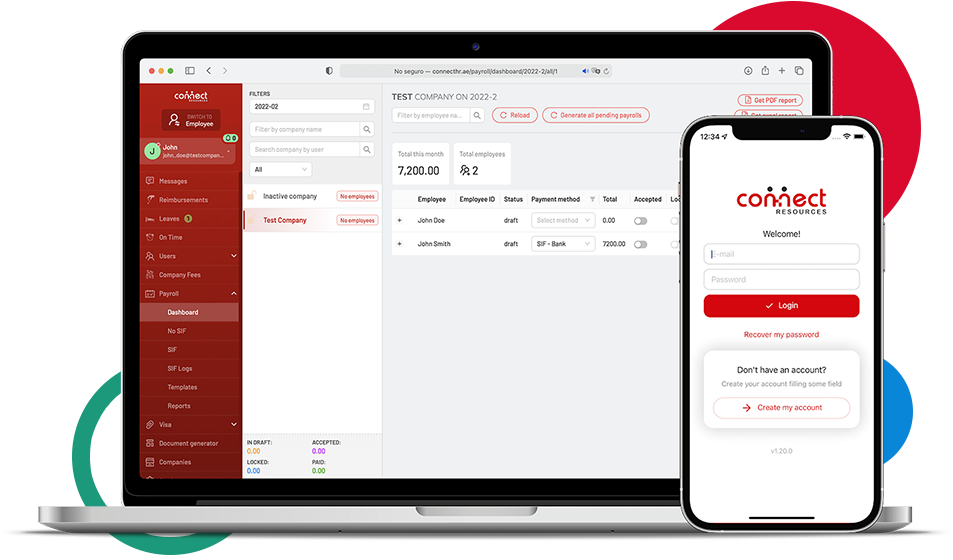 Make it easy
We help to simplify
HR and Payroll Management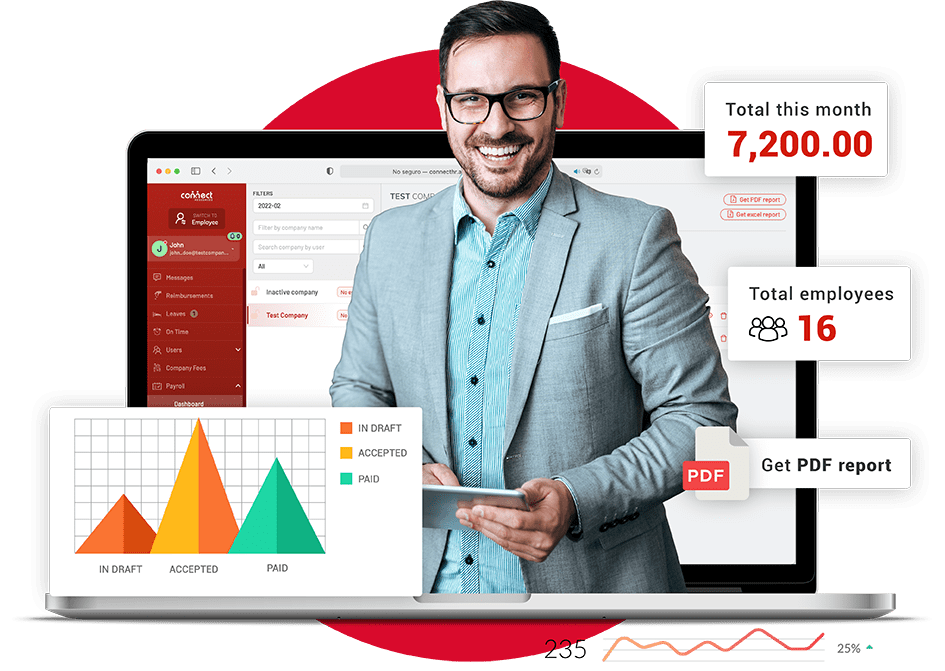 Cloud Based Payroll
Automate important processes and free your human resources from monotonous duties. Wages Protection System simplifies your payroll (WPS). Using the power of Payroll Automation, you can save time and money. With only one click, you can generate thousands of payrolls.
HR Management
All of your HR needs can be automated with the help of an all-in-one HR cloud management solution.
Reimbursements
Leave management
Payroll
Employee Management
Document Generator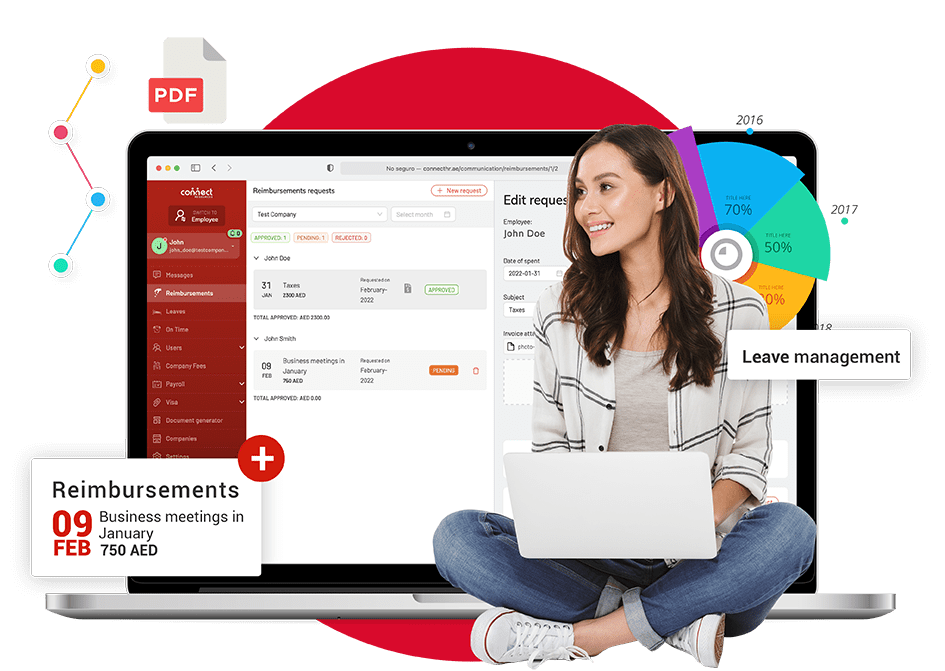 Would you like to know
more about Connect HR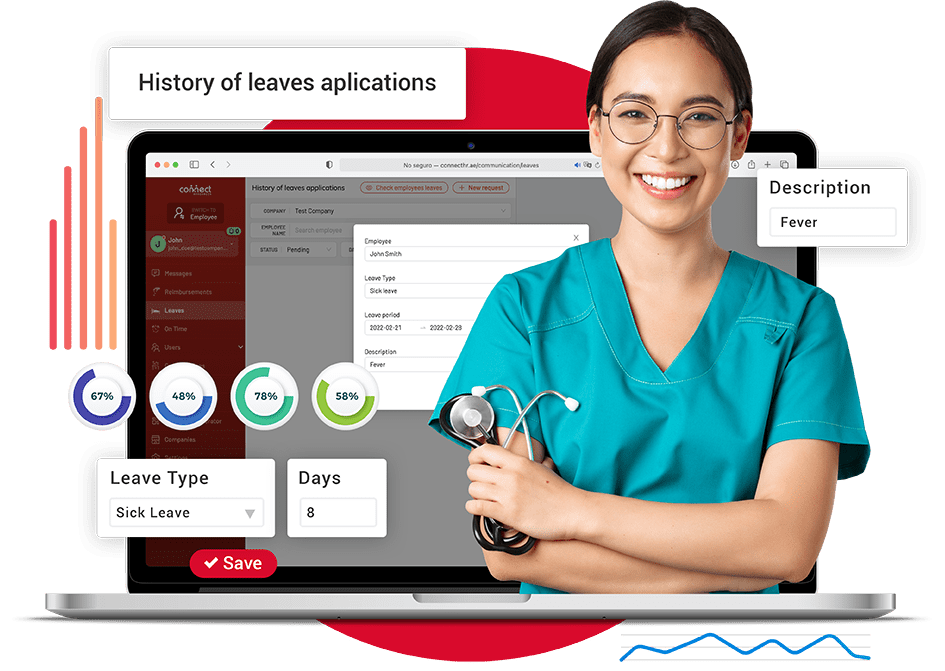 Insurance
We provide a platform for you and employees to access your insurance policy like never before.
Organize several types of medical insurance
Manage Employees with /missing Insurance
Display Health Card Number
Expiration Date Notification
Employee Benefits
The ConnectHR Cloud solution enables your team to have exceptional access to work, financial, and medical benefits meant to improve their well-being, productivity, and commitment, as well as to provide an international employee experience.
Claim Reimbursements online
Apply for Leave online
Documents in 1 place
Visa processing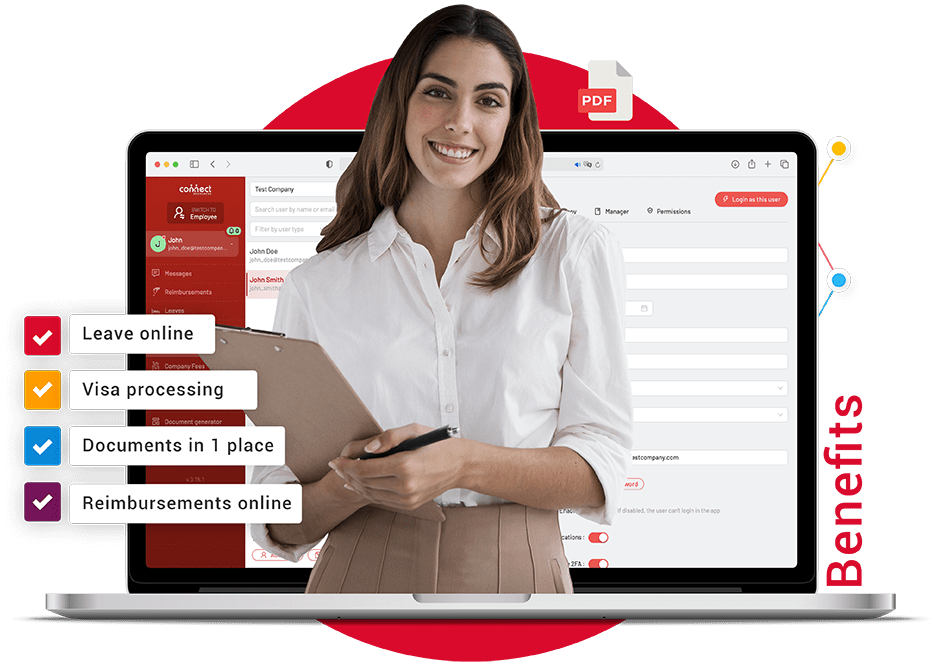 Benefits of Using Cloud HR & Payroll Software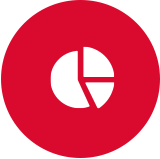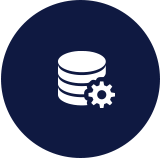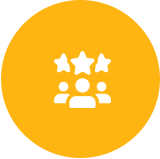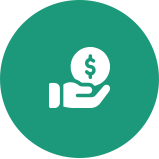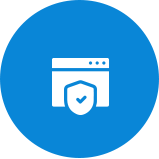 Awards & Quality Certificates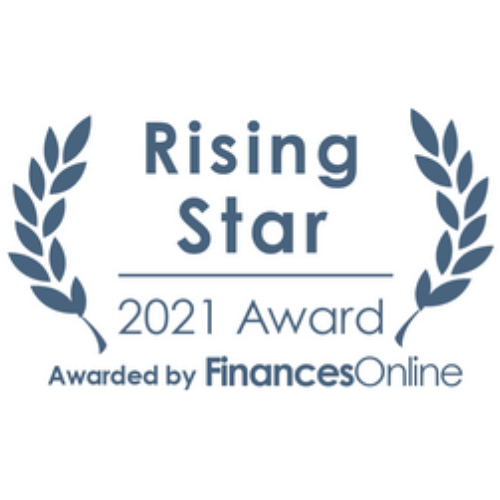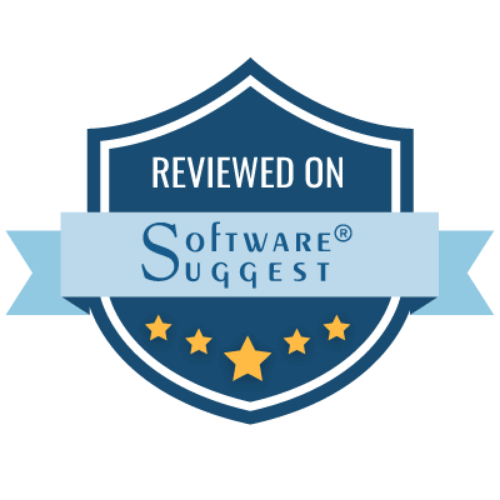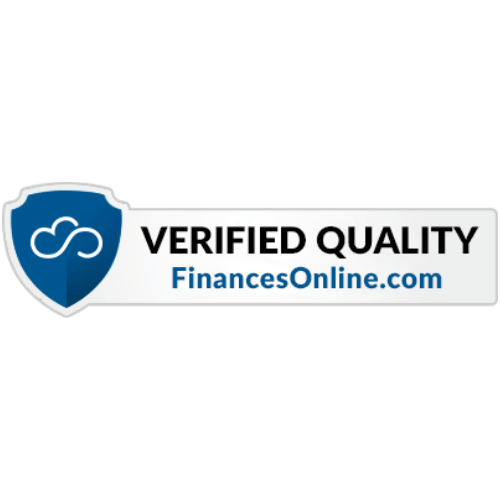 Would you like to know
more about Connect HR
Why Our Customers Love Connect

Connect's HR management system has helped our business have a better administration of our employees' requests and information. We can easily track and check any data regarding attendance, leaves, and visa processing in just one place.
Our HR team has always struggled to check the visa processing for our employees, but thanks to Connect's HRMS we are able to have everything organized. We can check the stage of the process for each employee so we can assist them timely to get their documents.
Automating our HR tasks has been the best decision we have made. This HR management system allows our business to focus on core strategic activities while the repetitive and tedious tasks get handled easily with this tool.
non-profit initiative
Recent News.
GET STARTED WITH CONNECT HR
Our all-in-one HR & payroll software allows you to:
Run payrolls quickly and efficiently which helps you pay your employees faster.
Manage your leave requests, allowances, and history, as well as any overlaps.
Allow employees to check-in and check-out from their smartphones.
Create attainable and trackable goals for your staff and provide timely feedback.
Enhance your employees' experience with our cutting-edge benefits and health insurance solutions, which can be accessed immediately.