Introduction to Visa Tracker
Track the visas of your staff with the support of our visa tracker tool. Make sure your staff remains compliant with the local immigration regulations. Use our HR software to track and follow up visa processes in the UAE.
Get full access without credit card.
MAKE IT EASY
We help to simplify
With Visa Tracking Feature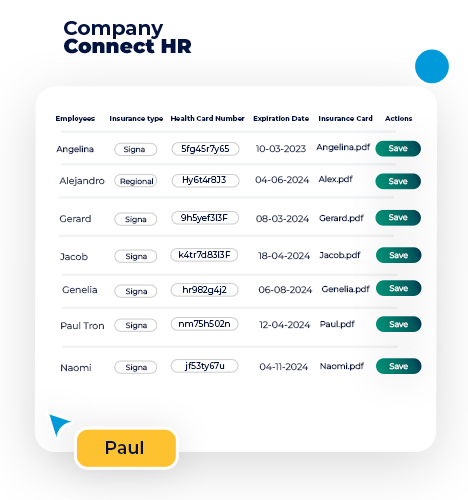 How Visa Tracking Works
Monitoring your employee's visa situation is crucial if you are a company in the UAE. There are several methods for doing this, including checking online, contacting the proper visa office, checking the e-Visa system. With our visa tracking tool, you can provide real-time information to your staff.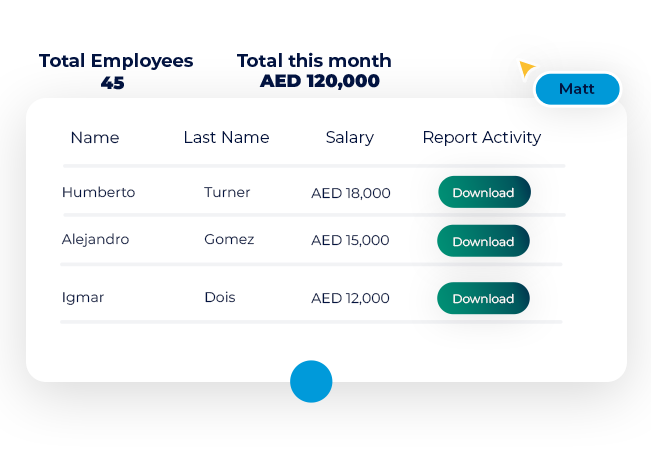 Real-life User Experiences
Using a visa tracker has changed the user experience for the best. With this solution, staff members are able to oversee their processes and expiry dates with just a few clicks. Likewise, employers are able to guarantee renewals and more.
Companies can automate their HR procedures, provide employees with up-to-date information, and make smarter business decisions.
Our software aids different industries in enhancing the employee experience while boosting productivity and achieving growth.
Discover the perks of HR & Payroll software and how to choose the best one for your business.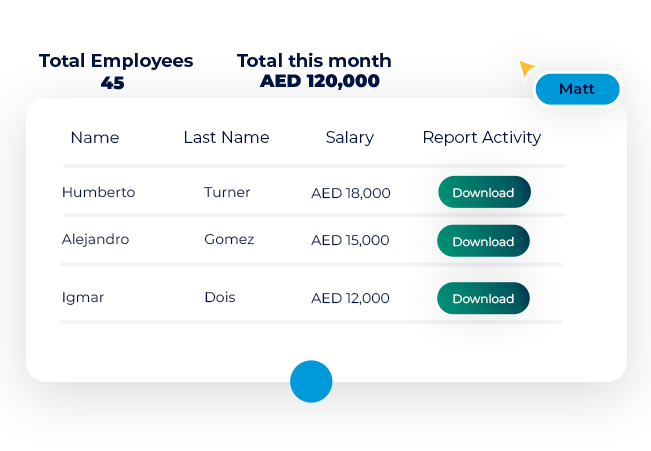 Security Measures in Visa Tracking
Thanks to our visa tracking security technology, you will be able to lower risks and combat fraud. Our software provides the security your need to manage your documents, information, and sensitive paperwork with care. With our support, you will not have to worry about data breaches or others risks.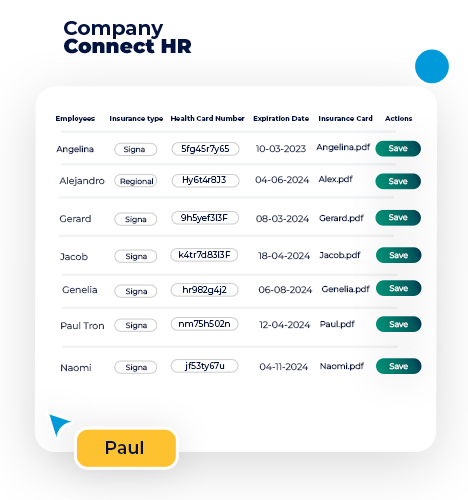 Efficient Visa Application Tracking
With our HR software, you will be able to oversee the entire visa application process easily. In this way, you will timely receive notifications regarding any missing documents or other issues. As a result, you will be able to resolve them quickly and smoothly. Enjoy a professional visa application process thanks to our software solutions in the UAE.
Get Started with Connect HR
Future Developments and Upcoming Features

We are constantly updating our software, so you can receive the best support in the region.

Check every step of the process and guarantee that everything is going smoothly.

Oversee document submission, application forms, and more.

Manage the entire visa process without mistakes.

Let your employees guarantee the status and expiry date of their visas within the software.
Ready to speak with our experts?
We have all your answers from the implementation to prices. Check now! Make your company better.