Dynamic Dashboard for Expiry Tracking
Being aware of the expiration date of your staff members' documents is essential. Track the expiration of visas, licenses, and permits in the region with just a few clicks thanks to our dynamic dashboard tool.
Get full access without credit card.
MAKE IT EASY
We help to simplify
our Employee Document Expiration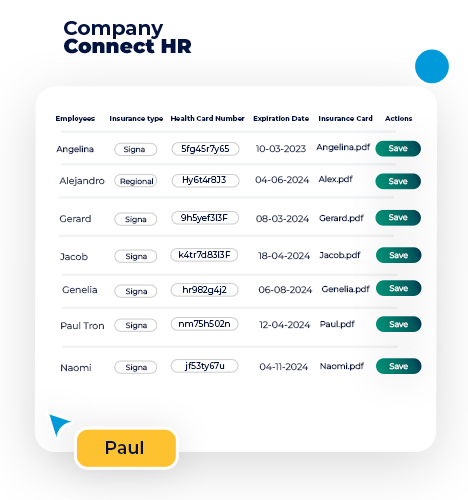 Document Renewal Procedures
Receive notifications regarding the expiration of your employees' documents, so you can renew them in time. With our HR software, you will be able to know the exact date to start the renewal process of visas, permits, and licenses. In this way, you can keep your compliance and offer workers a professional experience.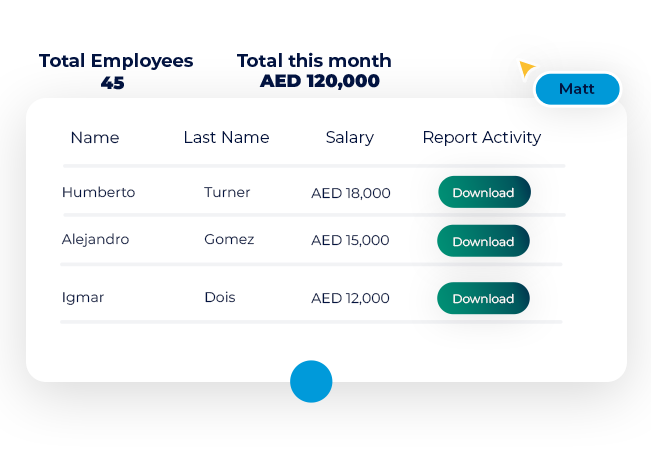 Importance of Monitoring Expiry Dates
Monitoring expiry dates is essential if you want to keep adhering by laws and guidelines. As a result, to evade fines and penalties, you can trust our HR software in the UAE to give you real time updates regarding document expiration dates.
Companies can automate their HR procedures, provide employees with up-to-date information, and make smarter business decisions.
Our software aids different industries in enhancing the employee experience while boosting productivity and achieving growth.
Discover the perks of HR & Payroll software and how to choose the best one for your business.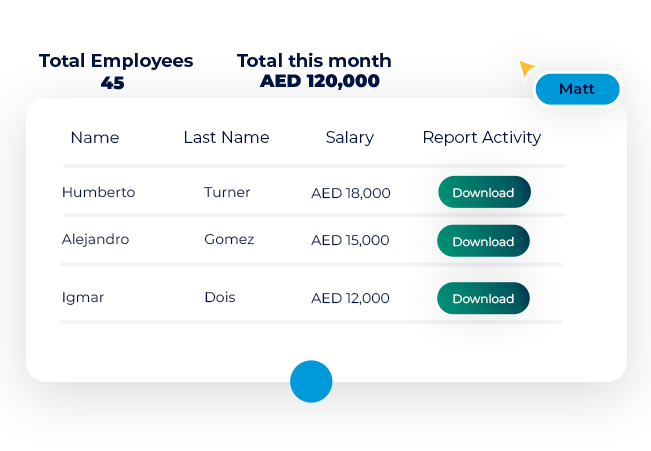 Ensuring Compliance and Validity
Ensure your compliance in the UAE and keep your business updated with our document expiration tool. Obtain daily status updates and receive the HR support you need to keep your processes enhanced with us. Let us give you timely assistance so your employees can legally work and reside within the region.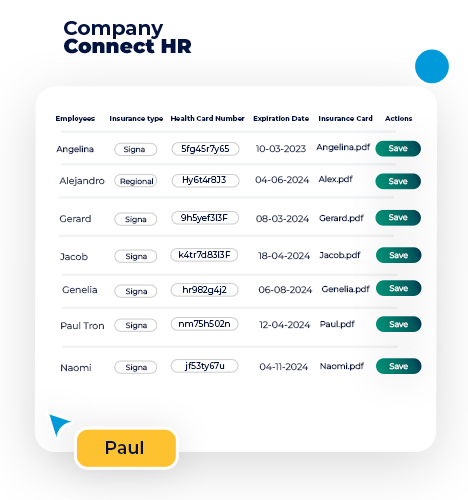 Document Expiration Overview
See the relevant document information when necessary. In the dashboard, your documents will be classified accordingly, so you do not miss out on any of them. in this way, you will be able to prioritize the most important information, so you can act on it as soon as possible. Create categories, customize certain aspects with our support, and more!
Get Started with Connect HR
Maximizing Security through Expiry Management:

Use the dynamic dashboard to oversee the expiration date of your documents.

Create categories and configure your document types to your liking.

Track expiration dates easily, so you can renew the necessary documents quickly.

Update the status of your documents once you renew them.

Receive dynamic updates and enjoy a more pleasant HR experience.
Ready to speak with our experts?
We have all your answers from the implementation to prices. Check now! Make your company better.