Corporate Health Insurance UAE

Your employees are more than just workers; they are the heart and soul of your business. We understand the emotional bond between you and your employees, and that's why we offer corporate medical insurance plans that provide not only comprehensive coverage but also peace of mind. With our insurance plans, you can rest assured that your employees will have quick access to quality healthcare, so you can focus on growing your business while we take care of their health needs.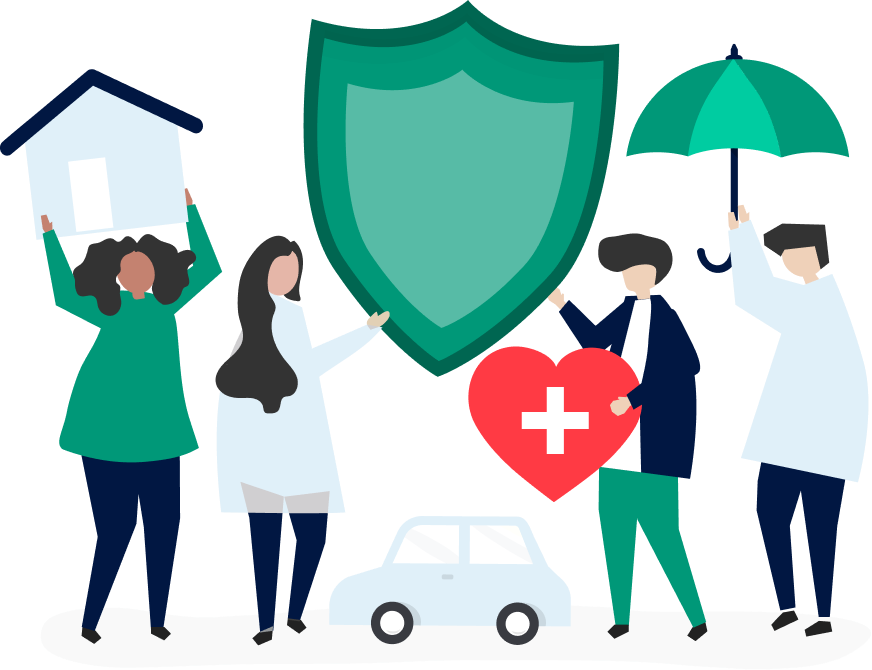 Key Covers
Explore the benefits of our medical insurance and understand
how our coverage can support you.

Medical coverage

Emergency medical services

Diagnostic tests and laboratory services

Prescription medication coverage

Maternity and newborn care

Rehabilitation services

Mental health care

Dental coverage

Vision care

Preventive care and wellness services
Note –  The benefits and coverage limitations may differ based on the selected insurance provider and plan.
Contact us today to keep your
team healthy & productive
Protect your employees' health with our Corporate Insurance in UAE
We work with you to customize a plan that best suits your employees' individual healthcare needs and your business budget. Our exceptional customer service ensures that you receive the support you need throughout the entire process. Choose our corporate health insurance plans and prioritize your employees' health and well-being.
Reasons for Buying Corporate Health Insurance in UAE
Corporate health insurance is essential in the UAE to protect your business from unforeseen medical expenses and ensure access to top-notch healthcare services.

Attract and retain talent
Offering a comprehensive health insurance plan to employees can make your company more attractive to job seekers and increase employee retention.

Compliance with regulations
The Dubai Health Authority requires all employers to provide health insurance coverage to their employees, making it mandatory for businesses to purchase a policy.

Access to quality healthcare
Corporate health insurance ensures that your employees have access to high-quality healthcare services and medical treatments without worrying about the costs.

Preventive care
Many corporate health insurance plans cover preventive care, such as annual check-ups, vaccinations, and screenings, which can help prevent serious health issues and reduce absenteeism.

Improved productivity
By providing employees with access to quality healthcare and preventive care, corporate health insurance can improve productivity and reduce absenteeism.

Customizable coverage
Corporate health insurance plans can be customized to fit the unique needs of your business and employees, including coverage for pre-existing conditions and international travel.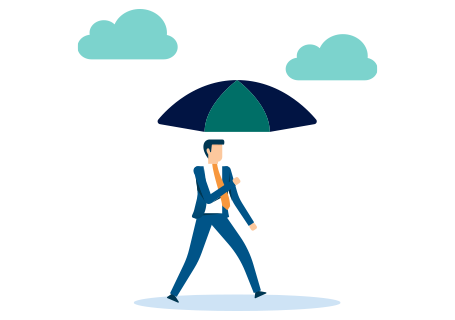 Empower Your Employees with Corporate Health Insurance in UAE
Our corporate health insurance plans in Dubai offer reliable and high-quality coverage, ensuring financial protection and access to quality healthcare without any worries about costs.
Whatever you need, we have you covered




Personal
Accident
Insurance

We have a range of simple, flexible and best-value insurance policies to give you, and your loved ones, peace of mind.
Start providing financial protection and access to quality healthcare for your workforce today.