Payroll Software in Dubai
Simplify the payroll process within your business with our payroll software Dubai now! With us, you can obtain one of the top HR & payroll software solutions in the UAE. Therefore, you will be able to automate processes quickly.

Payroll – WPS

Time & Attendance

HR Management

Employee Self-Service
Get full access without credit card.
Trusted by Our Partners...


MAKE IT EASY
We help to simplify
Payroll Software in Dubai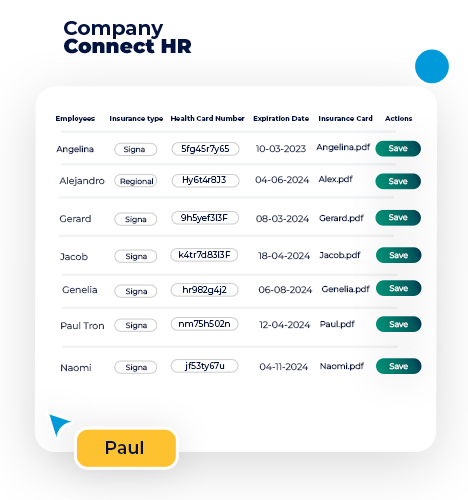 Efficient Payroll Management
Our payroll management software helps you save time thanks to automation. Likewise, managers will be able to reduce mistakes and calculation errors. A strong payroll software in Dubai can give you the satisfaction of providing your team with a streamlined payroll experience. Consequently, keeping them satisfied and productive.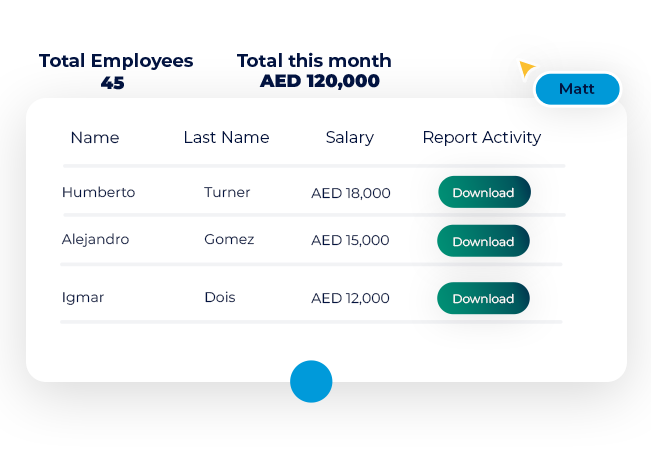 Features that Simplify Payroll
Our payroll software in Dubai gives you the satisfaction of simplifying payments. With just a few clicks, you will be able to compensate your entire workforce. This, due to our enhanced features that allows managers to streamline their reporting, recording, and other UAE payroll procedures.
Awards & Quality Certificates
Perfection is the key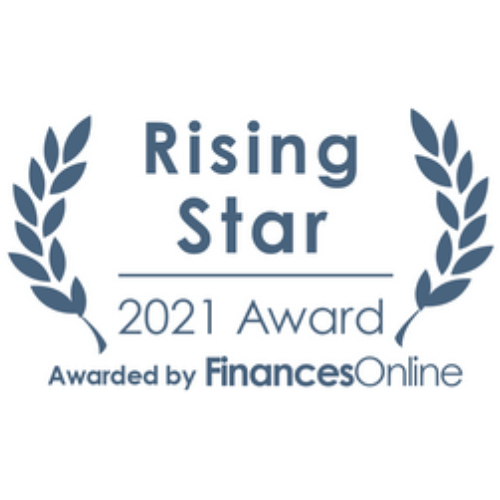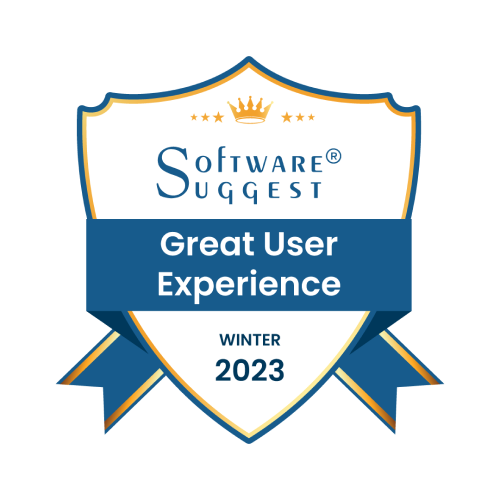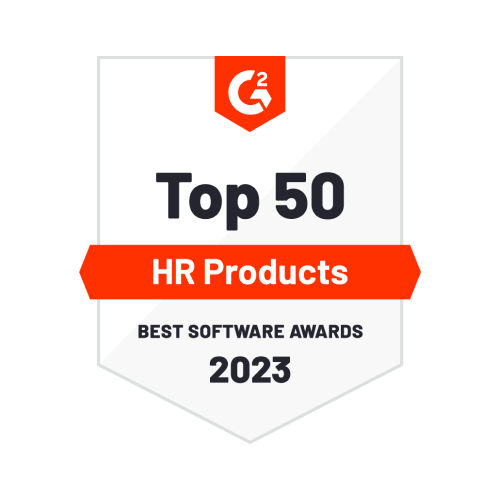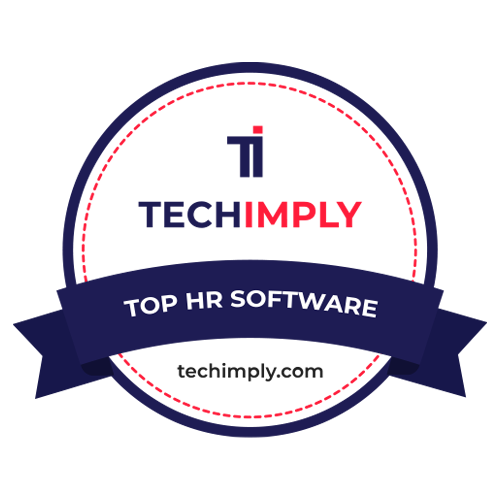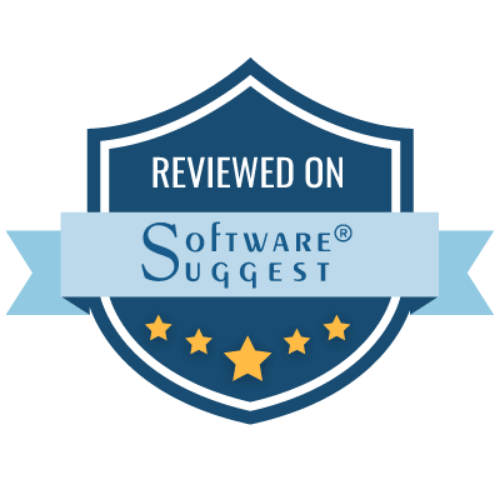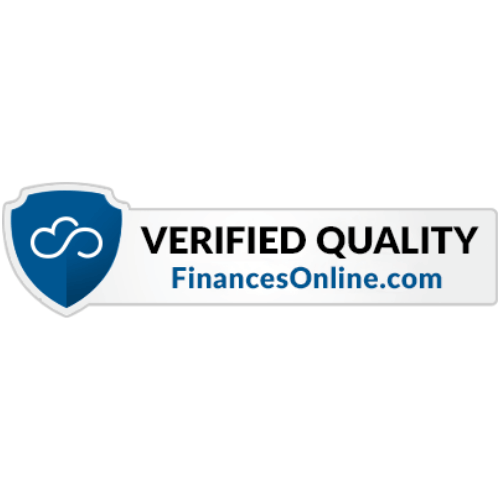 Simple tools, powerful effects
Dashboard
Effectively manage your employees and organize all of your HR data.
Simple tools, powerful effects
Payroll
Automate, simplify, and streamline your business payroll procedures.
Simple tools, powerful effects
Leave Management
Keep track of, manage, and record your employees' leave days.
Simple tools, powerful effects
Time & Attendance
Keep record of employees' time and attendance using geolocation tracking.
Simple tools, powerful effects
Shift Management
Create and manage employees' shifts effortlessly.
Simple tools, powerful effects
Multi Level Approvals
Save time and effort by getting multiple approvals in one place.
Companies can automate their HR procedures, provide employees with up-to-date information, and make smarter business decisions.
Our software aids different industries in enhancing the employee experience while boosting productivity and achieving growth.
Discover the perks of HR & Payroll software and how to choose the best one for your business.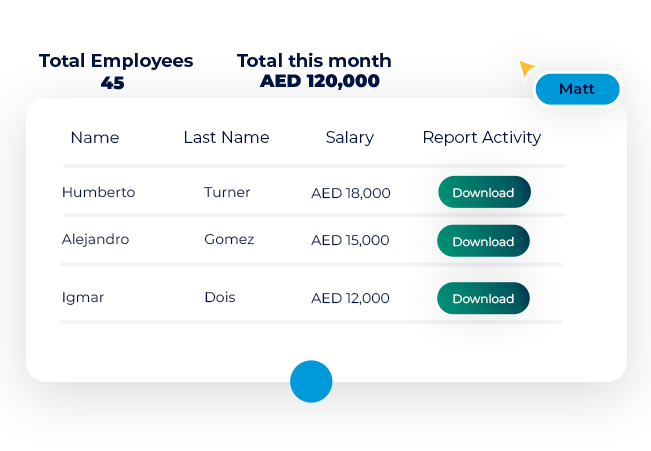 Accurate Calculation and Reporting
Automating will always feel good! The payroll calculations will all happen in minutes with just a couple of taps. Consequently, making it easier than ever to pay your employees and send out pay slips. Payroll processing will be quick and easy thanks to our payroll system management. We are your best alternative for HR and payroll software in the region!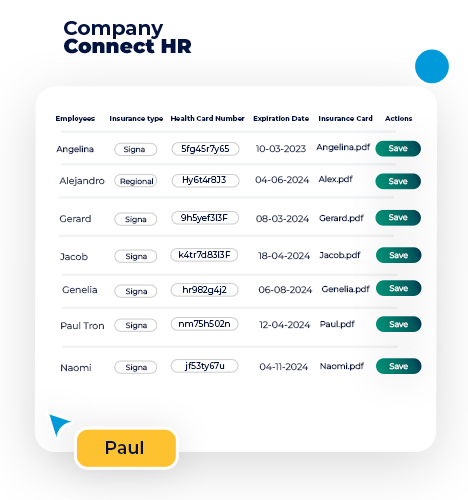 24/7 Support for Payroll Software
With our payroll software Dubai, you can obtain support at all times. Connect HR will help you integrate and automate the bookkeeping and payroll process as a whole. Therefore, you will not have any confusion regarding this area. We have a team of specialists ready to give you answers to your queries regarding our payroll software experience. With us, you can say goodbye to the old ways of doing payroll and embrace modernity.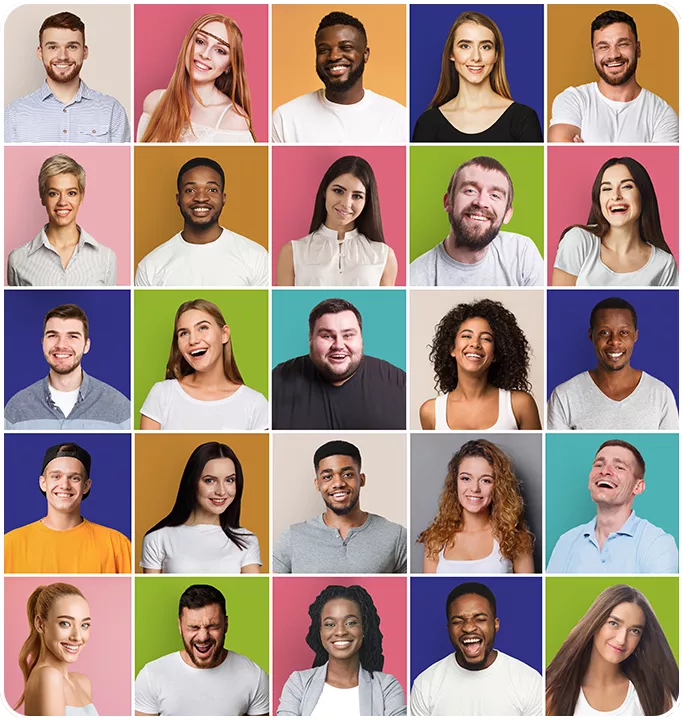 The ConnectHR HRMS Cloud solution enables your team to have exceptional access to work, financial, and medical benefits meant to improve their well-being, productivity, and commitment, as well as to provide and international employee experience.
Claim Reimbursements online.
Apply for leave online.
Documents in 1 place.
Visa processing
Get Started with Connect HR
Elevate Your Payroll Management with Our Platform:

Provide payroll seamlessly and quickly with us.

Maintain the history, allowance, requests for leaves, and any overlaps.

With our Payroll Bookkeeping Integration, you can completely automate the payroll and bookkeeping process.

Let your staff to check in using their smartphones with our Connect HR app.

For your staff, establish attainable, trackable goals, and provide timely feedback.
Ready to speak with our experts?
We have all your answers from the implementation to prices. Check now! Make your company better.