Individual Health Insurance UAE

Your peace of mind is our top priority. Say hello to the UAE and protect your health with our personalized insurance plans. We understand that you have bigger plans in life, which is why we offer a wide range of coverage options that cater to your unique needs and those of your loved ones. Let us take care of your health so that you can focus on what truly matters.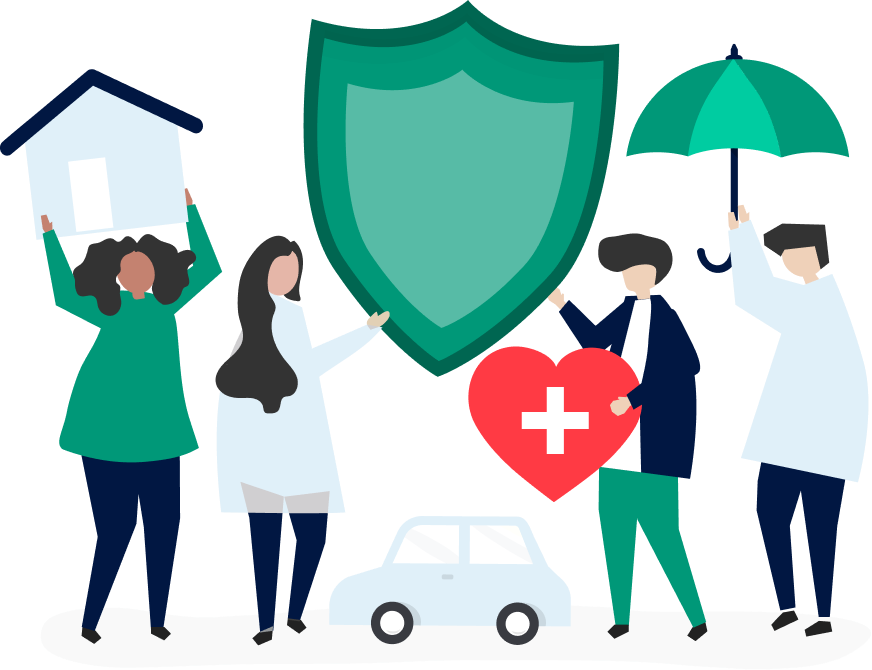 Key Covers
Discover the common benefits of medical insurance with us, and gain a better understanding of what
our coverage can offer you.

Inpatient and outpatient medical care

Emergency medical services

Diagnostic tests and laboratory services

Prescription medication coverage

Maternity and newborn care

Rehabilitation services

Mental health care

Dental coverage

Vision care

Preventive care and wellness services
Note – Specific benefits and coverage limitations can vary depending on the insurance provider and the specific plan you choose.
Contact us today to get started
with the best health
insurance in UAE
Stay healthy with our Individual Medical Insurance plans
We pride ourselves on providing exceptional customer service that is unmatched. Our user-friendly tier-based selection system is designed to help you choose the plan that best suits your individual needs and budget. Our plans offer the protection you need, anytime and anywhere.
Reasons for Buying Health Insurance in UAE
Obtaining health insurance in the UAE is crucial for safeguarding against unexpected medical costs and ensuring access to quality healthcare.

Safeguard family
With health insurance, you can ensure that your family members are also covered and protected in case of medical emergencies.

Coverage for pre-existing conditions
Many health insurance plans in the UAE cover pre-existing medical conditions, offering peace of mind and access to necessary medical treatments.

Protection for emergencies
Health insurance can help protect you financially in case of unexpected medical emergencies, including hospitalization and surgeries.

Preventive care
Many health insurance plans cover preventive care, such as annual check-ups, vaccinations, and screenings, helping you stay healthy and avoid more serious health issues.

Convenience
With health insurance, you can enjoy the convenience of cashless medical treatments and hospitalizations, eliminating the need for out-of-pocket payments.

Peace of mind 
Having health insurance gives you peace of mind as it ensures that you and your family are financially protected in the event of unforeseen medical expenses.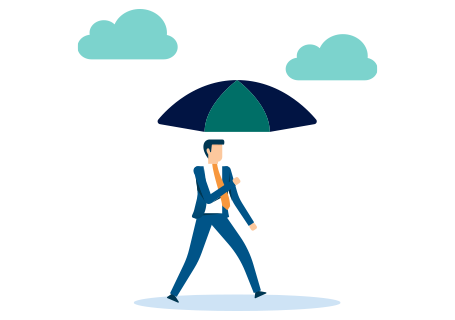 Secure Your Well-being with Personal Health Insurance in UAE
We offer reliable, high-quality individual health insurance plans in Dubai that provide financial protection and access to quality healthcare without worrying about the costs.
Whatever you need, we have you covered




Personal
Accident
Insurance

We have a range of simple, flexible and best-value insurance policies to give you, and your loved ones, peace of mind.
Protect your health with our medical plans
Start your health insurance journey today!