Dynamic Dashboard Solution
Oversee powerful insights with the dynamic dashboard. This dashboard allows the user to arrange targeted information regarding their preferences. Therefore, help your team focus on essential data with our software.
Get full access without credit card.
MAKE IT EASY
We help to simplify
Dynamic Dashboard Solution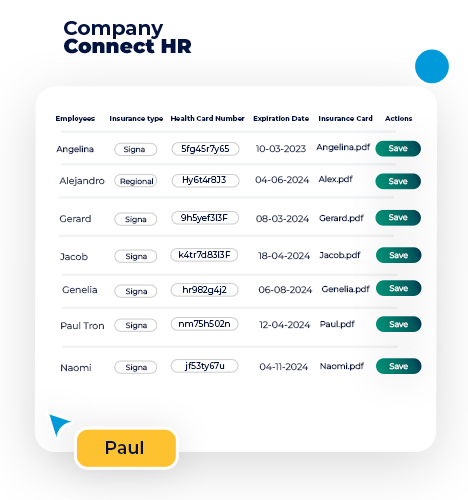 Personalized Data Visualization
Personalize widgets, visualize the data you want, and have a better vision of your staff.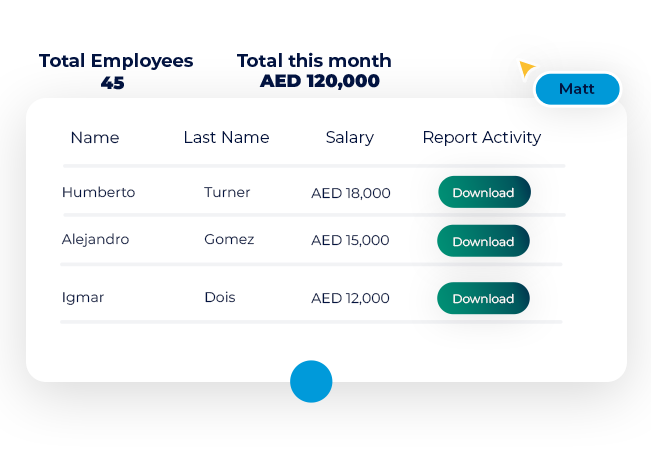 Customizable Interface to Suit Your Needs
Customize the data you want to visualize according to your needs with the dynamic dashboard tool. Focus and save time!
Companies can automate their HR procedures, provide employees with up-to-date information, and make smarter business decisions.
Our software aids different industries in enhancing the employee experience while boosting productivity and achieving growth.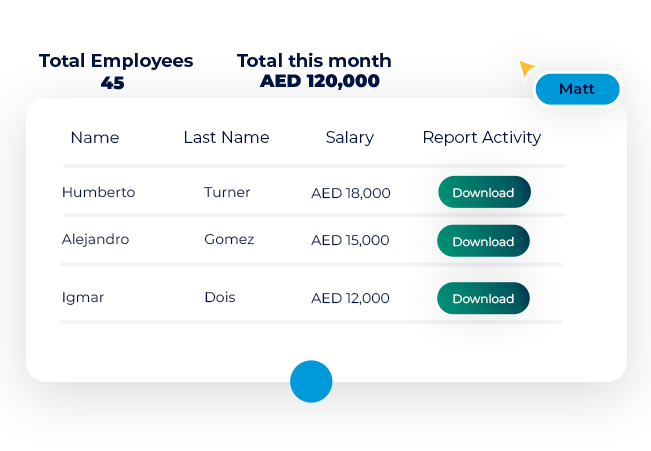 Stay ahead with Our Dynamic Dashboard
Stay ahead and update existing information with our dynamic dashboard solution. Guarantee that you are not missing out on anything.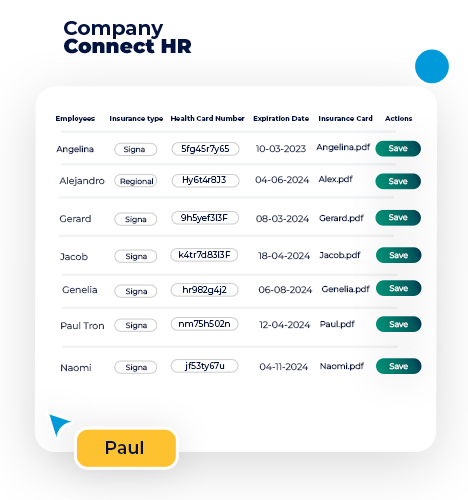 User Friendly Dynamic Dashboard
Select the data you want to see and personalize it with our dynamic dashboard tool.
Get Started with Connect HR
Our all in one Dynamic Dashboard allows you to:

Stay on top of this important day for your staff.

Make sure that you know when to renew certain documents.

Celebrate milestones of your employees within your company.

Guarantee you to offer the proper days off for your team.

Be on a good standing regarding employee rights.

Know about the payment status of your employees.
Ready to speak with our experts?
We have all your answers from the implementation to prices. Check now! Make your company better.