Employee Expense Reimbursements in UAE
Employers can repay staff members for personal expenditures made for work-related purposes through the employee reimbursement process. Businesses must keep a record of their expenses in order to make tax claims later on.
Get full access without credit card.
MAKE IT EASY
We help to simplify
Expense Reimbursements in UAE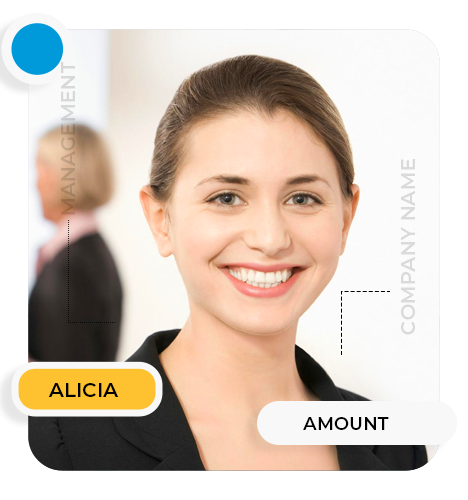 Payment delays
Employees' top complaint regarding the reimbursement process is likely delays in reimbursement. Employees frequently find themselves out of budget for an excessive amount of time due to ineffective spending management. This results in a bad employee experience and may lead to frustration, which has an immediate effect on productivity.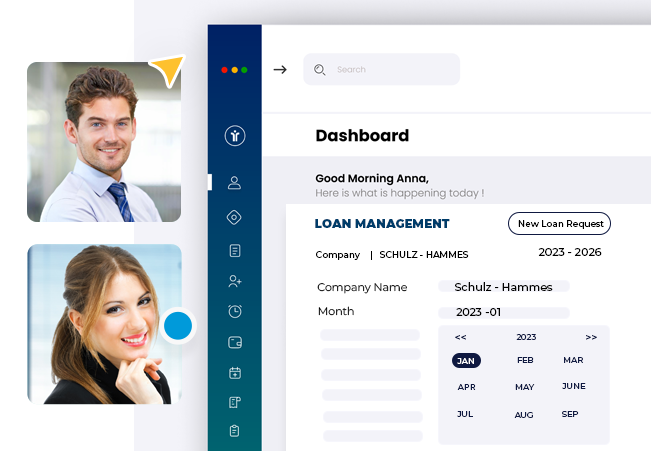 Complicated processes
Establishing labor-intensive, manual procedures can discourage staff from recording expenses, which makes forecasting and budgeting challenging and slows down bill reimbursements. However, there are ways to overcome these situations and help employees to obtain their reimbursements.
Companies can automate their HR procedures, provide employees with up-to-date information, and make smarter business decisions.
Our software aids different industries in enhancing the employee experience while boosting productivity and achieving growth.
Discover the perks of HR & Payroll software and how to choose the best one for your business.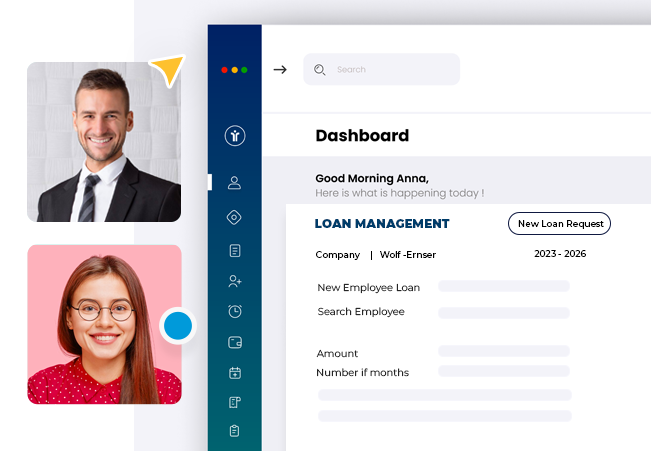 Misplaced receipts
Lack of procedures to prevent missing receipts is one of the primary issues raised by employees regarding expense reimbursements. For instance, if a worker travels for business, it is unreasonable to anticipate that they will keep all receipts with them. Nevertheless, with the proper procedures and support, this can be avoided.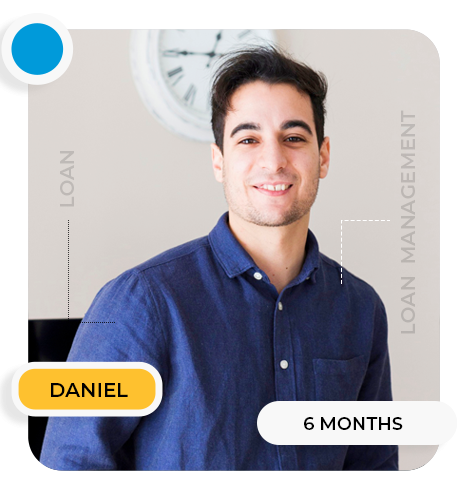 Unclear approvals
Managing approval flows and making sure the appropriate reviewers within a company receive the notification in a timely, systematic manner can be challenging. Especially when using manual methods. Again, this causes the period of payment for staff members to be extended when approvals are not clear. Streamlining this procedure can alleviate employees from having to waste their time waiting for approvals.
Get Started with Connect HR
Best way to handle the reimbursement process:

With our payroll management software, you can handle the reimbursement process in no time.

Also, you can establish policies and procedures for filing claims across the whole organization.

Errors should be avoided when inputting and computing expenses.

By organizing and automating the many stages, time can be saved.

Analyze reimbursement of expenses to make financial savings.
Ready to speak with our experts?
We have all your answers from the implementation to prices. Check now! Make your company better.