Celebrating Another Year of Dedication
Receive the necessary notifications to properly celebrate milestones with our employee work anniversary tool! Make your team feel special and let them know you care with a meaningful message to congratulate them.
Get full access without credit card.
MAKE IT EASY
We help to celebrate
Employee work Anniversaries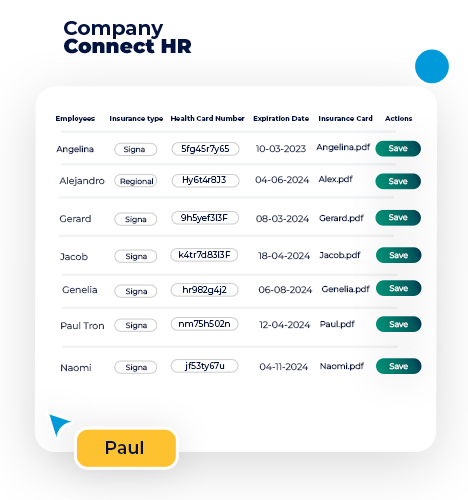 Honoring Long-Service Employees
It is crucial to express your gratitude to dependable workers if you want to foster a happy and effective workplace. One of the most effective ways to honor long-term employees is to express gratitude for their devotion and hard work. Employee loyalty can increase by praising workers' achievements at staff meetings and providing awards.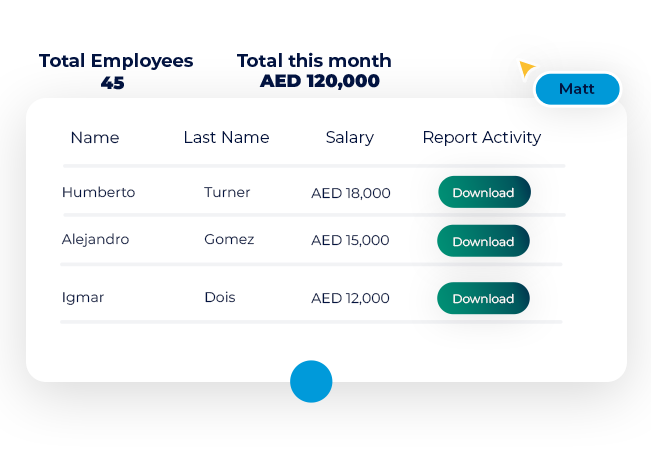 Appreciating Employee Loyalty
When workers feel valued, they are more likely to become loyal and committed to their company. Giving them credit for their efforts and commitment fosters a sense of identity, which can lead to better levels of staff engagement, fidelity, and support for the business. Give your staff the assistance they require to succeed.
Companies can automate their HR procedures, provide employees with up-to-date information, and make smarter business decisions.
Our software aids different industries in enhancing the employee experience while boosting productivity and achieving growth.
Discover the perks of HR & Payroll software and how to choose the best one for your business.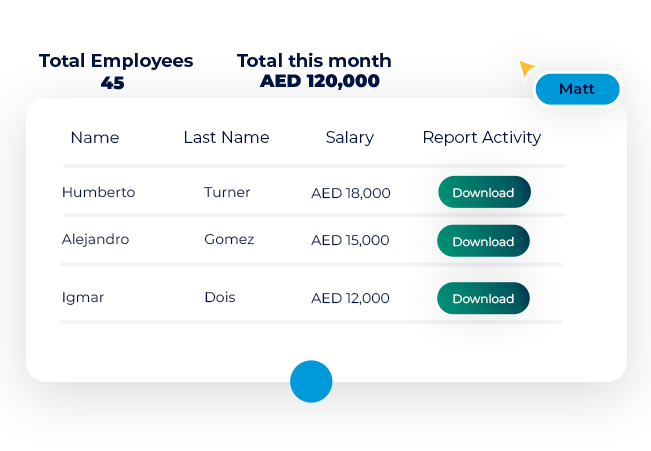 Recognizing Years of Contribution
A crucial component of developing a supportive workplace culture is honoring your long-term staff members. Maintaining a positive work environment and fostering loyalty will be made possible by expressing gratitude for everyone's efforts. The most crucial thing is to express your gratitude in a genuine and profound way.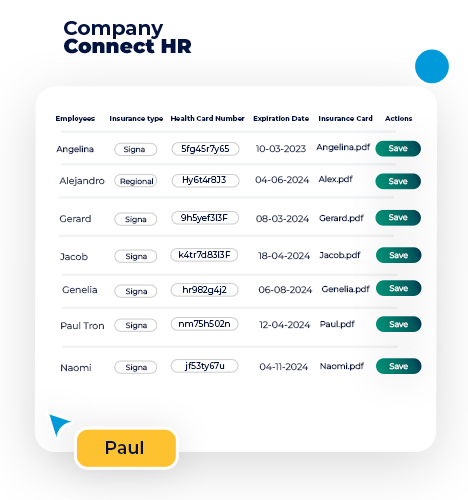 A Half-Decade of Dedication
After working for your firm for half a decade, you now have the chance to show your employee that they are valued. Show your team that you appreciate their accomplishments, pay attention to their suggestions, and reward them appropriately. A well-thought-out and implemented reward program may work wonders for a business. When employees receive recognition for their work, engagement levels among workers rise even higher.
Get Started with Connect HR
A Decade of Impact Honoring Employee Tenure

With us, you can receive timely notifications regarding milestones.

You can implement certain processes to recognize employee tenure.

Increase the morale within your staff & provide rewards.

Find powerful ways to increase loyalty and contributions to your business.
Ready to speak with our experts?
We have all your answers from the implementation to prices. Check now! Make your company better.