Leave Management Solution
With Connect HR's leave management system, managers can receive, accept, or decline employee leaves at any time. As a result, with our software, you can streamline time off inquiries for workers.
Get full access without credit card.
MAKE IT EASY
We help to simplify
HR and Payroll Management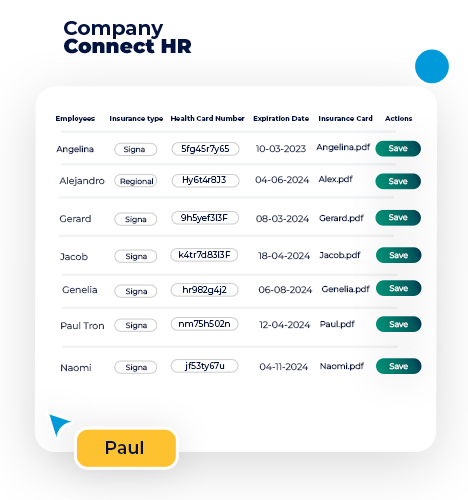 Support your employees
With a leave management system, you will allow your workforce to request leaves with just a few clicks. Likewise, managers will have the chance to review and accept their leave permissions quickly. At the same time, you will be able to leave the arduousness of paperwork behind and get into the new trend of automating your HR responsibilities.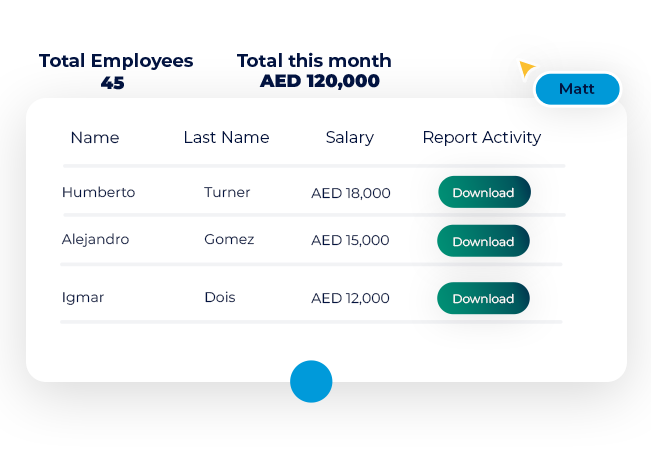 Modernize your business practices
Now, you will not have to worry about missing workers' requests for time off or losing this important paperwork. By using our payroll and HR management software you can take your business practices to a whole new level. Subsequently, modernizing your operations will allow you to enjoy a more enhanced process overall.
Companies can automate their HR procedures, provide employees with up-to-date information, and make smarter business decisions.
Our software aids different industries in enhancing the employee experience while boosting productivity and achieving growth.
Discover the perks of HR & Payroll software and how to choose the best one for your business.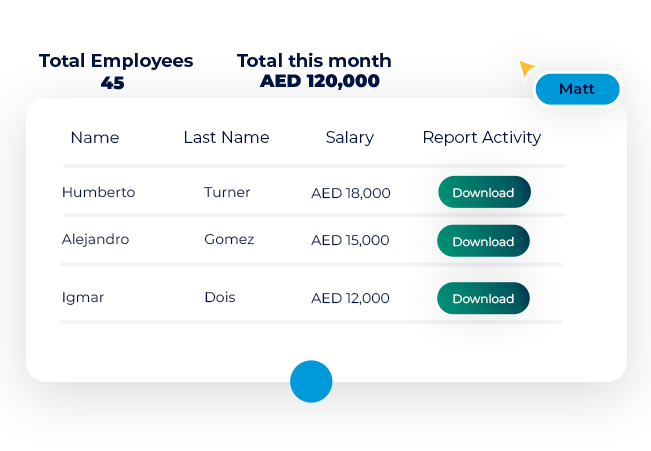 Enjoy our cloud-based system
Our new payroll and HR management software is cloud-based, digitalized, and automated. Therefore, requesting and approving leaves is fast. Plus, you do not have to worry about any paper records getting misplaced. Additionally, you can take advantage of our payroll management, document management, loan management, and other solutions we have for companies in the UAE.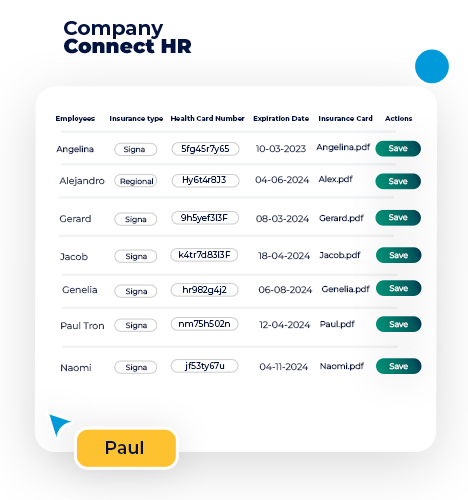 Make the most out of your extra time
By automating your HR and payroll services, such as leave management, you will have extra time to spend on your core functions. In this way, you can ask for support to find ways to develop and expand your business to other regions in the Middle East. Having this software to take charge of these human resources functions will allow you to save more time and money. Lastly, helping you to keep within budget and allowing you to have more time for other duties.
Get Started with Connect HR

Run quick and efficient payrolls to expedite employee payments.

Set achievable and trackable goals for staff with timely feedback.

Enable employees to check-in and check-out using their smartphones.
Ready to speak with our experts?
We have all your answers from the implementation to prices. Check now! Make your company better.