HR Management Solution
All of your HR needs can be automated with the help of an all-in-one HR cloud management solution. Human Resource software takes care of administration related tasks so that the HR managers can take care & Connect with your employees.
Get full access without credit card.
MAKE IT EASY
We help to simplify
HR and Payroll Management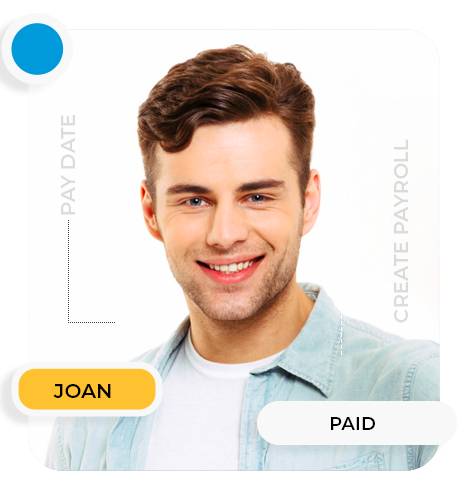 Payroll in One tap
Get thousands of payrolls processed with just one click and view them all in your screen. Create the payrolls you want to generate and with just one tap you're done.
Reimbursements
Check the status of your employee's reimbursement requests, and carry out several tasks such as accept them, reject them, edit them and any other useful functionality to have a better management of this aspect.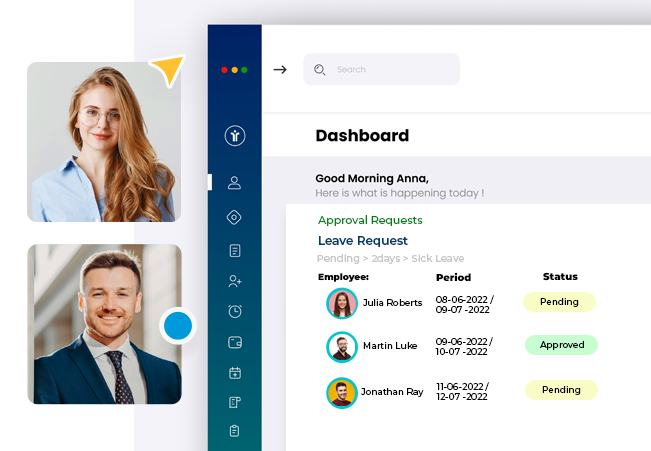 Leave Management
Check the history of leaves applications to approve or reject them, as well as to review its essential information such as when was the leave requested, its period and when it was accepted. All of this in a single panel.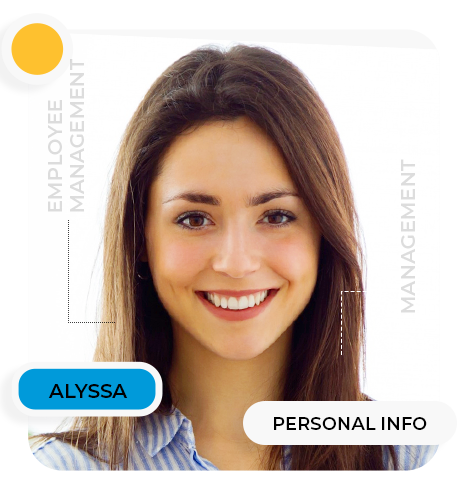 Employee Management
Have a better management of your employees' personal information and track it easily. Add or delete the necessary data to keep everything up-to-date and make it accessible for your HR team.
Companies can automate their HR procedures, provide employees with up-to-date information, and make smarter business decisions.
Our HR management software aids different industries in enhancing the employee experience while boosting productivity and achieving growth.
Discover the perks of HR & Payroll software and how to choose the best one for your business.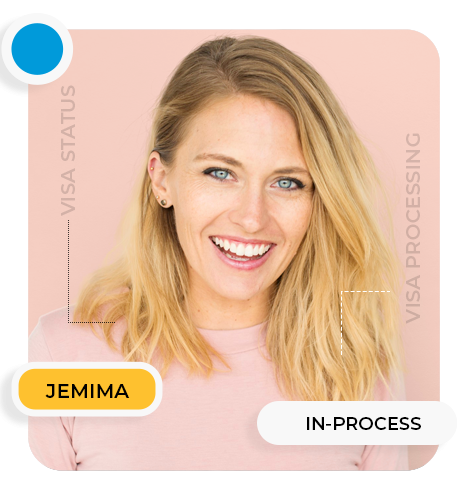 Visa Processing
In a single panel you can check all the information regarding the visa processing status for your employees. You can check each step of the process as well as determine if they have been approved and completed.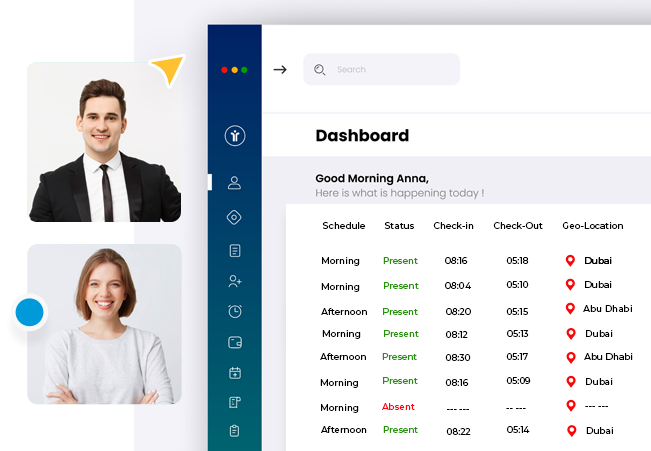 On-Time Attendance Tracking Application
The GEO location tracking allows you to have a better management of your employees' attendance. You can check their position and working site for any date range thus making it easier to handle all this information.
Get Started with Connect HR
Our all-in-one HR & payroll software allows you to:

Effortlessly run payrolls with speed and efficiency, ensuring prompt payment to your employees.

Effectively handle leave requests, allowances, and historical records, while effortlessly managing any overlaps.

Provide your workforce with cutting-edge benefits and instant access to health insurance solutions, enriching their overall experience.

Create measurable and trackable objectives for your staff, facilitating their professional growth, and offer timely feedback for performance improvement.

Enable employees to conveniently clock in and out using their smartphones, enhancing flexibility and convenience.
Ready to speak with our experts?
We have all your answers from the implementation to prices. Check now! Make your company better.