Quota System in Visa Management
Manage your visa quota with our visa management software. Oversee your visa quota according to your business and make sure you do not surpass your visa limits with our support. Keep compliant and abide by the regulations with us!
Get full access without credit card.
MAKE IT EASY
We help to simplify
With Employee Quota Management Feature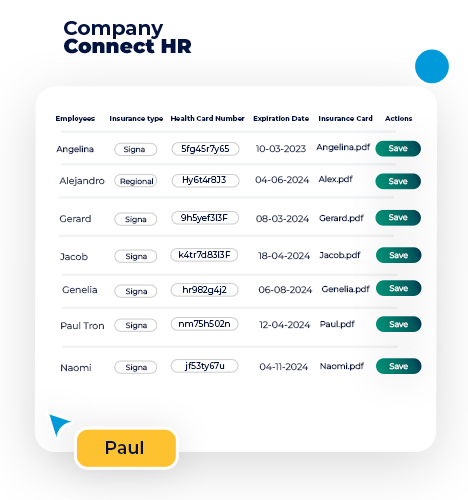 Economic Implications of Visa Quotas
Typically, the square meters allocated to each person a corporation sponsors is used to determine the visa quota. Quotas vary depending on whether a company is categorized as belonging to an economic field with significant importance and whether it is a new or existing establishment.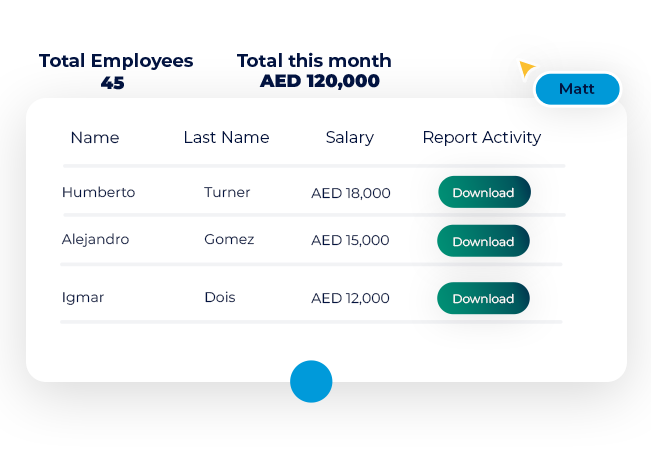 Comparison with Other Visa Allocation Methods
Visa quotas can be a great way for employers to make sure they are hiring the top international talent. As they will have less visas to offer under the quota according to their office space. Likewise, they will be able to instate local integration policies and provide employment to locals.
Companies can automate their HR procedures, provide employees with up-to-date information, and make smarter business decisions.
Our software aids different industries in enhancing the employee experience while boosting productivity and achieving growth.
Discover the perks of HR & Payroll software and how to choose the best one for your business.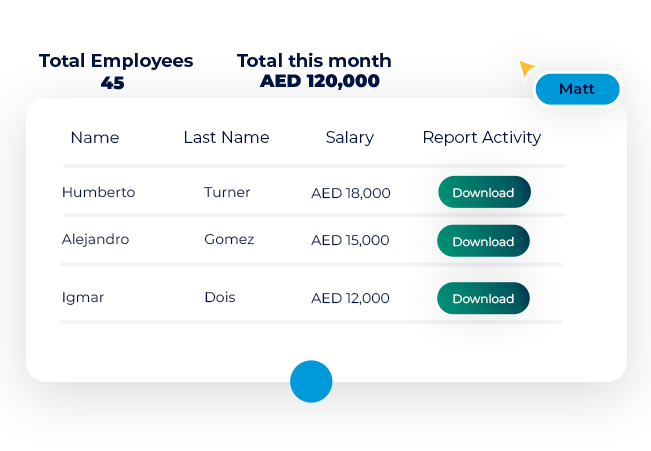 Countries Utilizing Quota Systems
Several regions use the visa quota system because it is beneficial for them. This system allows government authorities to oversee migration procedures and ensure there are no overflows of immigrants within the job sector. Countries using visa quota systems include the UAE, USA, Canada, Australia, and others.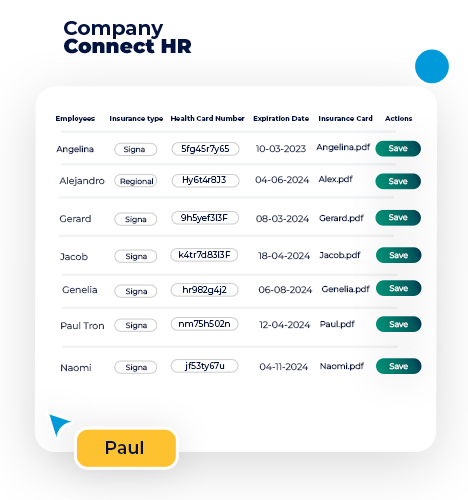 Efficient Visa Application Tracking
With our HR software, you will be able to oversee the entire visa application process easily. In this way, you will timely receive notifications regarding any missing documents or other issues. As a result, you will be able to resolve them quickly and smoothly. Enjoy a professional visa application process thanks to our software solutions in the UAE.
Get Started with Connect HR
Challenges and Reforms in Quota-Based Visa Management

Visa quotas regarding nationalities can be an obstacle when hiring.

Certain countries have amplified their quota numbers based on nationality to provide better opportunities.

The UAE has been expanding its guidelines regarding office space due to visa quota to allows small businesses grow faster.

Employers can hire third-parties to overcome their visa quotas and establish a strong workforce in the area.
Ready to speak with our experts?
We have all your answers from the implementation to prices. Check now! Make your company better.