Performance Management
The ability to improve performance and enhance employee potential to advance more to both personal and organizational goals is made possible by performance management features.
Get full access without credit card.
MAKE IT EASY
We help to simplify
HR and Payroll Management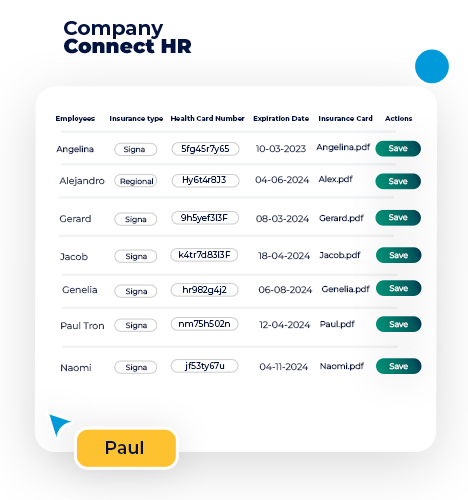 Goal Settings
Goals are proposed and negotiated directly within the system. At review time, Managers may view the current progress of their goal negotiation process for all employees. They may see the progress towards achievement . The Performance Management processes, approvals and signoffs are handled within customizable workflows.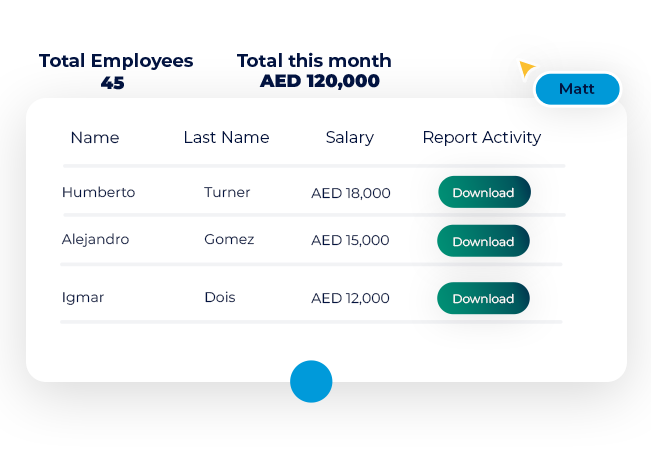 Templates
Define goals as templates, which can provide the starting point for tailoring goals for specific employees as well as add new templates to the system at any time. Templates are provided for review meetings as part of the review workflow, which can be tailored and customized to your individual business requirements.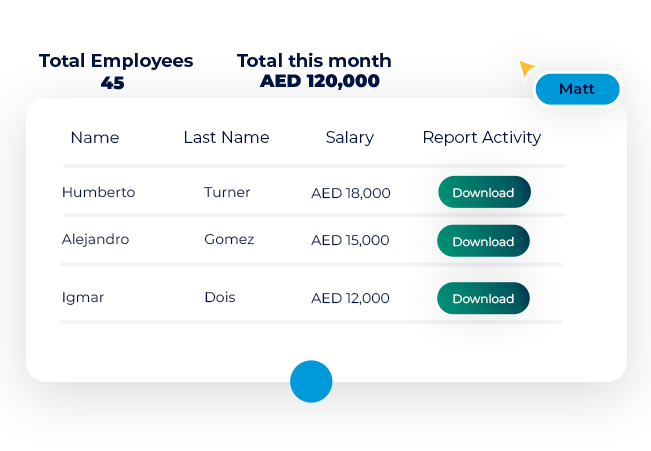 Appraisal Plans
Make assessment strategies, develop surveys and interviews, set the date for the evaluation, and conduct recurring evaluations. Self-evaluation is also an option for employees.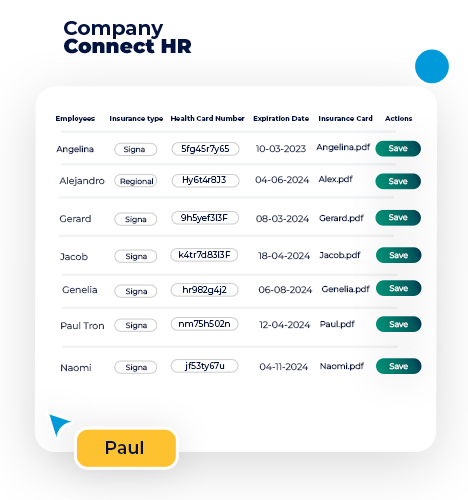 Multiple Appraisal Methods
The employee has the option of evaluating himself as well as their colleagues. To achieve a transparent outcome, the manager can also evaluate and organize meetings for each employee.
Companies can automate their HR procedures, provide employees with up-to-date information, and make smarter business decisions.
Our software aids different industries in enhancing the employee experience while boosting productivity and achieving growth.
Discover the perks of HR & Payroll software and how to choose the best one for your business.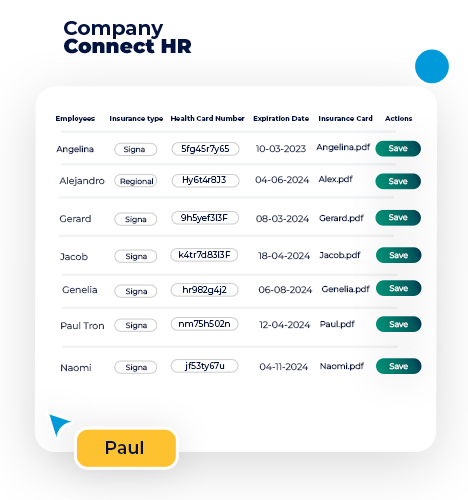 Employee Review Report
Save reports along with a snapshot of the data at the time the report was run, as well as rerun and review at any time online. Saved reports may also be used for compliance and auditing purposes.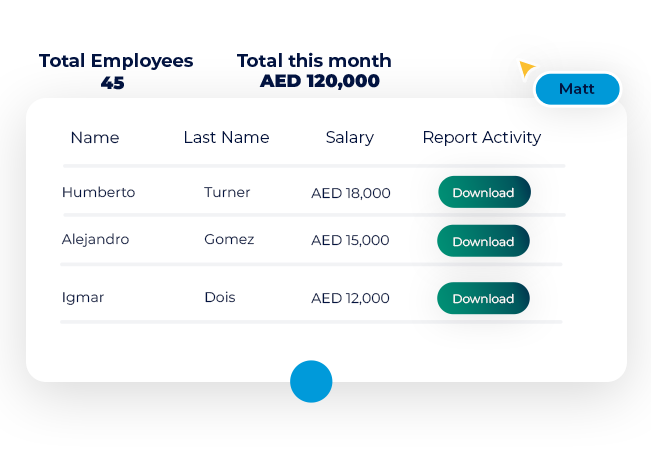 Automated Reminders
We provide automatic reminders, which can enhance employee performance by preventing them from accidentally missing any important appointments.
Get Started with Connect HR
Our all-in-one HR & payroll software allows you to:

Run payrolls quickly and efficiently which helps you pay your employees faster.

Manage your leave requests, allowances, and history, as well as any overlaps.

Enhance your employees' experience with our cutting-edge benefits and health insurance solutions, which can be accessed immediately.

Create attainable and trackable goals for your staff and provide timely feedback.

Allow employees to check-in and check-out from their smartphones.
Ready to speak with our experts?
We have all your answers from the implementation to prices. Check now! Make your company better.