Earnings Statement
Our HR and payroll software provides earning statement support for you and your team. With us, you can obtain a summary of the most recent paychecks. Including the details regarding the amounts and components of the salary slip.
Get full access without credit card.
MAKE IT EASY
We help to simplify
Employee Salary Slip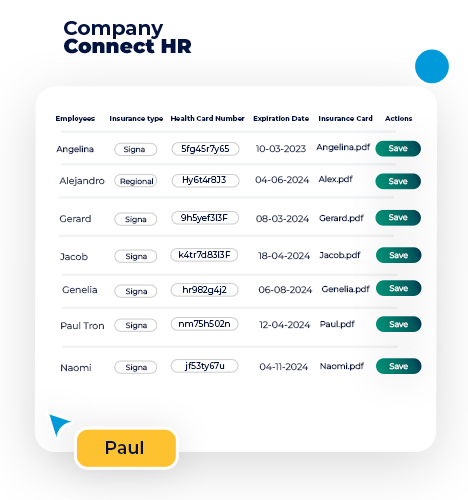 Earnings Synopsis
Through our software, you will be able to oversee the earnings synopsis of each staff member you have within your roster. In this way, you will be able to make sure that they are obtaining their fair payments; including bonuses, rewards, and more. Likewise, your workers will be able to oversee their earnings and ensure there are no mistakes.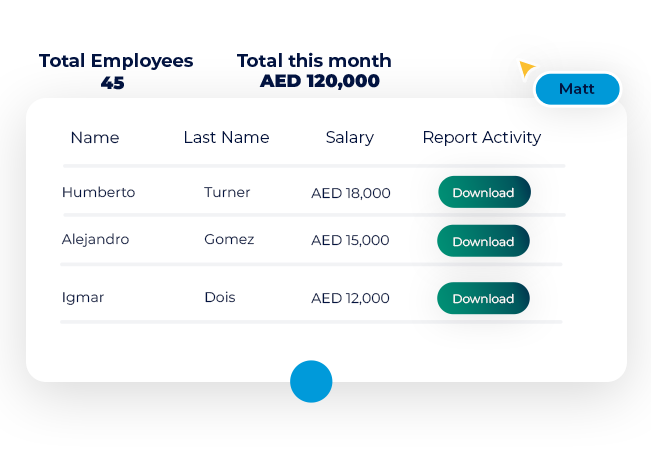 Remuneration Report
Thanks to our HR and payroll software, your employees will be able to receive a report regarding their remuneration. This will go according to the payroll cycle, whether it is bi-weekly or monthly. In this way, they will be able to have a better approach to their earnings.
Companies can automate their HR procedures, provide employees with up-to-date information, and make smarter business decisions.
Our software aids different industries in enhancing the employee experience while boosting productivity and achieving growth.
Discover the perks of HR & Payroll software and how to choose the best one for your business.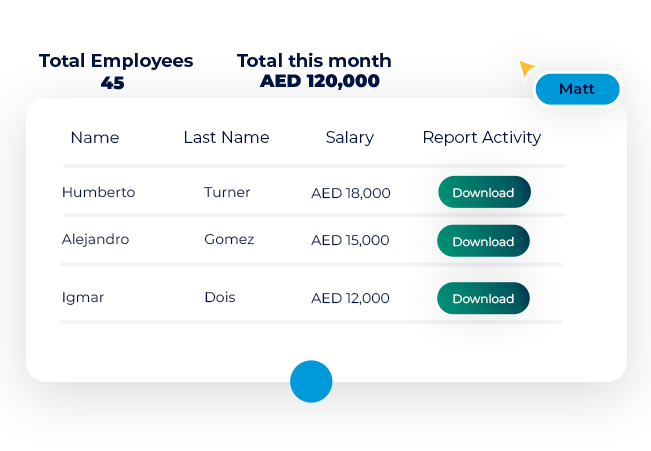 Compensation Breakdown
Within our software, you will find a full salary slip compensation breakdown. Here, you will be able to see deductions, earnings, and employee salary for a certain period. Consequently, employers can efficiently manage the payroll aspects of their business.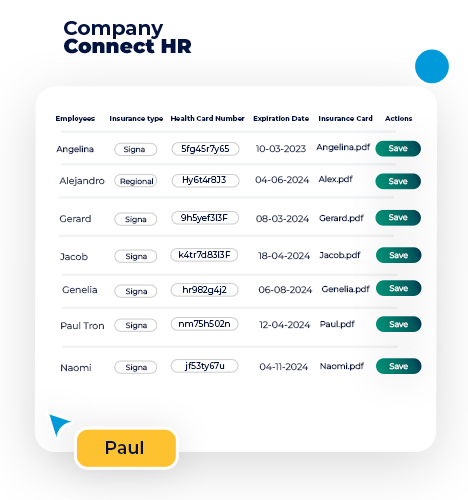 Earning Overview
Create and edit salary slips with our payroll software quickly. Let your staff members have an extensive overview of their earnings. Including, their bonuses, salary, taxes, and more. Thanks to our solution, employees will be able to have a clearer view of how much they obtain with each payroll cycle. Similarly, employers can manage payments and make sure the proper bonuses are paid when necessary.
Get Started with Connect HR
Changing withholding tax to unfinished salary slip:

Register the proper tax through the salary slip tool.

Change the tax when necessary with a few clicks.

Edit the salary slips for your staff members.

Change payday to a different date and change it back to the original date.
Ready to speak with our experts?
We have all your answers from the implementation to prices. Check now! Make your company better.