When it comes to health insurance in the UAE, people are particularly interested in maternity cover, as it can be expensive to cover out of pocket. Thankfully, the Dubai Health Insurance law of 2013 made it mandatory for all UAE locals and their dependents to have medical insurance. Thus, making it simpler to access maternity benefits. This means that even with the most basic insurance plan, those working in the area will have insurance for pregnancy in UAE.
In this article, we will be giving you all the information you need regarding insurance for pregnancy in UAE. The rules for taking vacations have been adapted in response to the coronavirus pandemic. However, it is essential to remember that expecting mothers are still eligible for a 45-day maternity leave period, both before and after giving birth. Let us learn more about the maternity cover in UAE!
What kind of insurance do I need when pregnant?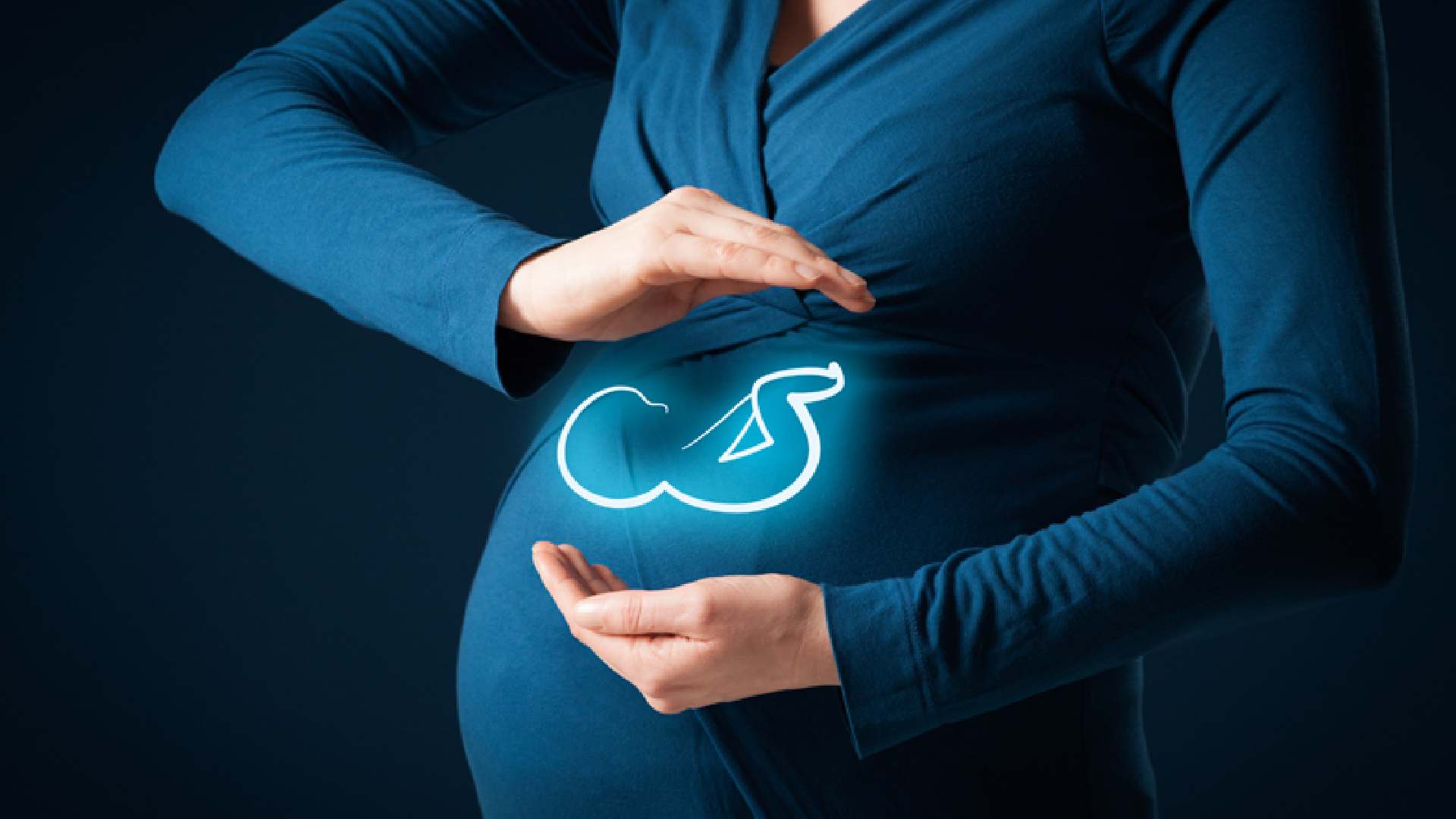 Throughout pregnancy, a woman's body changes significantly. It is thus vital to stay up-to-date on her health to guarantee her wellbeing. Moreover, her health is linked to that of the unborn baby. This is why it is essential for a woman to go to the doctor frequently during and after her pregnancy. Nevertheless, the expenses associating with pregnancy can be costly if they do not have insurance for pregnancy in UAE.
If you are married and expecting a child, you are eligible for maternity insurance in the United Arab Emirates. A complete maternity insurance plan will give you coverage for all expenses related to pregnancy from start to finish. The cost for pregnancy services in Dubai such as prenatal and postnatal care could range from approximately AED 20,000 to AED 30,000 or more, depending on the delivery type.
If you want to make sure you get the most out of your medical insurance policy related to pregnancy and childbirth, it is important to determine if it covers prenatal, postnatal, and neonatal care. Additionally, you should also look into the hospitals that are covered under your maternity insurance.
Before deciding on maternity insurance or health insurance with maternity coverage, you should take a look at the moratorium that is associated with the policy you are considering. A moratorium is the term used to refer to the waiting period that the insurer sets before you can submit a claim. During this period, you will not be responsible for any expenses related to your pregnancy. You should take this into account when making your decision.
Benefits of insurance for pregnancy in UAE
It is essential to be aware of the details of your medical insurance policy when getting one. As different insurers provide varying levels of maternity coverage. Some insurance policies may not include any maternity benefits, while others may have them as optional extras. Knowing ahead of time what it covers can help you to determine if a specific policy is the right one for you.
In regards to maternity insurance coverage in the UAE, this is what some of the benefits indicate:
Childbirth
Insurers typically cover the majority of expenses related to childbirth. According to the Department of Health Authority, the coverage could be up to 7,000 AED for a standard delivery and 10,000 AED for a C-section that is medically necessary, with a 10% co-payment being mandatory.
Prenatal care
This requires regular examinations at the OB/GYN prior to giving birth. Generally, insurance firms will finance a certain quantity of physician visits, tests, and scans. Nonetheless, as stated by the Dubai Health Authority Act, all medical insurance plans with maternity benefits should be able to pay for eight prenatal meetings with the OB/GYN, and three prenatal scans, in addition to any standard blood tests. You need to cover at least 10% of the cost of your health insurance policy. It is important to consider postnatal complications cover as part of your policy, which typically offers protection for up to eight weeks after childbirth. Generally, these policies will also provide coverage for any problems the mother might experience during or following delivery.
Newborn care
The Department of Health Authority has stated that medical insurance companies in the UAE provide cover for newborns for the initial 30 days after birth. In addition, certain high-end policies offer cover for up to 3 months after the baby's arrival. This provision helps to ensure that any unforeseen health complications requiring an extended hospital stay can be handled with greater ease. Parents can then choose to either purchase a separate policy for their child or add them to their existing plan.
Waiting period
Since the DHA has not established any rules about waiting times for maternity benefits, many insurance firms still demand a 6 month wait before the policyholder can make use of the maternity coverage. However, there are a few health insurance providers that do not require a waiting period for maternity cover.
In order to ensure financial protection for your family, it is important to select an insurance for pregnancy in UAE.
Can I get insurance while pregnant in UAE?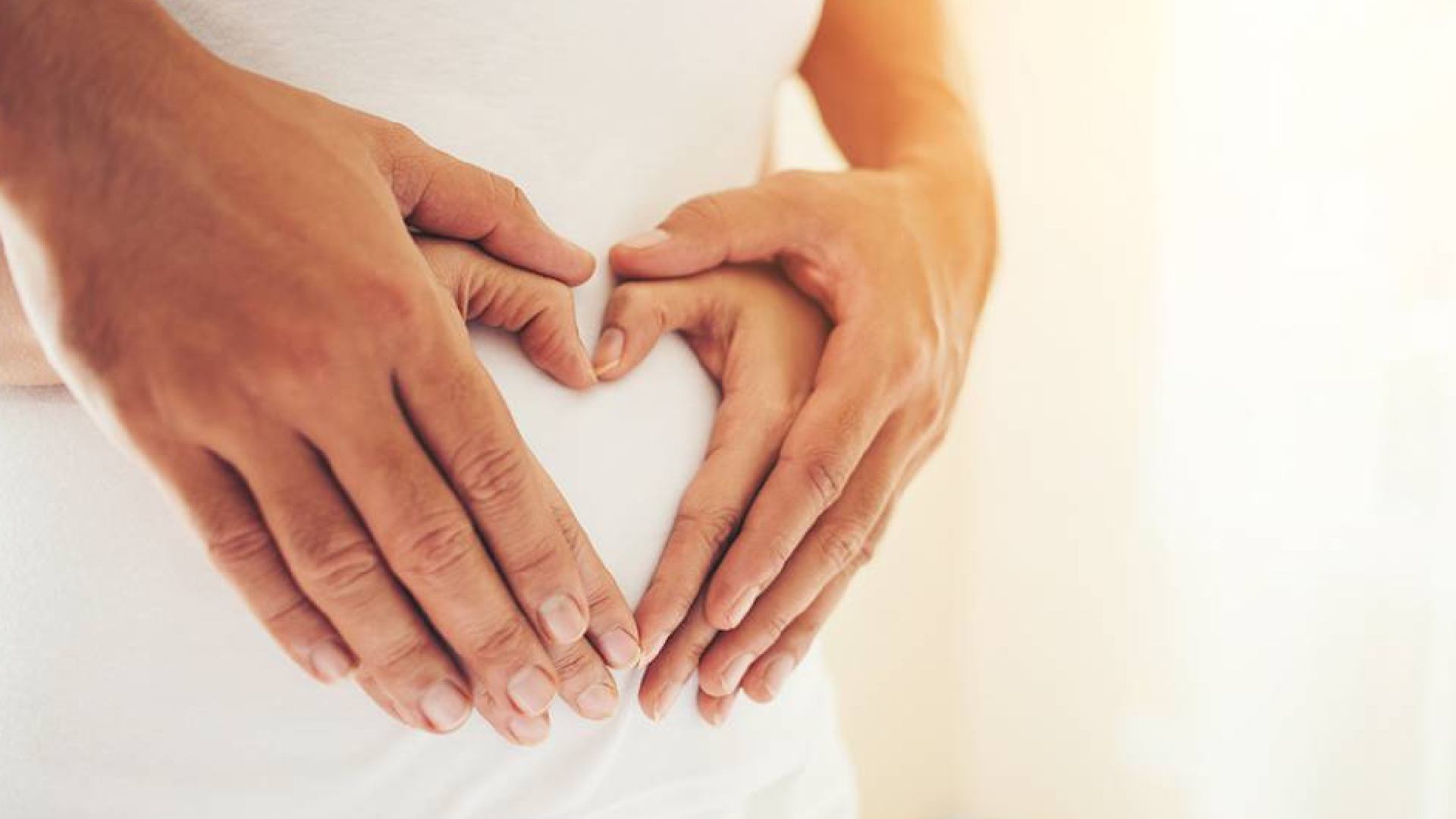 It is essential to grasp the advantages of having maternity cover, but it is also paramount to recognize its restrictions. For example, if you are already pregnant, maternity cover may not be applicable.
From the viewpoint of insurance providers, they receive a payment from their policyholders in exchange for offering coverage against upcoming medical costs. A crucial piece of their business strategy is attempting to receive more in premiums than what they pay out for medical bills. For the insurance company, taking on someone who is already expecting does not make sense unless the premium they collect surpasses the cost for covering maternity care.
If a person is already expecting, the insurance firm will likely raise the cost of the premium. This by at least AED 25,000 to cover both the cost of childbirth and any potential risks and complications. This means it would be more cost-effective to pay for the delivery expenses out of pocket rather than buy health insurance. The only benefit of purchasing a medical policy in this case is that you would be safeguarded against any problems that arise before or after the pregnancy.
Couples expecting a baby may consider buying a maternity package from a hospital in the UAE. These packages come in a range of options, and usually include things like room fees, physician fees for childbirth, and, in some cases, prenatal and postnatal exams. Prices for these packages can begin as low as AED 5,000.
It is essential to secure the appropriate policy, however timing and preparation are equally critical. Since you desire your insurance to cover you financially in case of any unexpected events, particularly in the current situation, it is essential to make sure you acquire the proper insurance plan and policy.
Which insurance is best for pregnancy in UAE?
Famous corporations provide health plans that incorporate maternity benefits. To make choosing an insurance plan simpler, here are some of the most common insurance for pregnancy in UAE:
Frequently asked questions
Here are some common questions regarding pregnancy and insurance for pregnancy in UAE.
What if I can't afford pregnancy?
If you find yourself unable to afford your pregnancy in the UAE, there are several options available to you.
First, you can seek out financial assistance from the government. The Abu Dhabi government provides maternity benefits to both Emirati and expatriate mothers. This includes medical assistance for delivery, post-natal care, and financial support for up to three years. You can contact the Ministry of Community Development for more information on how to apply for these benefits.
Second, you can look into private health insurance plans that cover maternity care. Many health insurance plans in the UAE provide coverage for pre and post-natal care, as well as for delivery. However, these plans can be expensive, so it is important to compare the costs and benefits of different plans before choosing one.
Third, you can seek out charitable organizations that provide assistance for pregnant women in need. Charities such as the Emirates Red Crescent and the United Arab Emirates Charity provide financial assistance to pregnant women in the UAE.
Finally, you can ask family and friends for help. It may be difficult to ask for assistance, but if you make your situation clear, you may be surprised by how many people are willing to help.
No matter which option you choose, it is important to act quickly and seek help as soon as possible. With the right support, you can ensure that you and your baby have the best possible start in life.
How much money is given to pregnant women?
In the UAE, pregnant women are eligible to receive a number of benefits from the government. This includes a one-time maternity allowance of up to AED 10,000 as well as a monthly stipend of up to AED 1,500 during the pregnancy period. Additionally, a range of other benefits are available. Such as free medical check-ups, free delivery and post-natal care, and a maternity leave entitlement of up to three months. The UAE also provides generous maternity leave pay, with up to two months' full pay and two months' half pay. This is in addition to any employer-relating maternity benefits.
How much money do you need during pregnancy?
Pregnancy in the United Arab Emirates (UAE) can be expensive, depending on the type of care and medical services you choose. Generally speaking, expectant mothers in the UAE should budget for costs ranging from 10,000 to 40,000 AED (2,700 to 11,000 USD).
The exact cost of pregnancy and childbirth depends on the type of care and services you receive. For instance, if you choose to deliver at a private hospital, you can expect to pay significantly more than if you deliver at a public hospital. Additionally, the cost of care and services may vary depending on the location, as well as the type of insurance coverage you have.
Some of the costs associating with pregnancy and childbirth in the UAE include pre-natal care, delivery expenses, and post-natal care. Pre-natal care typically includes doctor's visits, tests, and scans throughout the pregnancy. Delivery expenses may include hospital and doctor's fees, anesthesia, and other related costs. Baby care products may include diapers, formula, and other items. Post-natal care may include doctor's visits, lactation support, and other services.
In addition to the medical costs associated with pregnancy and childbirth in the UAE, expectant mothers should also budget for other expenses. Such as maternity clothing, nursery furniture, and other baby items. Depending on the type of care and services you choose, you may also need to budget for childcare, nanny services, and other childcare costs.

Learn more about insurance for pregnancy in UAE and other topics in our insights section now!