The amount of time spent working has a great influence on a person's effectiveness, state of mind, and wellness. As the United Arab Emirates seeks to become one of the most content countries in the world, its legislators have put their attention towards working hours. Working hours UAE had previously been on the longer side, but recent adjustments bringing them down have been made.
In this article, we will give you up-to-date information regarding the working hours in UAE. If you are currently working or plan to be working in the UAE, it is essential to be familiar with the regulations regarding working hours. Let us start now!
What are the regulations regarding working hours UAE, as per the Labour Law?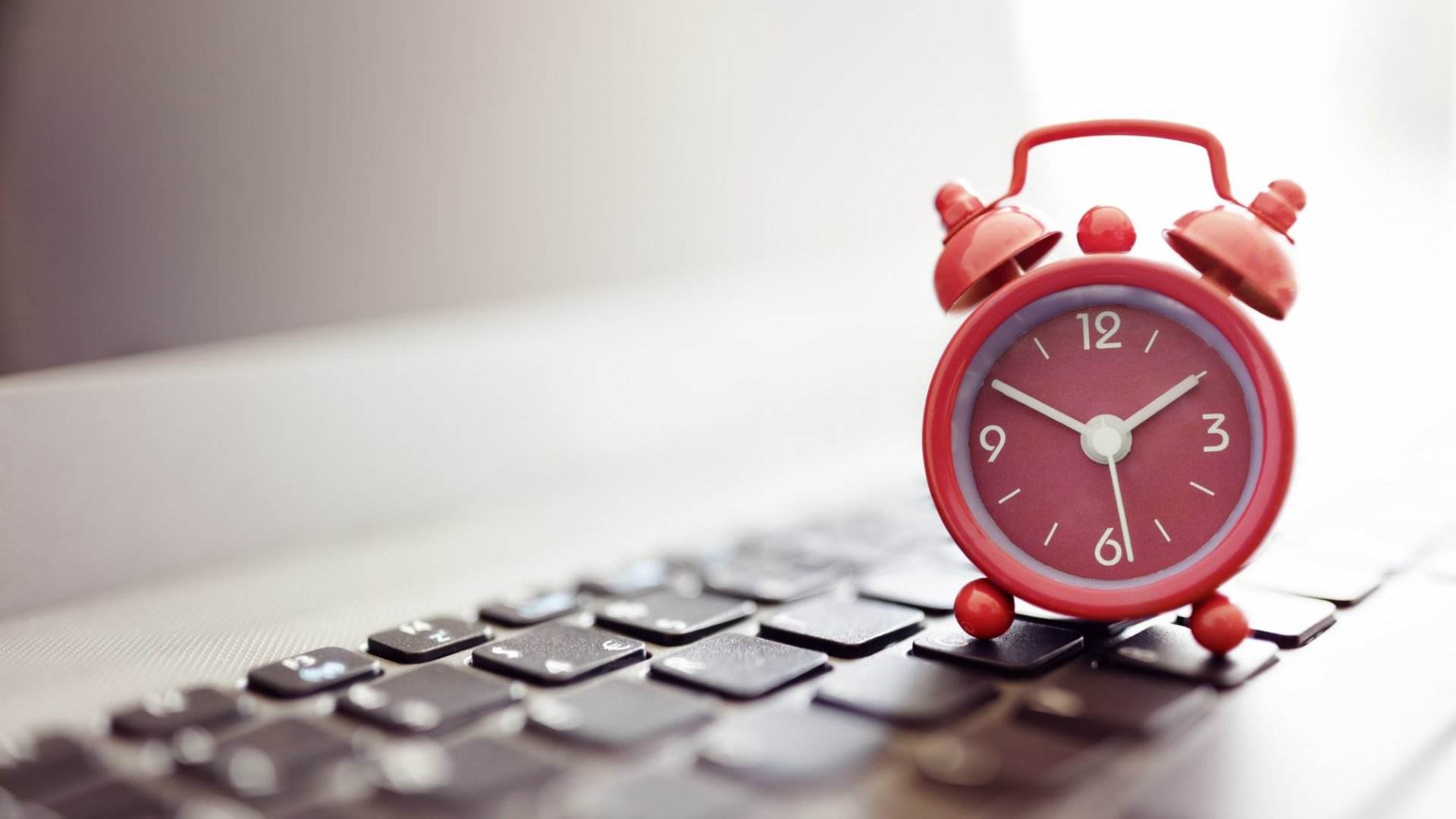 The regulation of working hours and other employment matters in the UAE is governed by the UAE Labour Law. This applies to all employees in the UAE, with certain exceptions, such as:
Government and municipal workers
The army and police
Domestic servants
Agricultural workers
Different laws apply to financial free zones such as the Dubai International Financial Centre and Abu Dhabi Global Market.
Regular working hours UAE
What is the standard working time in the UAE for the private sector? The current rule is that the working hours in the UAE private sector are:
48 hours' weekly
8 hours' daily
Article 17 of the Federal Decree Law No 33 of 2021 outlines the regulations for labor relations in the private sector.
The Labour Law's Executive Regulations outline the daily working hours which could change depending on the industry. This is commonly seen in sectors where it would be dangerous to work for eight hours consecutively or where it is not secure to end the day at eight hours.
Employees are permitted by law to take one or more pauses when they work for five hours in a row. The pauses should not be shorter than 60 minutes.
If you have to put in five hours of work without a break, it is recommended to take a one-hour break. Alternatively, you could take multiple shorter breaks, with the total time adding up to at least 60 minutes.
During the summer months, certain regulations should be followed by those who are employed outside. From mid-June to mid-September, outdoor workers should stay out of direct sunlight between 12:30 pm and 3:00 pm. Hours should split up into two shifts, one in the morning and one during the evening.
Public sector
In the UAE, the public sector has a unique approach to regular working hours. The federal government operates on a four-and-a-half-day week. With employees working for eight hours from Monday to Thursday, and four and a half hours on Fridays.
Federal government employees are given Saturdays and Sundays as their designated days off. This policy applies to all local government bodies in:
Abu Dhabi
Dubai
Ajman
Umm Al Quwain
Ras Al Khaimah
Fujairah
The personnel of the Sharjah Administration put in four hours of work each week. And their weekend is a three-day period that spans from Friday to Sunday.
Overtime
Many people may be concerned about the prospect of having to work additional hours and the pay they would receive for it.
The UAE labour law outlines the hours of work for those working in the private sector. Allowing employers to request additional hours from employees, albeit no more than two hours a day. It is important to note that employers cannot require overtime in the majority of cases, and must instead secure an overtime agreement of the employee.
If an employee is asked to put in extra hours beyond the usual working hours, they will be compensated. This compensation is equivalent to the regular hours on their basic salary. For any overtime that is done during the period between 10 pm and 4 am, the employee's basic salary will increase by either 25% or 50%.
Shift workers such as nurses and doctors are exempt from these rules.
If an employer requires an employee to work on their day off, then they should receive an equivalent day of rest. As an alternative, they should receive compensation with pay amounting to the regular wage for hours they work plus an additional 50% of that pay.
Annual leave and rest days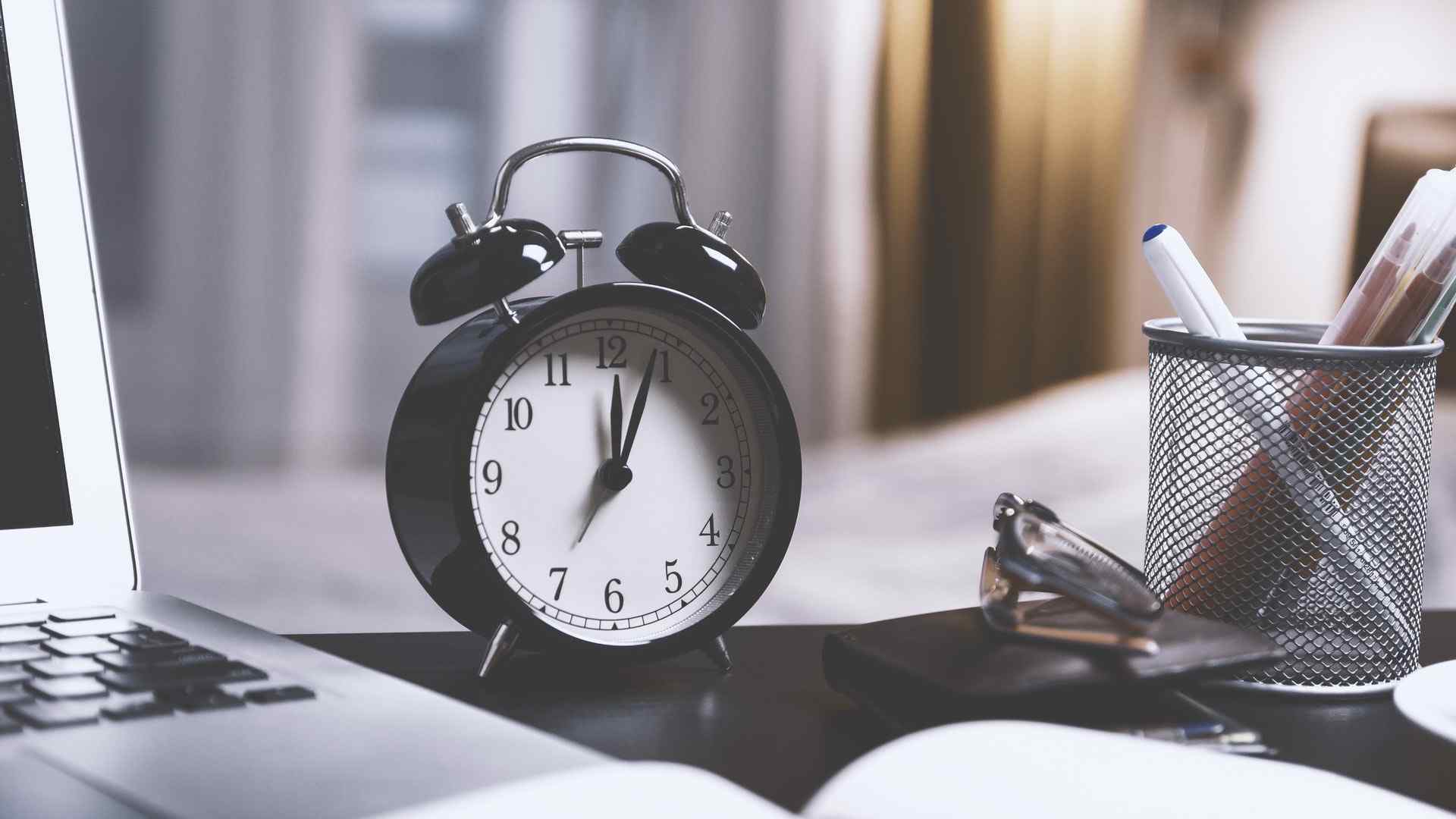 In the United Arab Emirates, Friday is a recognized day of rest in the private sector. All other days of the week may be work days, with some companies operating a five-day work week and others a six-day one. Employees who are asked to work on Friday are eligible to receive either a substitute day off or 150% of their usual wage.
The amount of time off you get each year is contingent on how long you have been employed at the organization. According to the regulations:
Those who have been working for the company for over a year will obtain 30 days of vacation per calendar year.
For those who have been working between six months and a year, they receive two days of vacation for each month.
The employer determines the timing of the vacation days and employees will be compensated during the period of their leave.
Employees should receive their full wages on public holidays. Should they have to work, they should receive a day off in exchange. As well as 50% of their regular wage or a payment of 150%.
It is also important to know that if a public holiday occurs during the annual leave period, the worker is not eligible for an extra day off. Similarly, no additional days off will be in place if the employee is ill during the annual leave period.
Your employer can mandate you to put in hours during your yearly vacation, but only if:
They give you the option to extend that break over to the next calendar year.
They provide compensation for days worked that is based off the regular salary plus a holiday allowance.
There is no mandatory compassionate leave in the UAE. However, many private companies will consider a request at their own discretion.
Exemptions and special circumstances
It is easy to comprehend the usual working hours, nevertheless employers need to take exceptional conditions into consideration. One of the most notable of these is Ramadan. Here working hours for employees in the UAE go from 8 to 6 hours per day.
This new rule applies to all private sector employees in the UAE, with the exception of those working in the DIFC and ADGM. Regardless of religious beliefs and fasting status, all employees in the private sector must abide by these working hours UAE. Therefore, the maximum working hours in the UAE during Ramadan are:
36 hours' weekly.
6 hours daily.
The overtime regulations remain unaltered. Nonetheless, owing to the shorter hours, overtime fees apply after the 8th hour of work if the employee takes a one-hour break.
The DIFC and ADGM have different regulations regarding employment. For example, during the holy month of Ramadan, the DIFC only has short working hours for Muslim employees. In the ADGM, these short hours are only applicable to those Muslim staff members who are fasting. Employees have the option to work beyond the usual six hours on a voluntary basis.
Public sector workers also had their hours reduced by two hours. Supervisors and top-level managers were exempt from the usual overtime regulations. For those classifying as Hajj employees, you should be aware that you have the right to receive 30 days of leave. However, it is unpaid and can be given to you just once during your job.
Enforcement and penalties
Companies should always keep their payroll system up-to-date with relevant local laws to make sure they are adhering to them. Any conflicts concerning work and hours in the area, the United Arab Emirates Ministry of Human Resources and Emiratisation (MOHRE) will handle them.
The UAE Labour Law safeguards workers from discrimination against due to certain factors, for instance faith. There are no specific punishments regarding discrimination. Though employers may be liable to pay charges ranging between AED 5,000 and AED 1,000,000 for not following the law.
Recent updates regarding working hours UAE
Recently, the UAE labor law has been going through a lot of alterations. Particularly concerning the working hours in UAE and number of days in the workweek. The most recent modification was in 2022, when the standard workweek was reduced to four and a half days.
Employers must also inform their employees of their rights and responsibilities. The 'Know Your Rights' initiative is a new initiative to help ensure that foreign workers are not taken advantage of.
Tips for employees and employers in the UAE
The UAE Labour Law has clear regulations when it comes to working hours UAE. However, employers must still take responsibility to ensure the requirements are met. Establishing appropriate protocols is essential for the effective running of operations and for making sure that employees feel valuable.
It is important to keep an eye on hours worked and allotted days off. A comprehensive payroll program can be of great assistance in maintaining a smooth payroll operation. Such software can keep track of each individual's hours and compute correctly for any overtime. While also, allowing personnel to take days off when necessary.
A successful payroll system is essential for maintaining a positive work-life balance. It is important to ensure that employees are given adequate rest between shifts and weeks. Especially, as research indicates that happier employees tend to be more efficient. Combining payroll with employee benefits is an effective way to further support this balance.
It is important to create a system for dealing with any disagreements that may arise. Employees should be able to contact HR and express their thoughts and feelings regarding their work hours and other issues. Furthermore, it is important that they are aware of any potential changes to their working hours, such as lower working hours UAE or time off. This, so that they do not feel that their rights are being disregarded. It is essential to provide a channel for feedback and grievances, so that any issues can be addressed before involving official regulatory bodies.
Conclusion
The regulations concerning labor hours in the United Arab Emirates can be confusing to understand. Nevertheless, this system is in place to benefit both the employer and the employee. A solid payroll system can help you remain in compliance with the regulations. Recently, the UAE has been attempting to create more balance between work and life, although there is still more in the future. It will be interesting to see what developments come! To ensure that your payroll system is up to date with the necessary labor laws, it is wise to contact an expert.

To hire the top payroll and HR management system in the UAE, get in touch with us! Send us an email at [email protected]. Also, you can give us a call at +971 43 316 688.